Top automotive events and launches for 2020
Have you got your eyes on a particular upcoming car, but are unsure when it's going to be available to order? Or maybe you want to attend one of the big motoring events around the globe to see what the future holds for the automotive industry?
We've helped make it a little easier by collecting together all the most exciting new launches and upcoming events throughout 2020.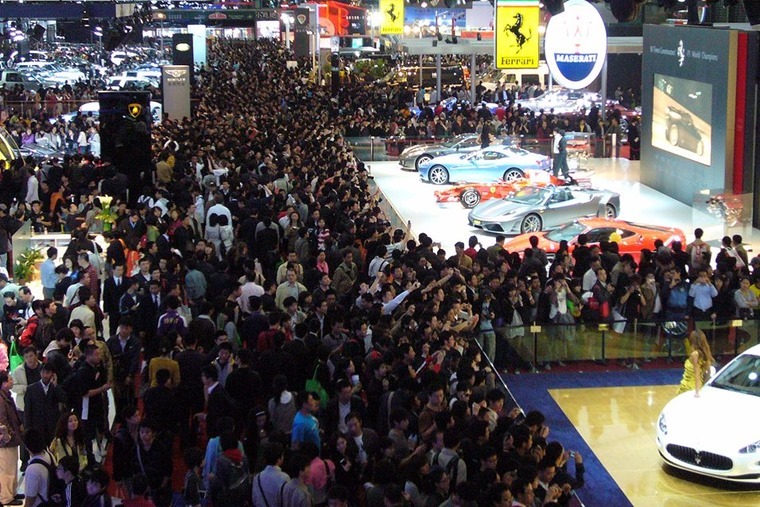 January to March
Events:
CES 2020: 7-10 January
Technology is becoming more and more important in vehicles, not only to the cars themselves but the driving experience as a whole, so it's no surprise to see a bigger and bigger automotive presence at the Consumer Electronics Show (CES) with each passing year.
Originally conceived as an event to publicise the newest household gadgets, the 2020 event in Las Vegas will feature Fiat Chrysler Automobiles, Audi, BMW and more showing off their latest innovations.
Brussels Motor Show: 10-19 January
With around 600,000 visitors, the Brussels Motor Show is one of Europe's biggest car events. Entering its 98th year it always has something for everyone – from test tracks and shows to VIP visits.
Citroen will premiere its technological flagship, the new C5 Aircross SUV hybrid, at the event, with the Audi e-tron Sportback making its European premiere at the event too.
Geneva International Motor Show: 5-15 March
From the first car exhibition in Switzerland in 1905 to today, the Geneva International Motor Show has always been one of the biggest and best events on the automotive calendar.
Launches
Land Rover Defender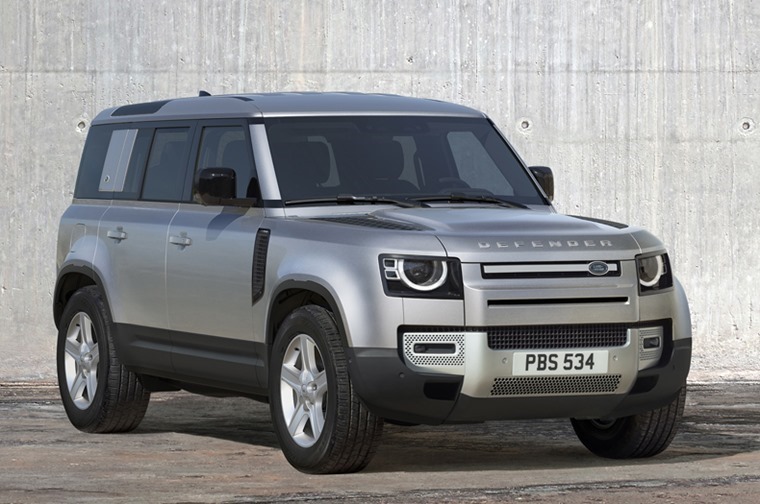 When the term 'iconic' is used in the automotive world, only a handful of vehicles come to mind and the Land Rover Defender is one of them. Not seen since 2016, the all-new Defender aims to reinvent the model for a new generation and is respectful of its past, but certainly not beholden to it.
Volkswagen Golf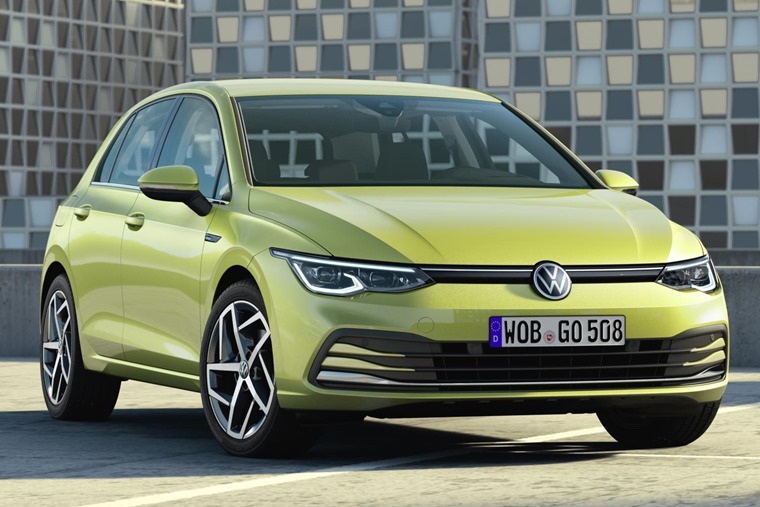 VW claims the Golf has undergone its biggest transformation since it first hit the road more than four decades ago, but with the launch of the all-electric VW ID.3 closely following it, the marquee hatchback has a fight on its hands even from within.
Jaguar F-Type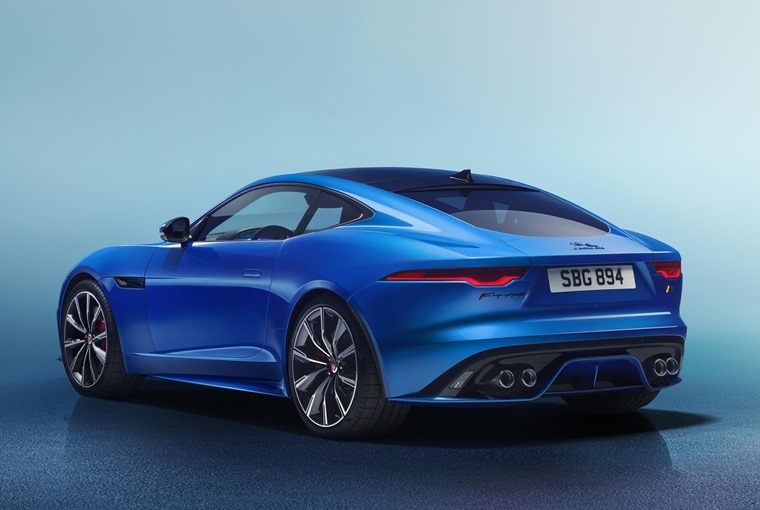 Offering a perfect balance of performance and driver reward, the face-lifted F-Type gains a more aggressive look as well as a restyled interior and choice of four- and eight-cylinder engines.
April to June
Events
New York International Auto Show: 10-19 April
Though Detroit remains the big city for automotive events in North America, New York is the home of glitz and glamour so it makes sense for it to have its own thing.
Auto China: 21-30 April
The biannual event which alternates with Auto Shanghai has been established since 1990. With China becoming a more and more important area for manufacturers, Auto China has also risen in prominence as one of the marquee events on the auto calendar.
CV Show: 28-30 April
One for the fleet and business-minded out there, the CV Show at the Birmingham NEC is the biggest event on the calendar for truck and van operators and claims to be Britain's biggest road transport show.
North American International Auto Show: 7-20 June
Moving away from its usual January slot, the NAIAS remains one of the biggest motor shows in America. Taking place in Detroit it's an important date on the calendar for manufacturers with some mouth-watering reveals expected.
Launches
Volkswagen ID. 3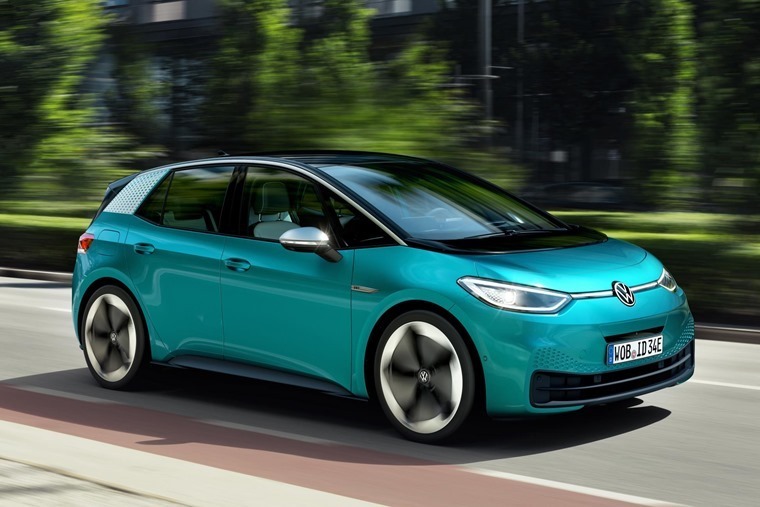 The first model of a completely new generation of pure electric vehicles, VW has commented that, following the Beetle and Golf, it marks the "third major strategic chapter" in the brand's history. No pressure then. At launch, the ID.3 will be available with three battery size options with the basic model offering a range of up to 205 miles.
Cupra Formentor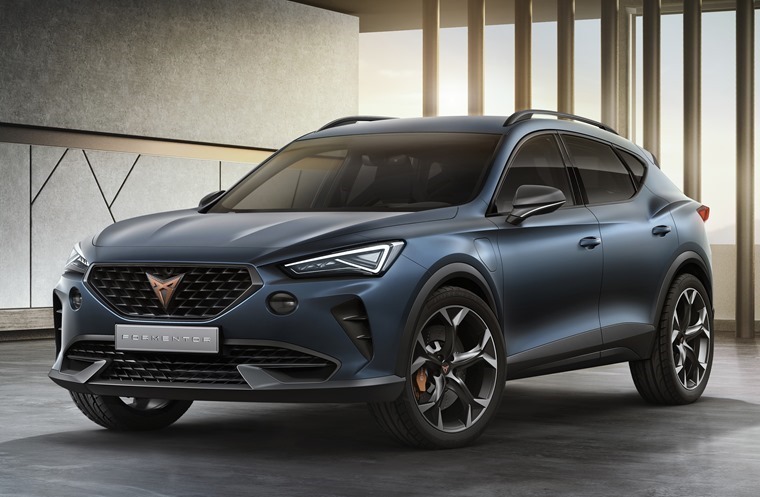 The Cupra Formentor is the sub-brand's first standalone model so it has a lot riding on it. Powered by a high-performance plug-in hybrid engine, the Formentor features an SUV design but is closer to the ground to highlight its sportiness and offers a total output of 241hp.
Skoda Octavia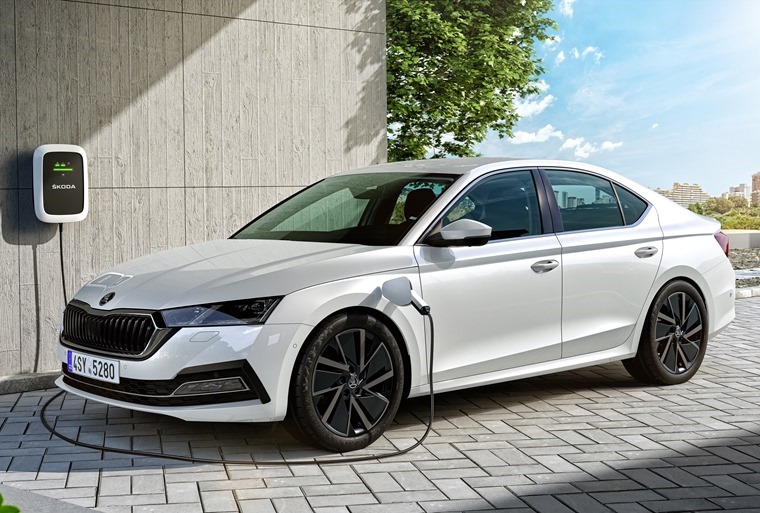 As the brand's biggest seller globally, Skoda calls the Octavia its 'heart and engine' so it's no surprise to see so much care and attention has gone into the latest model. Offered in hatchback and estate, the line-up also includes a plug-in hybrid for the first time.
Honda e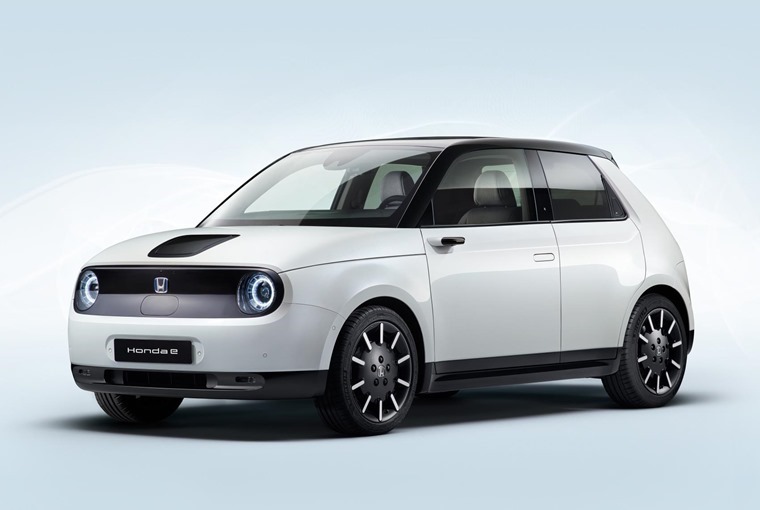 Turning heads since it was first revealed in concept form at the 2017 Frankfurt Motor Show, the Honda e features a 35.5kWh battery which is one of the most compact in its class. This contributes to an exceptional balance of low weight, fast-charging capability (80% in 30 minutes) and a range of over 124 miles.
Polestar 2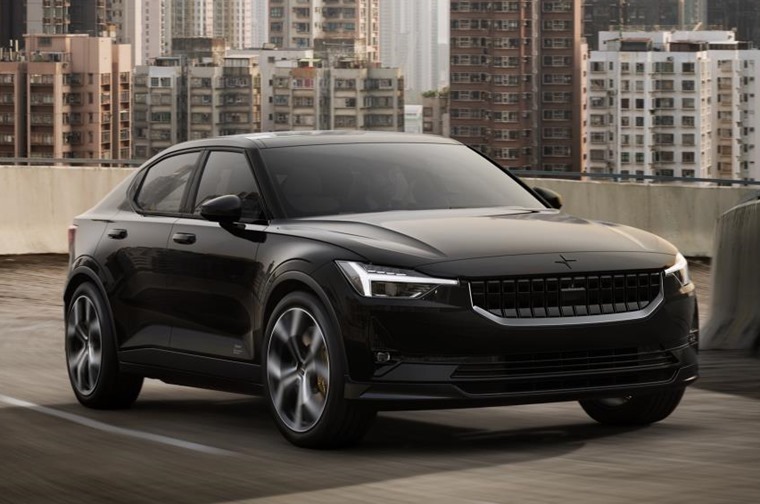 A car that says goodbye to normal (at least according to the marketing), Polestar 2 is an all-electric fastback which is pure performance. It features a 300 kW all-wheel-drive powertrain and has a large 78 kWh battery pack which offers a dynamic drive as well as a claimed range of 310 miles.
July to September
Events
Goodwood Festival of Speed: 9-12 July
Described as motorsport's ultimate summer garden party, the FoS is an event that offers for something and regularly leaves you in a state of sensory overload.
British Motor Show: 20-23 August
Taking the reins from the London Motor Show, the British Motor Show debuts under new management this year.
Manufacturers, suppliers and car dealers on hand to show the latest models available in the UK as well as explain the in-car technology and demonstrate how it all works.
Paris Motor Show: 1-11 October
Alternating with Frankfurt, Paris play host to Europe's biggest automotive winter event this year. As the can't-miss event of the autumn automotive calendar, we're sure there'll be a lot of big surprises.
Launches
Ford Mustang Mach-E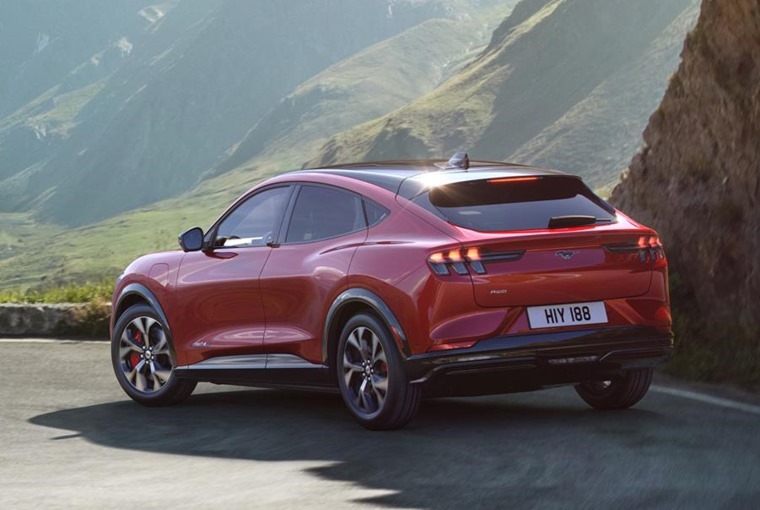 Aiming to bring the Pony into the electric age by utilising the famed Mustang name as a sub-brand, the Ford Mustang Mach-E is an all-electric SUV which will offer up to 370 miles of range on top of 830Nm of torque ensuring it is thrilling as well as practical.
Seat Leon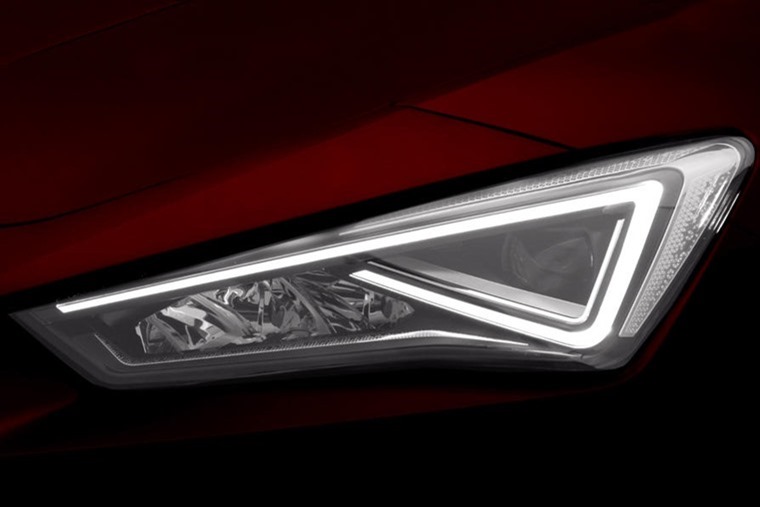 Set to be revealed later this month, look for the new Seat Leon to get its official launch toward the end of the year. Little is known so far outside of it featuring various new flourishes including continuous coast-to-coast lighting between the two rear lights and personalised wing-mirror-greetings.
Volkswagen ID Crozz
Having been spotted undergoing testing late last year, rumours still have Volkswagen's first Sports Electric Utility Vehicle being produced in 2020 to follow hot on the heels of the ID.3.