2020 Suzuki Ignis facelift: What's new?
The Suzuki Ignis has been updated for 2020. Whilst retaining it's distinguishable design, the ultra-compact SUV introduces a variety of external and internal updates as well as an efficiency-enhanced engine with expanded mild hybrid system capacity.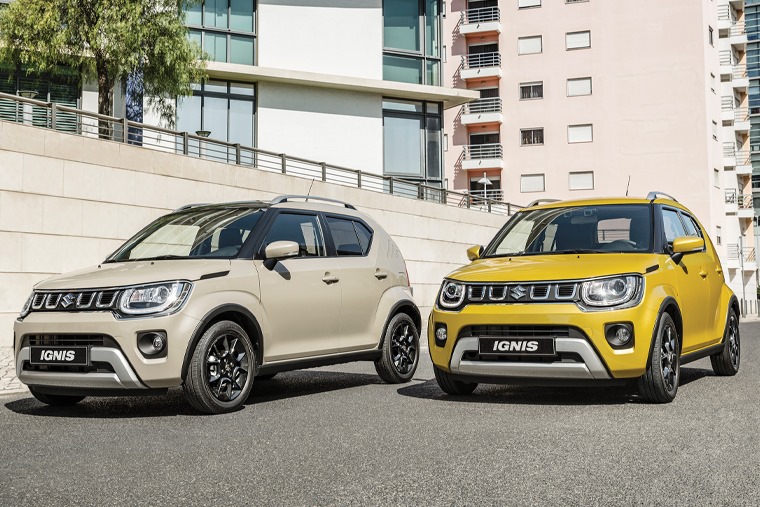 Styling
Suzuki has announced the facelifted Ignis will have an all-new 5-spoke front grille and front and rear bumpers to further accentuate the car's SUV character and uniqueness.
As always with Suzuki, the Ignis utilises a simple design by including its unique headlights, black extended wheel arches, and robust shoulders.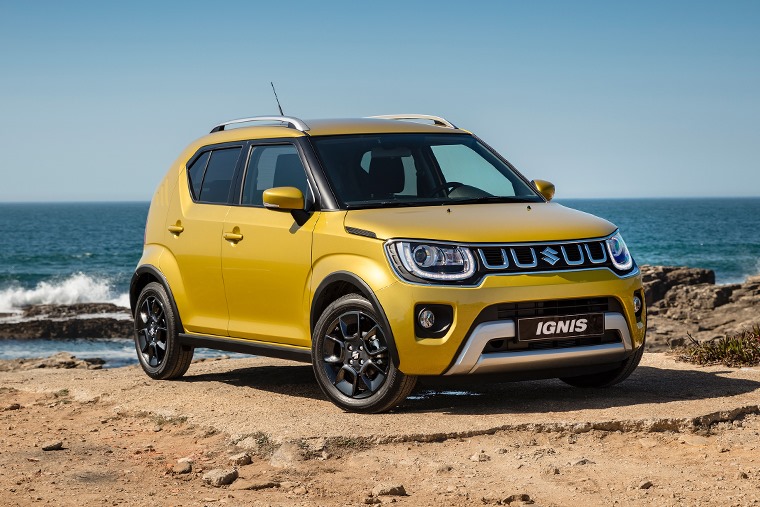 Interior
With urban styling in mind, the Ignis has been further enhanced with new gunmetal grey or blue accents matched to grey or blue seat upholsteries.
The Suzuki Ignis will also feature a newly designed meter cluster to go-along with the facelift.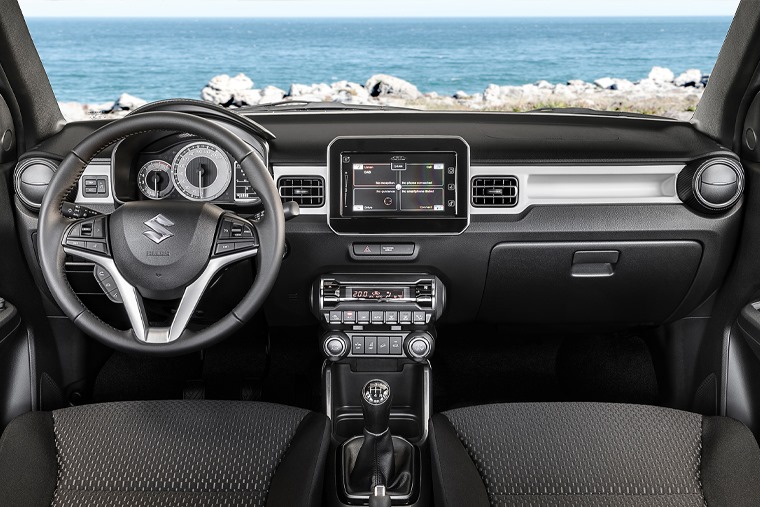 Engine and performance
The updated 1.2 DUALJET engine powering the new Ignis offers both powerful response and high fuel efficiency.
Fuel efficiency is further enhanced when paired with the mild hybrid system powered by a lithium-ion battery with capacity that has been expanded from 3Ah to 10Ah.
The Ignis has an added CVT option, the CVT offers powerful acceleration performance at low speeds and outstanding fuel efficiency when cruising at high speeds.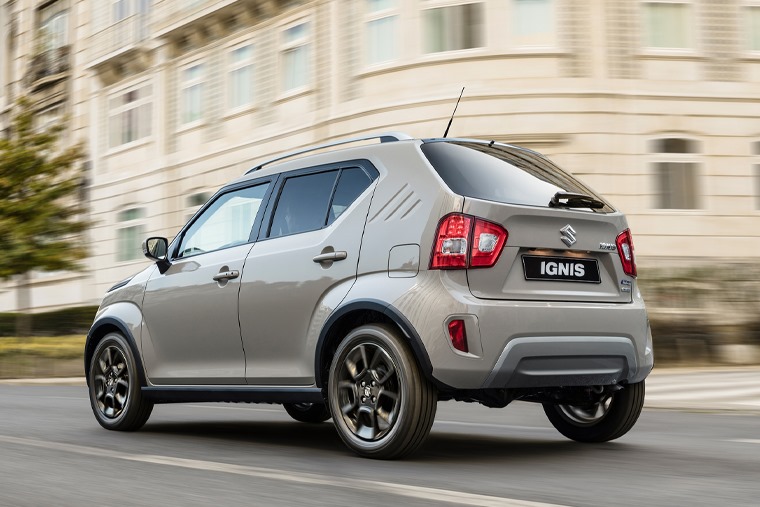 The 2020 model Facelift Ignis will go on sale in the UK in April.