AA calls on government to scrap VAT on electric cars
The AA is calling on the government to scrap VAT on both sales and leasing costs of electric vehicles to encourage uptake.
Research of 17,500 AA members found that over 60% would be more inclined to buy an EV if the sales tax was scrapped. More than a quarter (28%) of low income households said removing VAT would be very influential in helping them switch.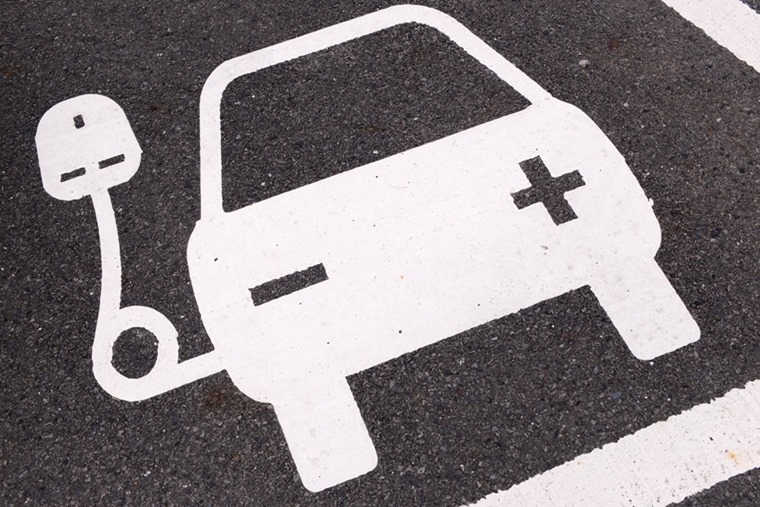 Young drivers aged 18-24 (74%) are the keenest to make the switch if VAT is scrapped, as are those living in London (67%).
Furthermore, more than half (51%) would like to see a scrappage scheme introduced to further encourage the up-take of EVs.
40% of those polled also said that VAT should be removed from leasing prices as it would give consumers as many opportunities as possible to make the switch to zero-emission driving.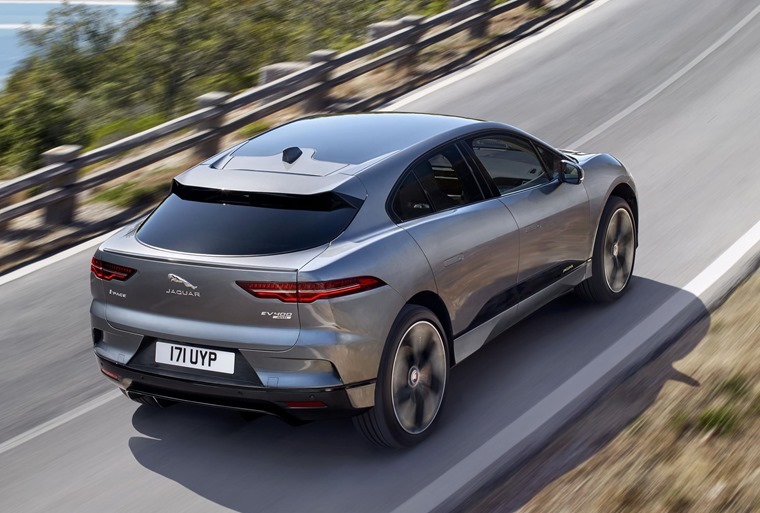 The research comes following a previous study by the AA which found the biggest barrier to opting for an EV was the initial purchase price.
Along these lines, the AA also believes the Vehicle Excise Duty (VED) rate should be removed from EVs with a list price in excess of £40,000. These models, such as Jaguar I-Pace and Tesla Model S, currently incur a £320 a year tax in years two to six of the vehicle's life.
Edmund King, AA president said: "A combination of the climate change emergency and local councils setting up vastly different Clean Air Zones, means that many drivers feel under pressure to change but can't no matter how much they try.
"With EVs making up just 0.2% of the nation's cars, there is a long way to go to meet the official target of at least half new car sales to be ultra-low emission by 2030. Our proposal would help to achieve that goal more quickly.
To find out how much electric vehicles would be to lease without VAT, you can compare business lease deals on EVs here.