Thinking of going electric? Top 5 advantages to choosing an EV as your next lease
Advertising feature
Picking a new car for some people is easy. They already know what they want. However, most people don't.
And with the increasing popularity of fully electrified vehicles, many people may be left wondering if they should make the jump with their next lease – or perhaps they should hold off.
If you fall into this category, then this piece is for you. We caught up with our partners over at LeasePlan to discuss the many benefits of making the switch. Here's what we came up with.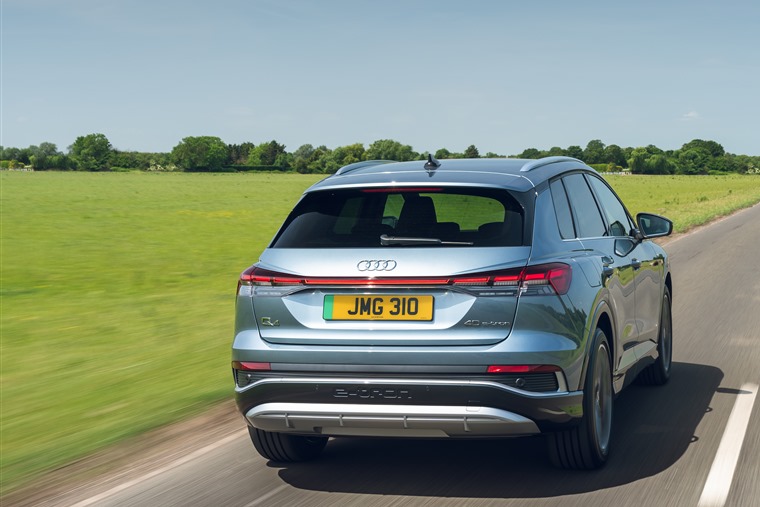 1. You're giving the environment a boost
Research consistently shows that electric cars are better for the environment. You might have heard arguments put forward by people saying that when production and electricity generation has been taken into account, EVs are no better than combustion-engined cars. This has been proven to be false.
Studies that include production and electricity generation show that over the life cycle of a vehicle, they still have much less impact on the environment. An EV that replaces a petrol-engined car can save an average 1.5 million grams of CO2 every year.
What's more, EVs are helping to reduce localised air pollution in towns and cities. Zero exhaust emissions doesn't just help reduce CO2, it helps eradicate harmful particulates in the air that we breathe.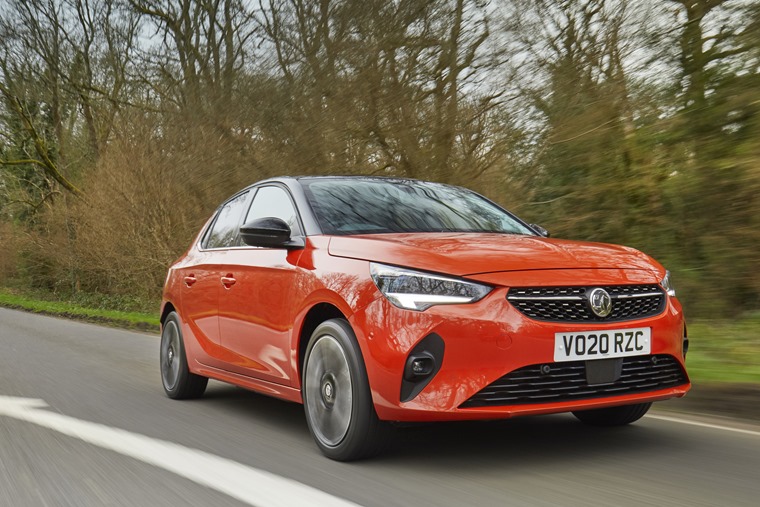 2. There's more choice than you think
A few years ago you'd struggle to find an EV that wasn't prohibitively expensive or had sufficient range to compete with petrol, hybrid or diesel power. How times have changed. Pretty much every mainstream manufacturer now has at least one EV on the market or almost ready for launch.
The biggest change that we're currently seeing is the adoption of fully electric platforms on cars that have existed for a long time already. Take Vauxhall as an example. Its Corsa supermini is now available as a full EV, and the upcoming Astra is set to follow suite.
Renault recently revealed the Megane E-Tech, while Ford has given its latest electric SUV its most prized moniker – the Mustang Mach-E. So, whatever the type of car you're looking for, it's likely it will be available with an EV drivetrain soon, if it isn't already.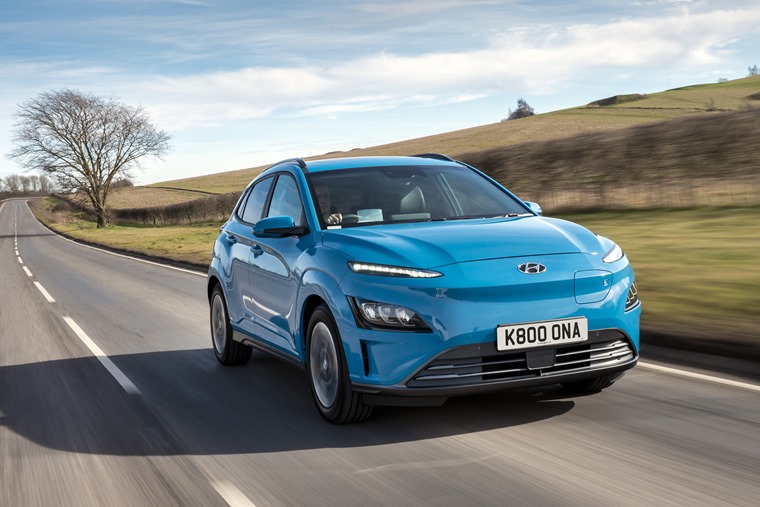 3. They're so nice to drive
Unless you've driven an EV, you might not know what we mean. But compared to petrol or diesel cars, EVs are quiet. Really really quiet. Thanks to their almost silent drivetrains, this makes them extremely relaxing to drive, particularly in cities and traffic.
But peace and quiet isn't the only reason they're great to drive. They're also exceptionally nippy. Even more entry-level EVs are quicker off the mark than petrol equivalents thanks to their torquey motors. All in all, it's a safe assumption that by choosing an EV, you'll be reducing your stress levels behind the wheel.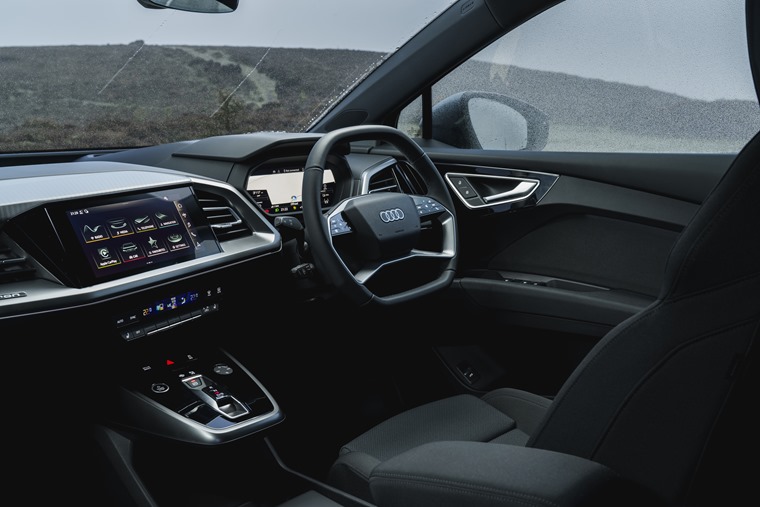 4. They're packed with features
So, their drivetrains might be cutting-edge. But so are the rest of them. Ok, this doesn't apply to all electric cars. But given the increasing interest in them, many manufacturers are now showing off other types of tech with their EVs.
Look at the Audi e-tron and Honda E – both are available with cameras in place of door mirrors. Manufacturers such as Tesla and Nissan are keen to show how well their semi-autonomous driving technology works with electric drivetrains too. If you want to know what features will be on all cars in the future, your best bet is looking at the EVs of today.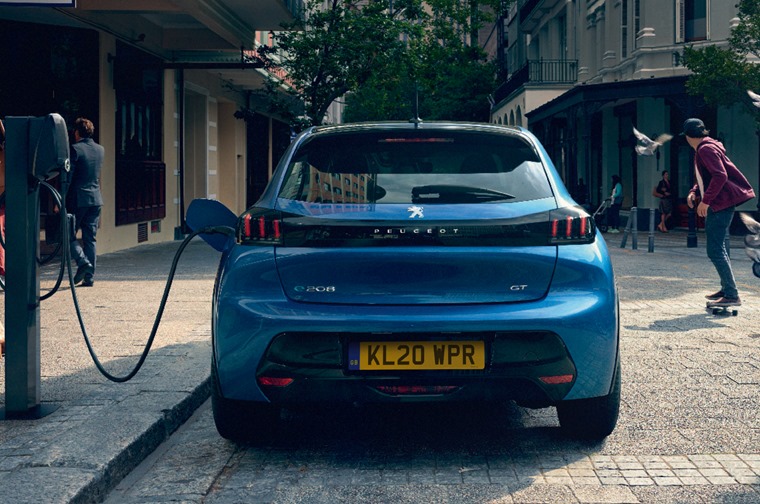 5. They're affordable
EVs might still have higher list prices than many petrol or diesel cars, but their overall cost has reduced significantly over the last few years. What's more, things are very different if you choose to lease one. Total lease costs and monthly instalments are calculated based on the predicted depreciation of a car.
This makes them more affordable than you might think. When you combine this benefit with the reduced cost of fuelling an EV, things take an interesting turn. Depending on the miles you do, the amount you save on petrol or diesel might actually make an EV a cheaper proposition after all.
There's another added benefit; if you choose an EV as a company car, then your tax savings will increase. For example, for the 2021/22 tax year, EVs have a benefit in kind (BIK) rate of just 1%.
Ready to lease an electric vehicle?
Has the above helped sway you towards an EV as your next lease vehicle? If so, check out the hundreds of electrifying offers currently available from our advertising partner LeasePlan.
Whether it's an affordable hatchback or a more luxurious cruiser, they'll have an electrified offer to suit you. Click on the button below to check them out.