Aiways to make European debut at Geneva Motor Show
Aiways, the Shanghai-based manufacturer, will reveal the European version of its all-electric SUV at the upcoming Geneva Motor Show.
The U5 features a streamlined body with hidden door handles and dual-airflow spoiler for increased aerodynamic performance. It has a 65kWh battery capacity and a range of 312 miles and can be fast charged from 30-80% in 30 minutes.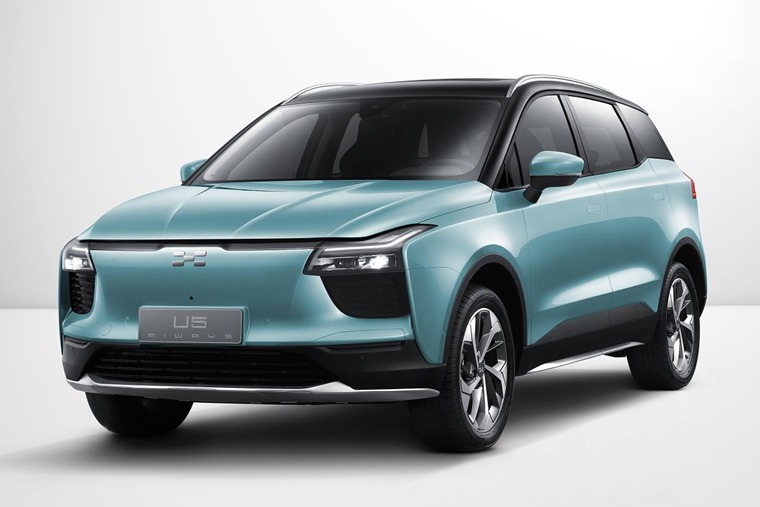 In addition to the U5, Aiways will also use the prestigious event to showcase its latest electric concept car, U6ion, for the first time.
Aiways will become the first Chinese start-up to bring an electric vehicle to European markets when it launches the U5 in April.
Alexander Klose, executive VP overseas operation at Aiways, commented: "Geneva Motor Show is an important milestone for Aiways as we will announce some very exciting news about our plans for Europe. We are set to compete with the best, by creating a revolutionary new user experience thanks to unprecedented collaboration with partners."
Visitors will be able to see and explore the production-ready, European version of the U5 SUV for the first time and can also enjoy a 10-minute test drive it as part of the 'GIMS Discovery' experience.