Acceptance and rejection of autonomous driving down to socio-demographics
Forget how hard it is to develop something as infallible as we'd expect a self-driving car to be, whether it's being developed by Google or Tesla. When it comes to autonomous vehicles, driver attitudes might be the biggest stumbling block on the road to autonomy, according to research by Audi.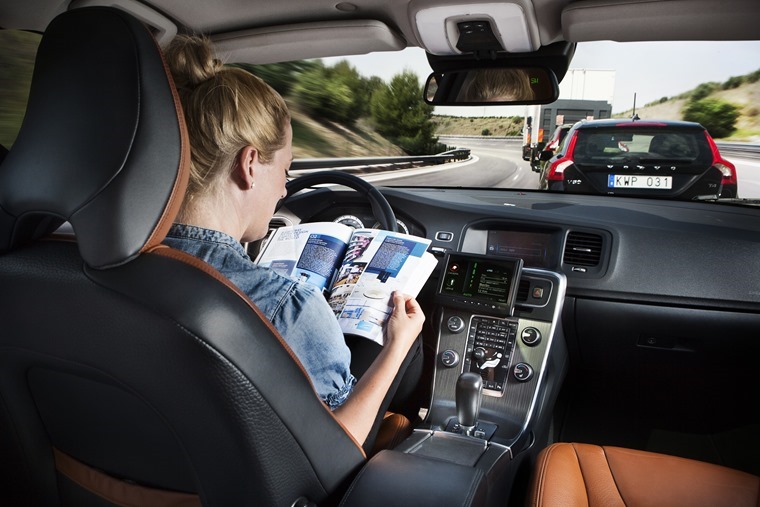 In its study "The Pulse of Autonomous Driving", Audi interviewed 21,000 people across nine countries to find that there are five distinct users types when it comes to autonomous driving tech, ranging from rejection to enthusiasm:
The suspicious driver;
The safety-oriented reluctant;
The open-minded co-pilot;
The status-oriented trendsetter;
The tech-savvy passenger.
Young, high-earning and well-educated 'status-oriented trendsetters' and 'tech-savvy passengers' are the groups which most look forward to autonomous driving.
The most sceptical group tend to be older with a lower level of income and education, while 'safety-oriented reluctant' people would be willing to try autonomous driving but only after gaining experience first.
The majority of those studied were classed as 'open-minded co-pilots' who like the idea of autonomous driving as long as they can take control at any time.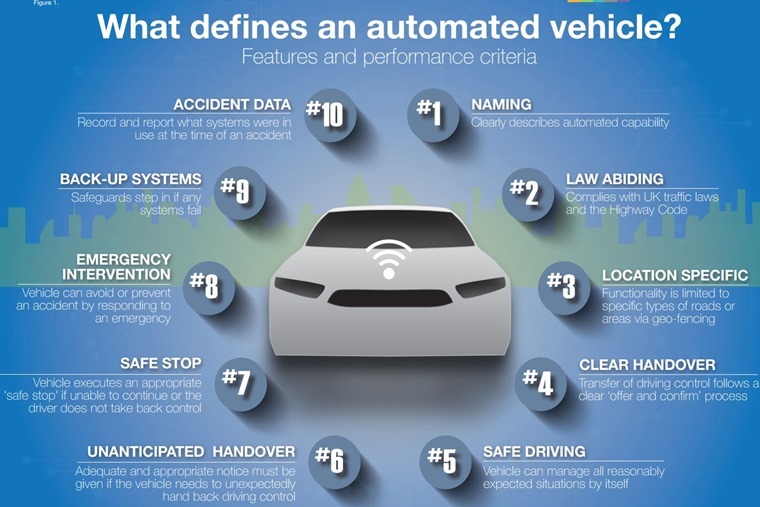 Since 2015, Audi has been examining the social acceptance of autonomous driving, and the study further emphasises the high curiosity as well as concerns the public have about the future of mobility.
Internationally, it found strong interest in (82%) and curiosity about (62%) autonomous driving, with respondents seeing the potential for driverless cars to offer easier access to mobility, greater convenience and improved safety.
However, respondents also fear the loss of control (70%) in an autonomous vehicle and worry about unavoidable residual risks (66%). Those questioned were also suspicious of (41%) and anxious about (38%) the technology. Participants were most willing to hand over control for parking and when in traffic jams.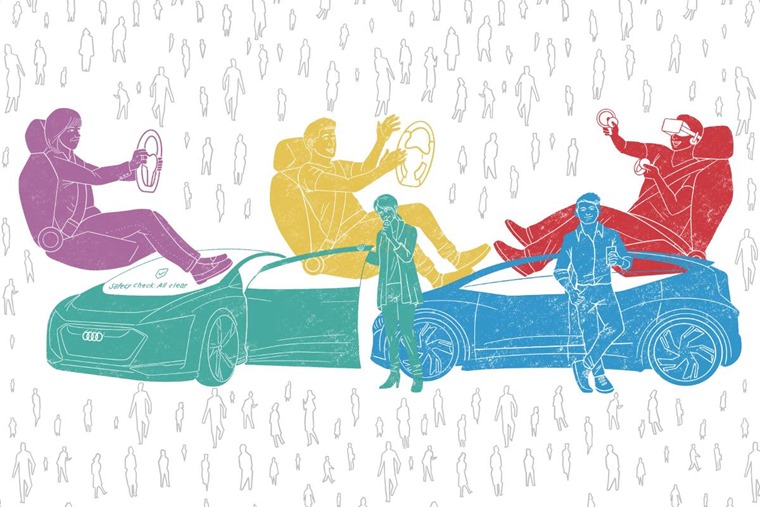 Perhaps most controversially, the study also looked at the link between attitudes to autonomous driving and socio-demographics. This human readiness index (HRI) shows that the younger the respondents and the higher their level of education and income, the more positive their attitude to autonomous driving.
Furthermore, divisions appeared on a country-by-country basis, with research revealing that the Chinese are 'euphoric' about autonomous driving while the Germans and French were a bit more reserved, as were the Americans, Japanese and British. The Spanish and Italians were the most positive European nations to take part,
"Automated and autonomous driving has the potential to improve our mobility substantially […] On the way there, alongside technical development, it is of decisive importance to convince people." said Thomas Müller, head of automated driving at Audi.