2019 Audi A6 allroad revealed
Following the launch of the Saloon and Avant, Audi has revealed the all-new A6 allroad – a rugged four-wheel-drive estate.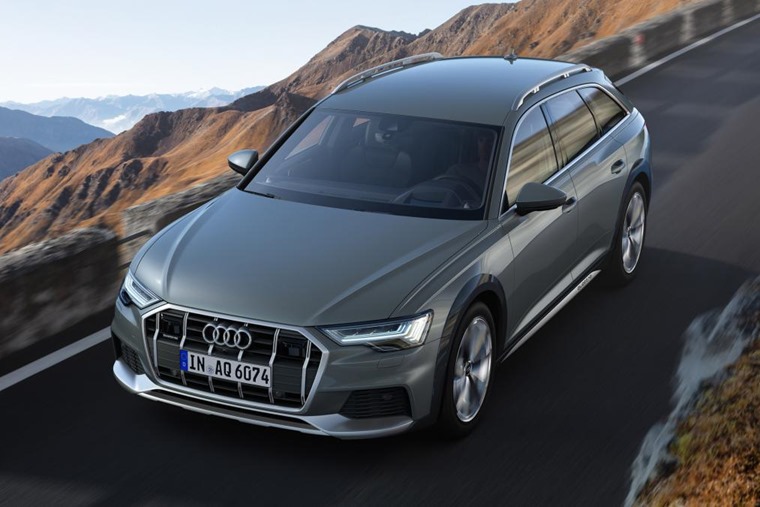 It's based on the practical Avant, but combines Audi's famous Quattro four-wheel drive system with an air suspension that boosts height by 1.8in compared to the standard car. This makes it a much more viable machine for going off road, and a great family car alternative to a crossover.
On the outside, it's marked out by its chunky black plastic grim, allroad-specific bumpers along with unique 18in alloy wheels. Aside from those details and the noticeable increase in ride height, it looks very similar to the standard A6 Avant.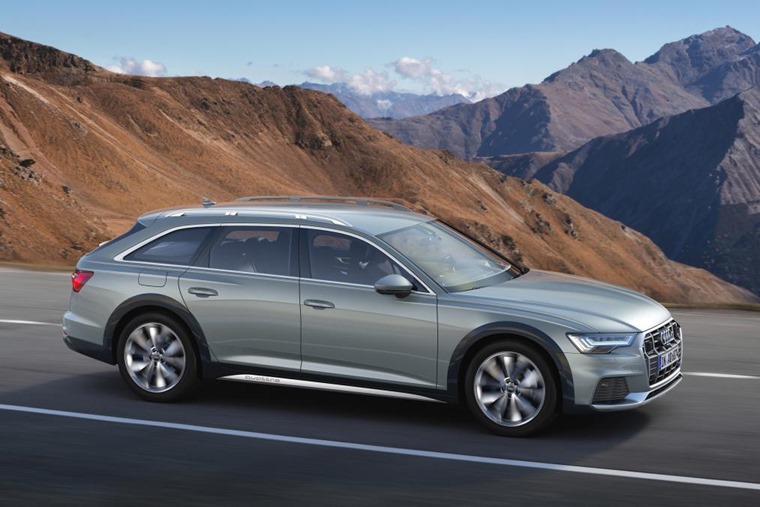 On the inside, Audi's latest infotainment offerings are available, which in the A6 means a 10.1in infotainment screen along with a separate screen that controls the climate control. Audi's 12.3in virtual cockpit is also an optional extra.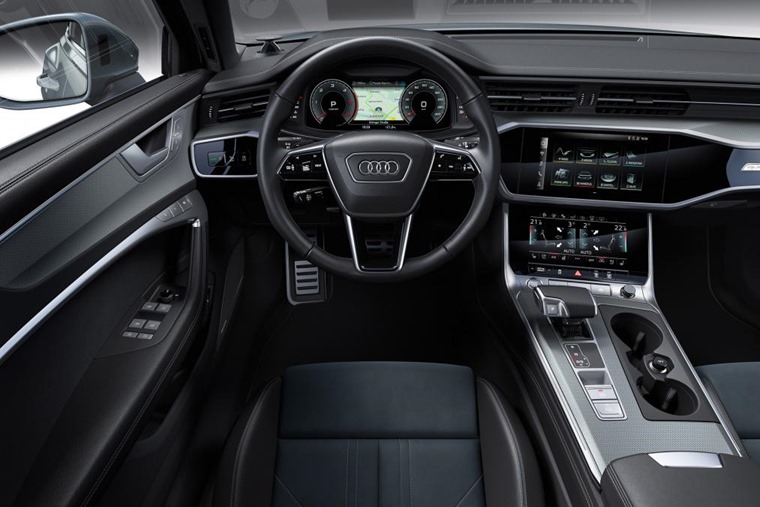 A singular mild-hybrid diesel engine is available – a 3.0-litre V6 that can be specified in three states of tune. The most efficient and lease powerful provides 226hp and 500Nm of torque, while a mid-range 50 TDI model produces 280hp and 620Nm. The range-topping 55 TDI makes 340hp and 700Nm.
The latter can get from rest to 62mph in 5.2 seconds and can tow up to 5,000lb. The belt-driven mild-hybrid system allows the car to coast with the engine completely off at a wide range of speeds, reducing emissions and improving economy.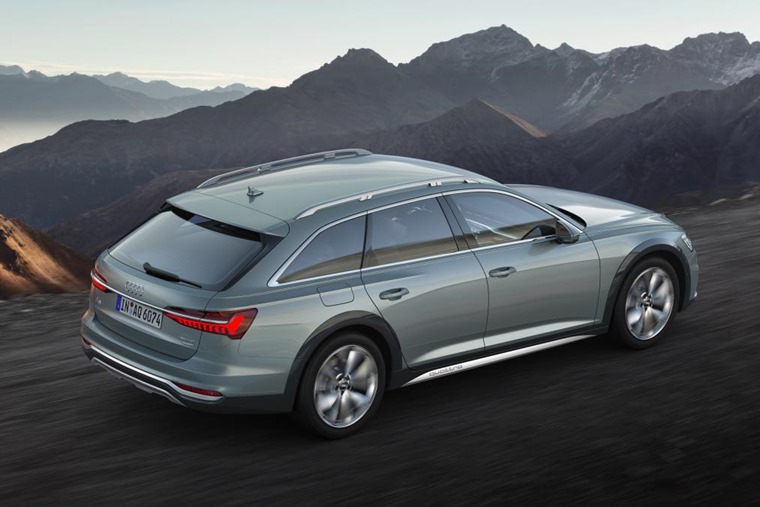 All versions come with an automatic eight-speed gearbox and of course Audi's famous Quattro all-wheel-drive system. Other tech includes a revised braking system, tilt-angle assist, hill descent control and a model-specific traction control system that's aimed at providing the very best in off-road performance.