Tesla developing million-mile battery, while Volkswagen joins battery arms race
Two important announcements were made this week, which may have slipped under the radar, both regarding the battery cells found in electric cars.
First, Volkswagen Group announced a pilot line for battery cell production at their Center of Excellence in Salzgitter, Germany. 300 experts are involved in developing, testing and piloting the production of lithium-ion batteries, with Volkswagen investing over €100m.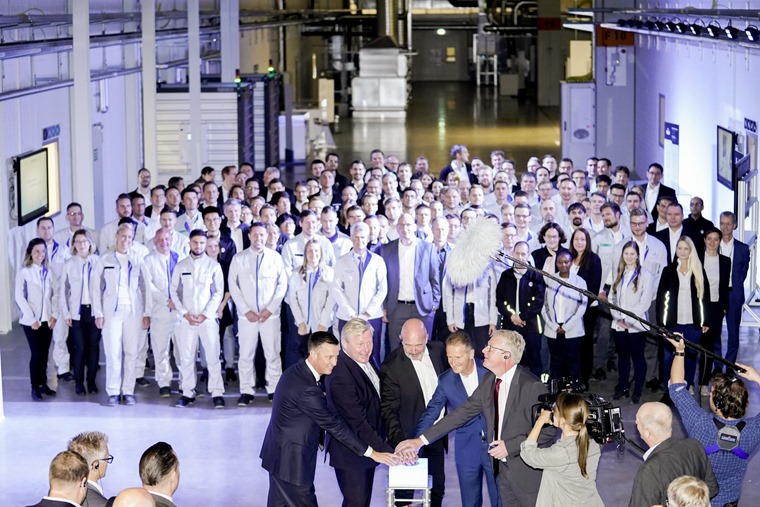 This is seen as the first step of Volkswagen increasing battery cell development and production know-how in Germany, with the next step being the creation of over 1,000 jobs by 2023/24. The majority of those will come via a joint venture between Northvolt and Volkswagen to build and operate a battery cell factory.
This joint venture will see a €900m investment in the construction of a 16 gigawatt hour battery cell factory which is planned to commence production in early 2024.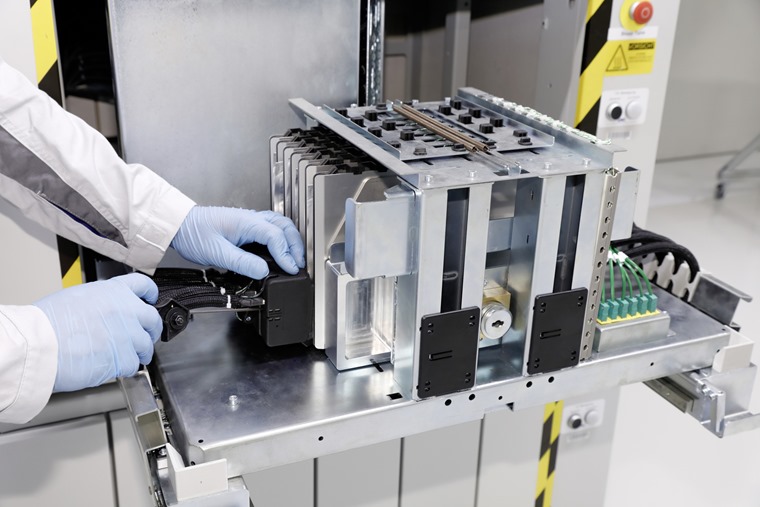 Frank Blome, head of the Center of Excellence for Battery Cells in Salzgitter, commented: "Today's commissioning of the pilot line is an important step on the road to building a gigafactory at the Salzgitter site. We will further deepen our knowledge of production processes within a short space of time. That is important in order to shape future developments and thus secure performance and costs as well as quality.
"The experience gained will also contribute to mastering the entire value chain for lithium-ion batteries – from raw materials through production to recycling."
A battery recycling pilot line is also under construction in Salzgitter and is slated to begin operating in 2020.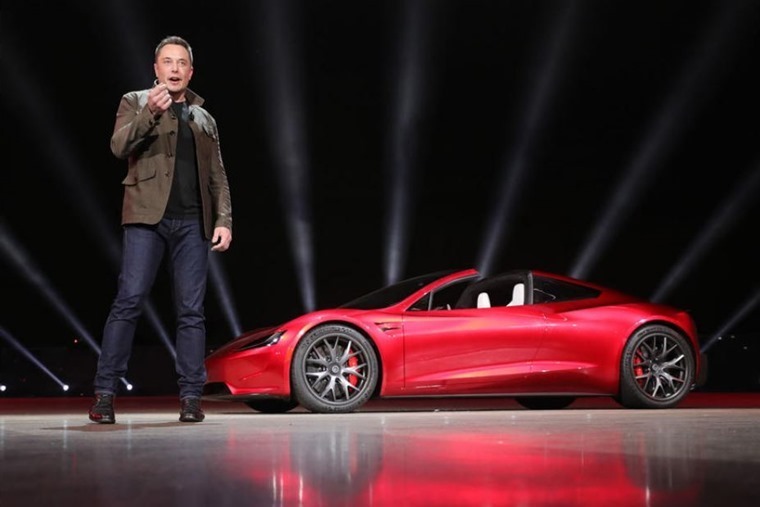 Meanwhile, on the other side of the Atlantic, a Wired article claimed a group of battery researchers at Dalhousie University, which has an exclusive agreement with Tesla, has published a paper describing a lithium-ion battery that "should be able to power an electric vehicle for over one million miles". Even more astounding is that it would lose less than 10% of its energy capacity over the course of its lifetime.
While Elon Musk made the bold announcement about the battery lifetime at the Tesla Autonomy Day in April, we've learned to take everything Musk says with a pinch of salt. At the time his claim that Tesla would more than double the mileage you can currently get from a Tesla battery pack seemed like yet another example of his Greatest Showman persona. Until now.
While Tesla's battery packs are already way beyond the range offered by other manufacturers, is this the next step on the way to Tesla's dominance over the EV market?
With range still seen as one of the barriers to widespread EV adoption, even though we've busted that myth (for the UK at least), the fact people want to be able to drive as long a distance as possible on a single charge will be one of the main selling points for any manufacturer in the coming years.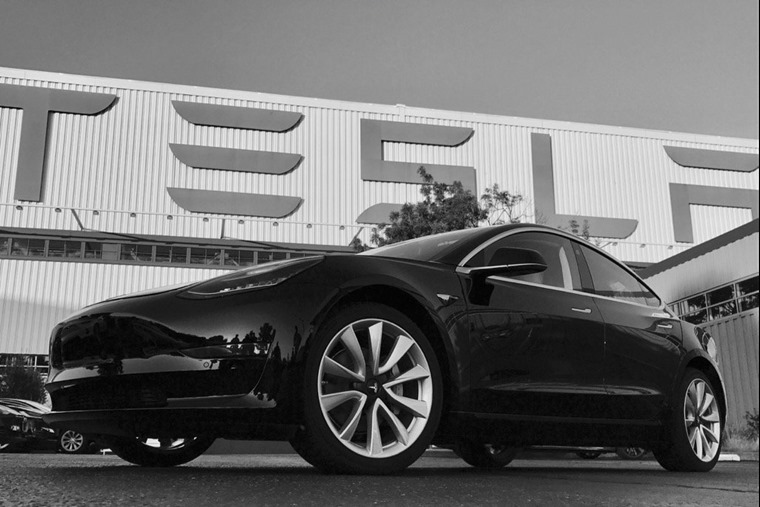 It's no coincidence that the Tesla Model 3, with 295 miles available on a single charge in its Long Range guise, has quickly become a very popular car as those figures are well above what is currently available and what is in the pipeline – be that the Honda e, MG ZS EV or Volkswagen ID. 3.
The fact it has captured the wider public imagination too, with the landmark stat of being the third most registered car in the UK in August, proves plenty of others have an uphill struggle in taking on Musk at his own game.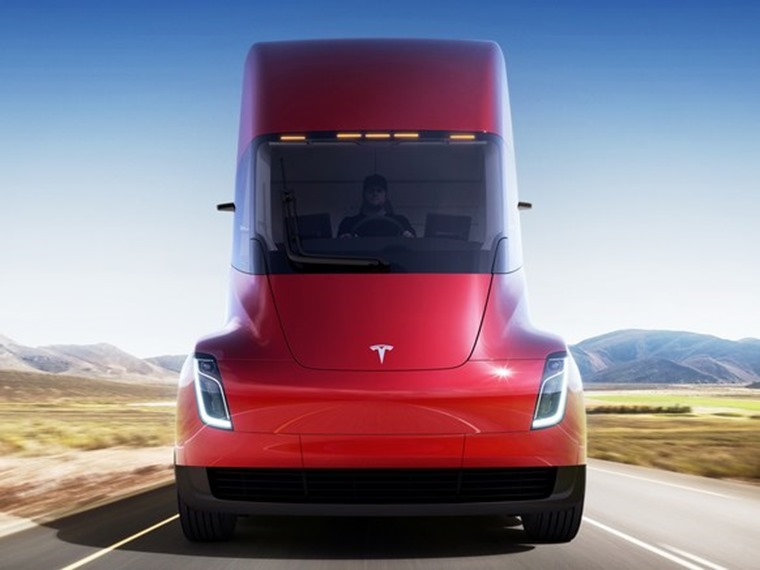 With his aims having been on the introduction of a Tesla long-haul electric truck in recent years, the million mile claim could quite easily be the next stage of bringing one of his most ambitious ideas to fruition, leading everyone else to continue playing catch-up.