Bentley Continental GT Speed: The most capable Bentley yet
Say hello to the latest Bentley Continental GT Speed – a car the Crewe-based company has bestowed with the title of its most capable ever road-going vehicle.
With 650hp and a top speed of 208mph, here's the full lowdown.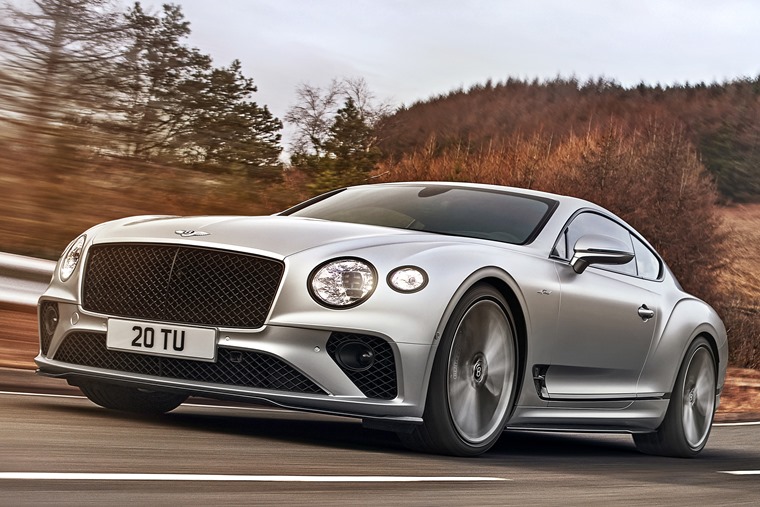 Bentley Continental GT Speed styling
Before we get to the exquisite interior and fiery W12 engine, let's take a look at the exterior.
Eagle-eyed Bentley fans will note that it's been given some subtle tweaks. There's a darker grille for starters, while the intakes, side sills and other trim pieces have been given this contrasting colour too. All Continental Speeds will feature huge 22in alloy wheels too.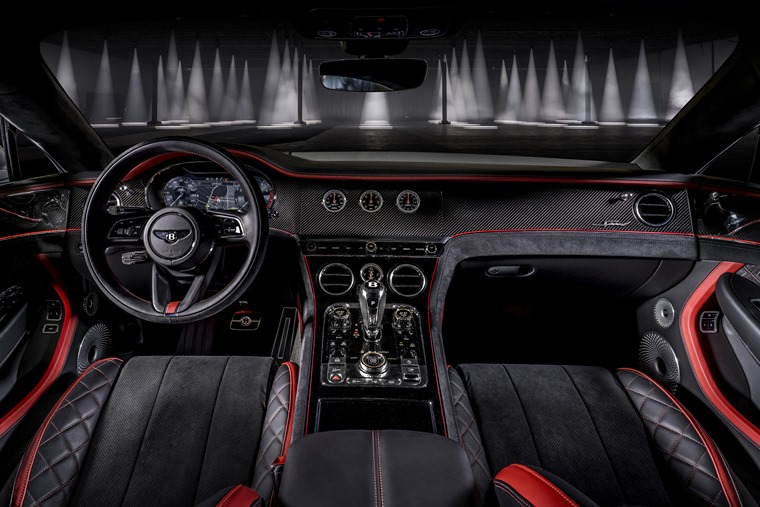 Bentley Continental GT Speed interior
On the inside, the seats, trim and steering wheel have been given a makeover to enhance the Continental's already sporting feel.
Two-tone leather abounds, while Alcantara trim is liberally used too. You can choose from a total of 26 colour options on the interior, ensuring it'll definitely be "your" Bentley.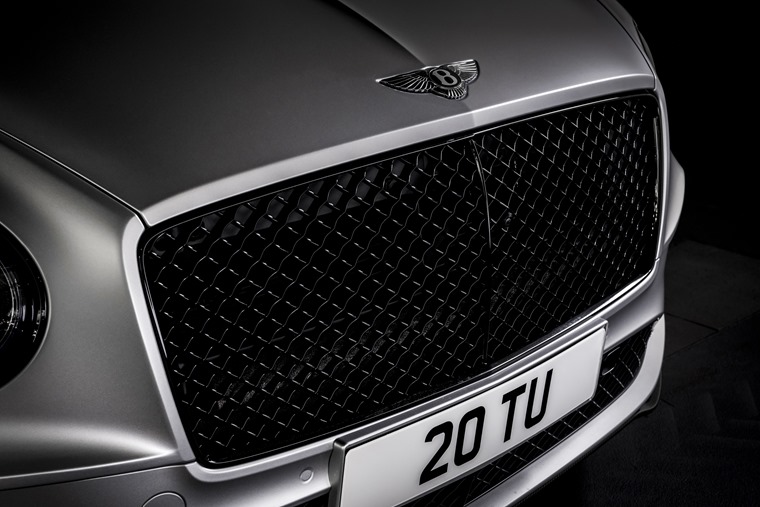 Bentley Continental GT Speed engine
Powered by a huge 6.0-litre W12 petrol engine, this specially tuned Bentley generates 650hp - around 25hp more than the standard car.
The result is a car that'll get from rest to 60mph in just 3.5 seconds and go on to a top speed of 208mph – both improvements over more pedestrian Continentals.
But it hasn't just been given a power boost; it gets a special all-wheel steering systems too, ensuring it's more composed and agile than other Continentals.
The brakes have been given a tweak too, meaning the Speed will stop just as well as it goes.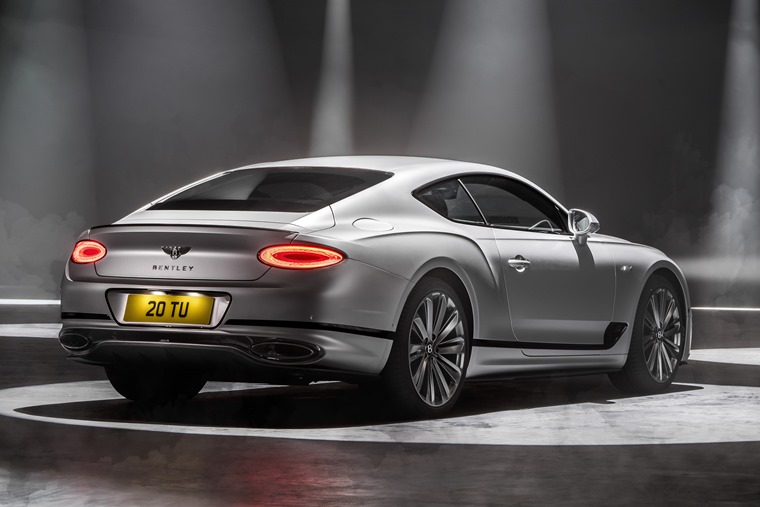 Bentley Continental GT Speed release date
So, fancy one of Bentley's greatest ever cars? Unfortunately it's not been confirmed that the Continental GT Speed will be available in the UK.
However, the firm V8 favourite remains the brand's go-to choice and the most potent variation currently available. You can check out lease deals here.