2019 Bentley Flying Spur revealed
Say hello to the 2019 Bentley Flying Spur. Revealing the all-new model in its centenary year, this mammoth saloon is certainly a way to mark the occasion.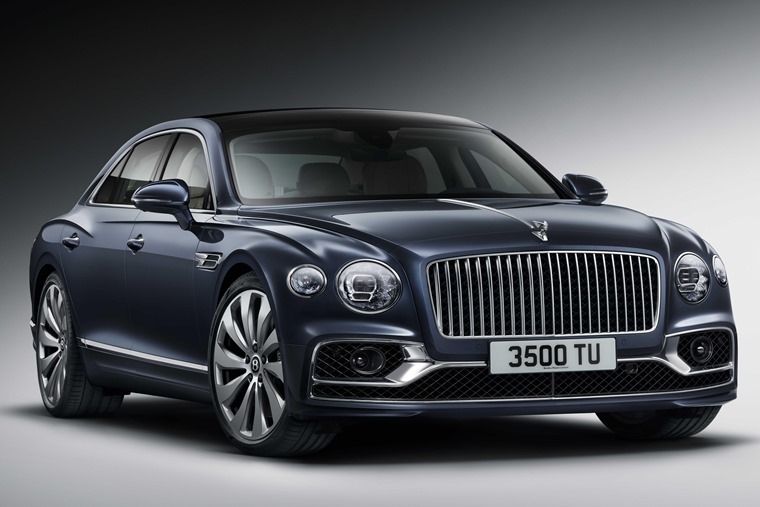 Essentially a four-door saloon version of the Continental GT, it's capable of 207mph while also offering one of the most refined, luxurious limousine experiences a car can offer. So what's actually new?
This MK3 Flying Spur is a tad longer than the outgoing model at 5,316mm, although it's actually a little shorter. The wheelbase has been increased by 130mm too, while standard 21in wheels can be increased to 22in should you so wish. It's fair to say this is an imposing vehicle.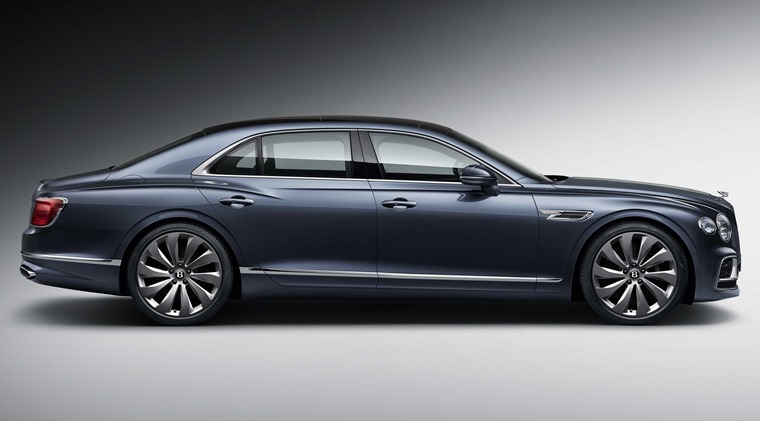 Up front, there's a large grille that, in the press pictures at least, feature vertical-vane struts – a passing nod to Flying Spurs of old. LED headlights are standard of course and, most significantly, the Flying B Bentley moniker is retractable.
In the front of the cabin, anyone who has sat in the latest Continental GT will feel at home. There's a digital driver display ahead of the steering wheel, while a three-sided central piece of the dashboard gives drivers the ability to choose between a 12.3in infotainment touchscreen, traditional dials or simply a polished wooden veneer that blends in with the rest of the dashboard.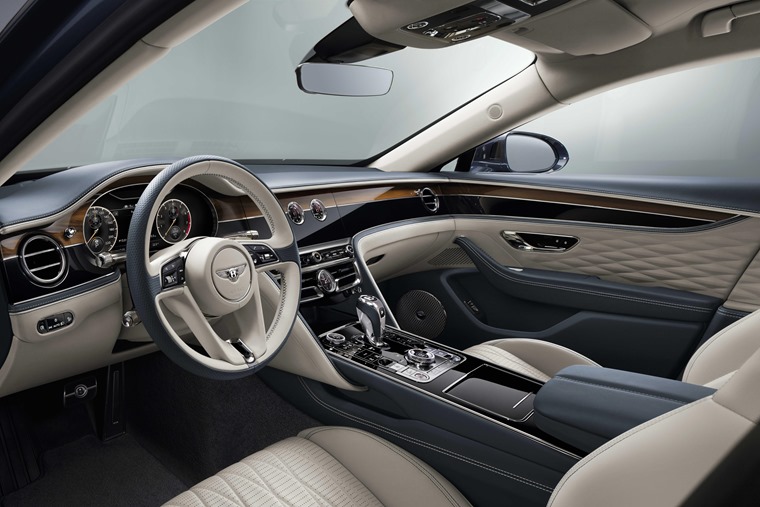 On that note, eight wood veneers are available, while there's 15 different shades of leather to choose from. But in a car like this the rear passenger compartment is arguably more important than up front. As such, rear occupants get their own touchscreen remote system that controls their own area of the car, including climate control, ambient lighting and seating settings.
Despite the Flying Spur's size, a new all-wheel steering system has been used for the first time, which improves low-speed manoeuvrability and increases stability at higher speeds. An advanced air suspension system is also standard on all Flying Spurs, which allows the car varying levels of stiffness depending on which driving mode is engaged.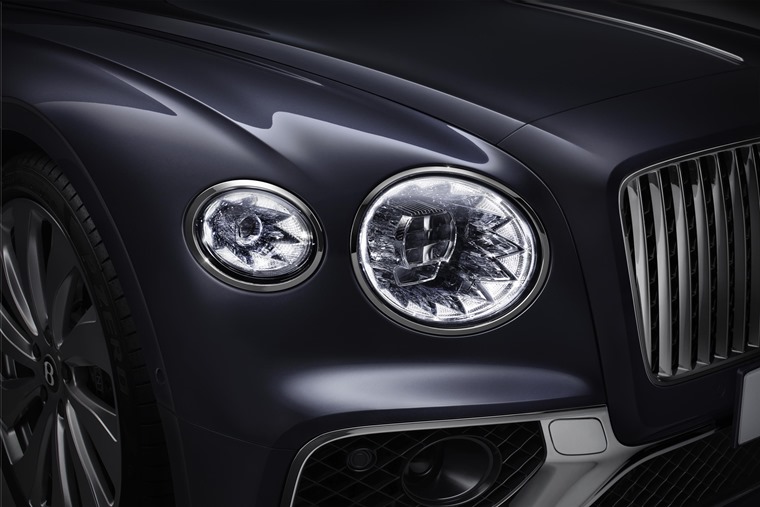 From launch, it'll be fitted with Bentley's flagship 628hp 6.0-litre W12 petrol engine. Coupled to an eight-speed gearbox and a four-wheel drive system, it can propel the Flying Spur from rest to 60mph in just 3.8 seconds. With a top speed of 207mph, it's one of the fastest saloon cars ever built.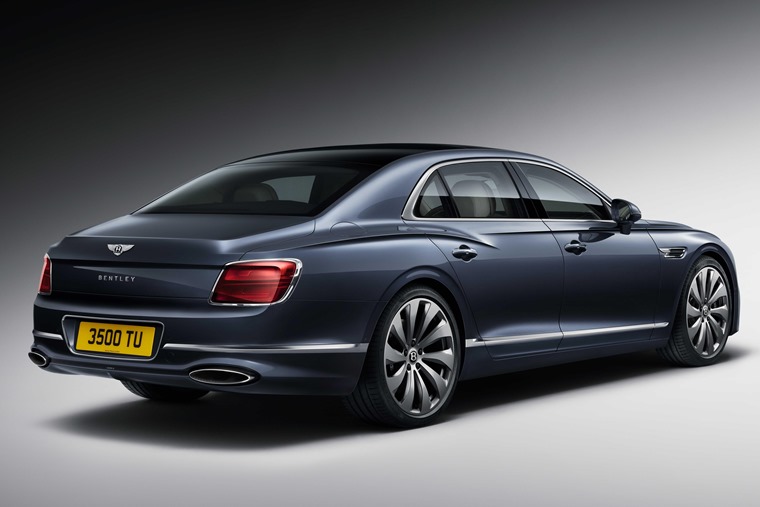 It's also one of the priciest – it'll go on sale from £165,000 in autumn, with the first customers expected to receive their cars early next year.