Top five best (and worst) motorway services revealed
With the summer getaway now under way, chances are if you're travelling by car it's highly likely you'll be paying a visit to one of the UK's 111 motorway services.
And now, a new survey has revealed that some of them are significantly better than others when it comes to customer satisfaction.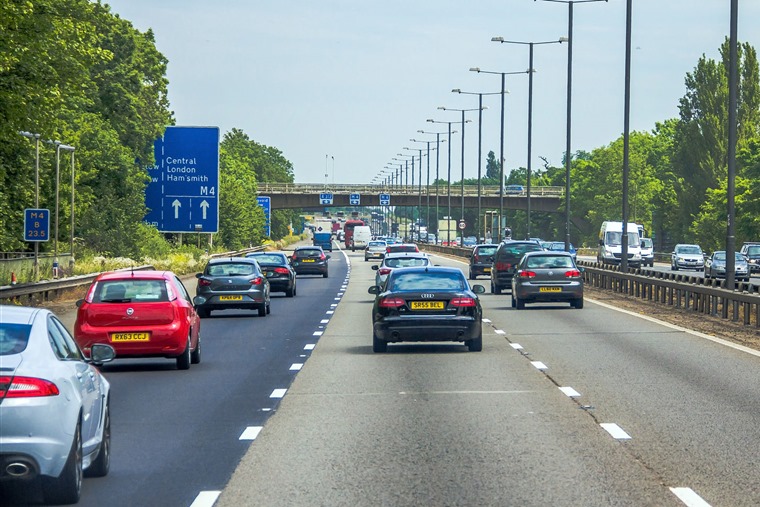 Travel watchdog Transport Focus queried 9,600 drivers on issues such as staff friendliness, pricing and the quality of toilets for 111 motorway service areas across the UK.
The survey showed that overall, 92% of motorists felt satisfied with their visit to a motorway service area, while 94% rated customer service as good, and 89% saying they were happy with toilet cleanliness. But which are really the best and worst?
If you're planning a long journey over the holidays, here's five services you might want to consider stopping off at, and also five you might want to avoid…
The top five…
5. Corley Southbound - M6 in Warwickshire - 99% satisfaction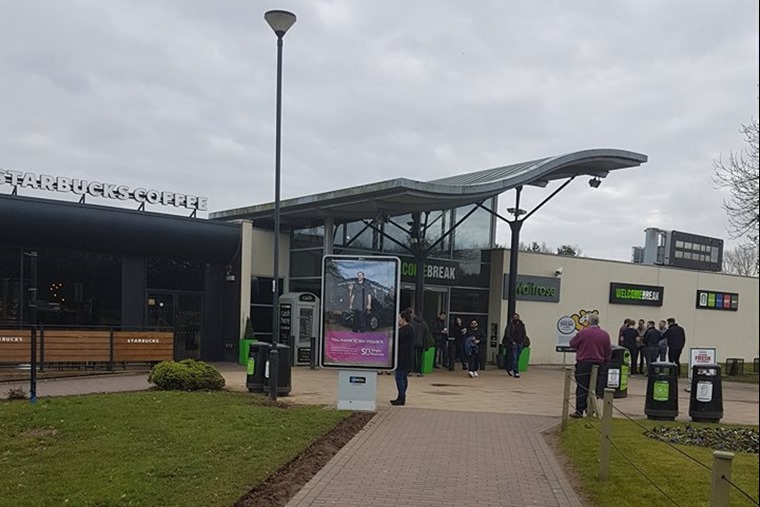 Covering all bases, from Burger King to Waitrose, Welcome Break's Corley Southbound on the M6 boasts an impressive 99% satisfaction score.
4. Hilton Park Southbound - M6 in Staffordshire - 99% satisfaction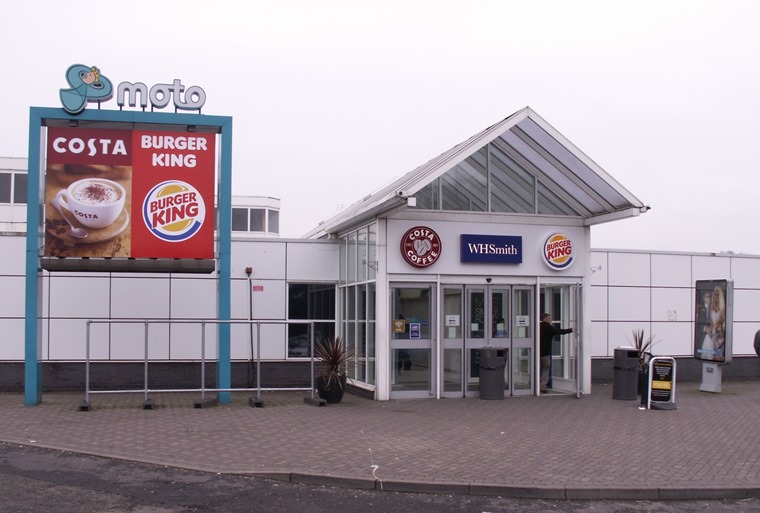 Moto's Hilton Park Southbound can be found nestled between the M6, M6 Toll and M54, and is the fourth-most satisfactory services in the UK, according to the British public.
3. Wetherby - A1(M) in Yorkshire - 99% satisfaction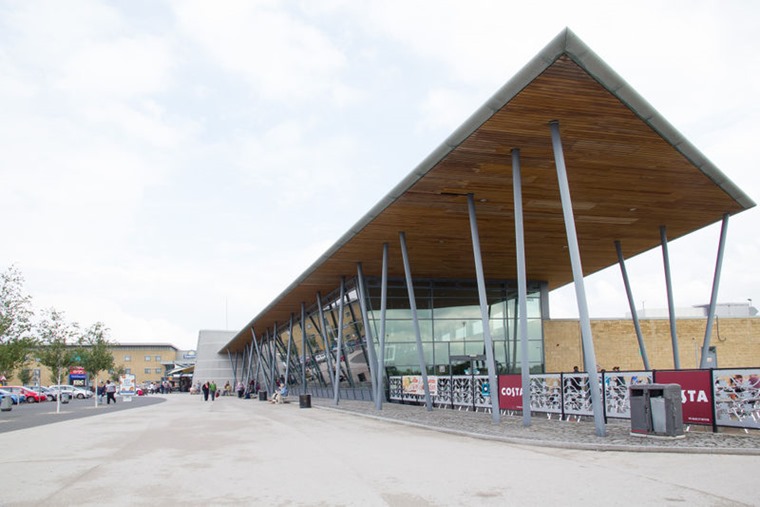 Further up north, you'll find the A1 and, in some parts, it's actually a motorway – hence the A1(M). It's on the Yorkshire stretch that you'll find the highly praised Wetherby Services.
2. Stafford Southbound - M6 in Staffordshire - 99% satisfaction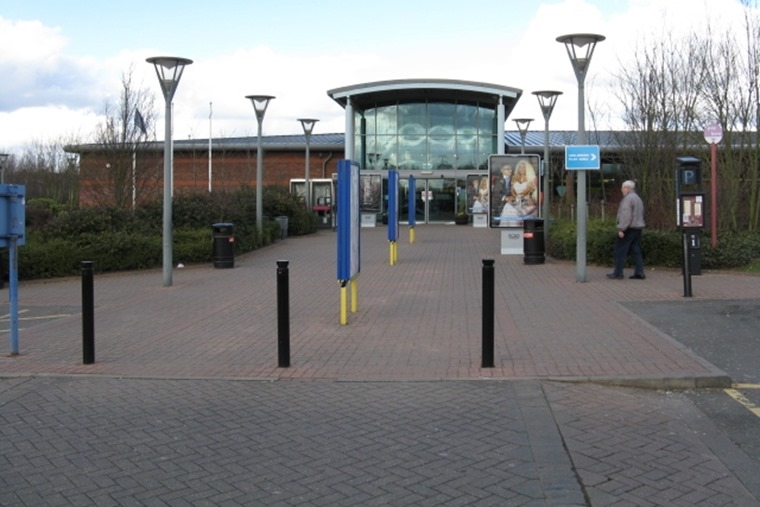 Back on the M6, you'll find the much-improved Stafford Services. In 2017 it was ranked second-lowest, but an amazing turn around from Roadchef has seen it jump to second-best with an impressive 99% satisfaction rating among drivers.
1. Norton Canes - M6 Toll in Staffordshire - 100% satisfaction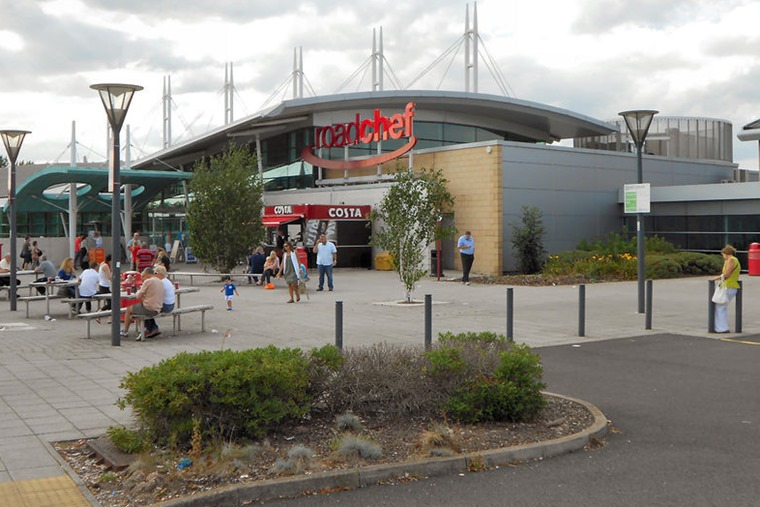 The M6 Toll offers a handy shortcut if you're trying to navigate Birmingham. It can be worth the money sometimes, particularly at rush hour. If you fancy it, you can also take full advantage of paying that £5.50 and make a stop at Roadchef's Norton Canes Services – officially the best in the UK.
And the bottom five…
5. Bridgewater - M5 in Somerset - 81% satisfaction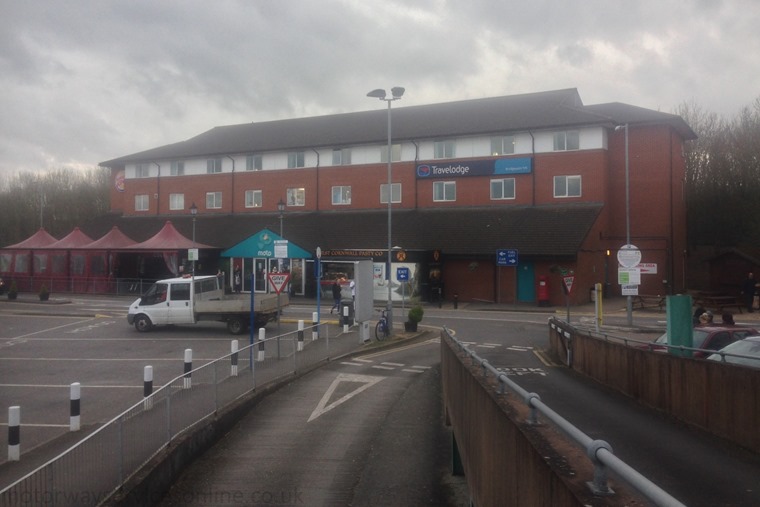 If you've ever been to the south west for your summer break, you'll be familiar with Moto's Bridgewater Services that's between Bristol and Exeter on the M5. If you're heading that way this year, however, it appears you might be better off finding a different stopping-off point.
4. Newport Pagnell South - M1 in Buckinghamshire - 81% satisfaction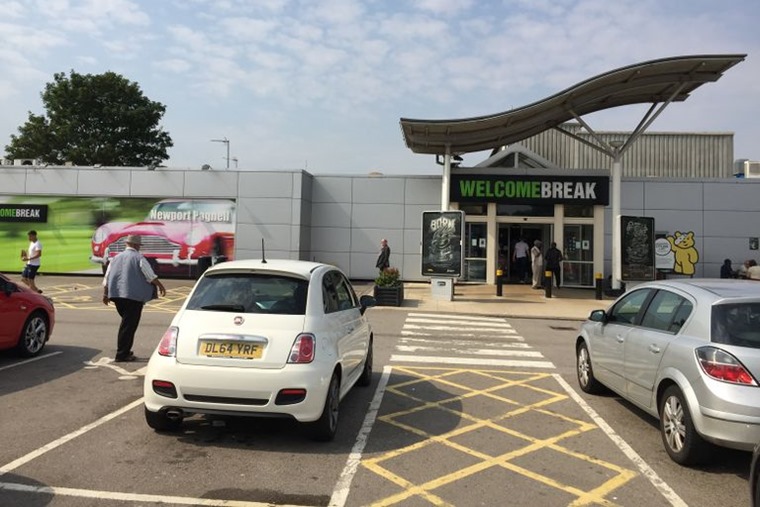 Newport Pagnell is to be found between Northampton and Luton; one of the busiest stretches of the M1. It might not be that much of a Welcome Break.
3. Southwaite Northbound - M6 in Cumbria - 80% satisfaction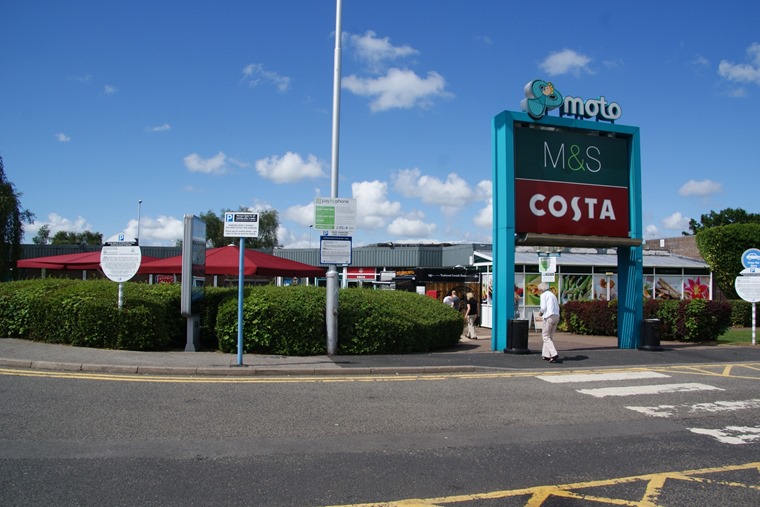 Moto's Southwaite Northbound services can be found between Penrith and Carlisle on the M6 and, despite its picturesque surroundings, is one of the lowest-rated motorway stop offs, scoring only 80%.
2. Toddington Southbound - M1 in Bedfordshire - 72% satisfaction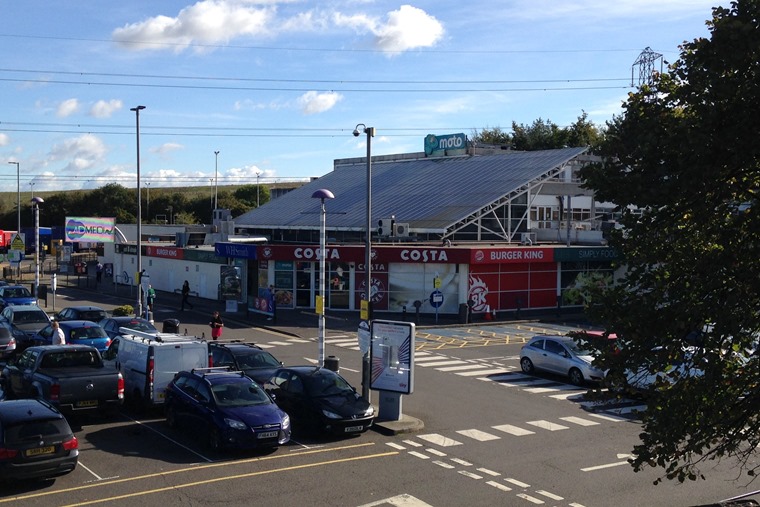 The second lowest-scoring services was Toddington Southbound on the M1, which attained an overall satisfaction rating of just 72%. It's also another Moto.
1. Thurrock - M25 in Essex - 68% satisfaction
Thurrock services is one of the busiest motorways in the UK – the M25 – and was branded as "gloriously ugly" by one reviewer, so it should come as little surprise to find it's bottom of the list. It also means operator Moto takes the bottom three spots. Thurrock was undergoing refurbishment at the time of the survey, let's hope it improves.