Top five best (and worst) motorway services 2019 revealed
With the summer getaway now under way, chances are if you're travelling by car it's highly likely you'll be paying a visit to one of the UK's many and varied motorway services.
And now, a new survey has revealed that some of them are significantly better than others when it comes to customer satisfaction.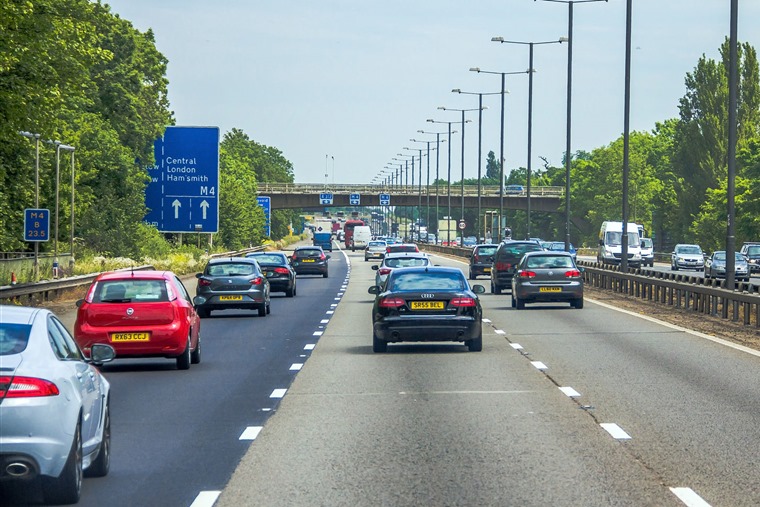 Travel watchdog Transport Focus queried 11,600 drivers on issues such as staff friendliness, pricing and the quality of toilets for 111 motorway service areas across the UK.
If you're planning a long journey over the holidays, here's five services you might want to consider stopping off at, and also five you might want to avoid…
The top five…
5. South Mimms - M25 - 99% satisfaction
Accessible from junction 23 of the M25, South Mimms is operated by Welcome Break and boasts an impressive 99% satisfaction score. Covering a load of bases, it features a Burger King, KFC, Subway and now a Pizza Express too.
4. Stafford Northbound - M6 in Staffordshire - 99% satisfaction
Stafford Northbound can be found just north of where the M6 and M6 Toll merge and, despite Sandbach and Hilton Park not too far away, it beats them both when it comes to customer satisfaction.
3. Gloucester Southbound - M5 - 99% satisfaction
Gloucester Southbound is a relatively new services, having been completed in 2015. It stands out from the crowd, not only because it's to be found in the Cotswolds Area of Outstanding Natural Beauty, but because it's operated by Westmorland – an independent services operator.
You won't find any chain coffee shops or fast food here, although you'll be able to get some free-range meal and even take some fresh food away with you from the farm shop.
2. Heston Westbound - M4 - 99% satisfaction
You'll find Heston Westbound between junction 2 and 3 of the M4 – that's to say it's one of the few service stations you'll find in London itself. Despite it being a seriously busy spot, it would appear it keeps the customers coming back, with another admirable 99% score.
1. Norton Canes - M6 Toll in Staffordshire - 100% satisfaction
The M6 Toll offers a handy shortcut if you're trying to navigate Birmingham. It can be worth the money sometimes, particularly at rush hour. If you fancy it, you can also take full advantage of paying that £5.50 and make a stop at Roadchef's Norton Canes Services – officially the best in the UK.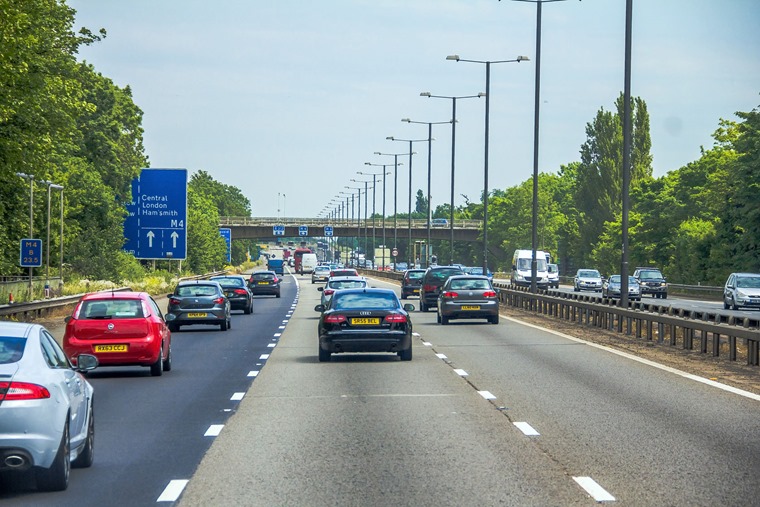 Transport Focus chief executive Anthony Smith said: "Motorway users tell us they have a good experience when visiting service areas, but it's clear that many do not feel the experience is good value for money.
"They want pleasant, well maintained facilities with good quality food choices. Motorway services continue to play an important safety role, providing drivers with the opportunity to take a break."
And the bottom five…
5. Charnock Richard Southbound - M6 - 77% satisfaction
Anyone hailing from Cumbria will know this services well, but it would seem if you're heading down the M6 this summer, you might be better off finding a different stop off.
4. Frankley Southbound - M5 - 75% satisfaction
Operated by Moto, Frankley is between junction 3 and 4 on the M5 in Worcestershire. Facilities aren't lacking, but according to the survey, you won't have the best services experience.
3. Cullompton - M5 - 74% satisfaction
A popular stop off for families heading down to the West Country, Cullompton is a busy spot, although you might just be left feeling only 74% serviced.
2. Burtonwood - M62 - 73% satisfaction
Found between Liverpool and Manchester on the M62, Burtonwood is known for its wigwam-shaped cafe and was once a stop off for musicians travelling between the two northern cities. These days, however, you might want to steer clear.
1. Severn View - M48 - 72% satisfaction
Despite its evocative name, Severn View is officially the worst service station in the UK in 2019. Located on the English side of the Severn Bridge, there is a viewing platform where you get… a decent view of the Severn. If you want customer satisfaction though, it's not the place to visit.