Best hatchback, SUV and EV to lease in 2020
In the market for a new hatchback, SUV or electric vehicle? We've got you covered.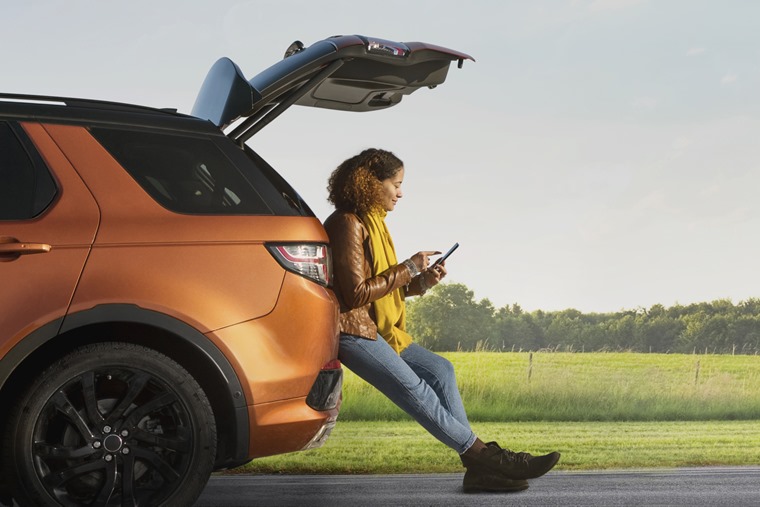 Whether its the practicality of a hatchback, the space of an SUV or the zero-running costs of an electric vehicle, here's the most popular car you can lease today in each class.
The three most popular cars in each segment are:
Hatchback - Mercedes-Benz A-Class
SUV - Range Rover Evoque
Electric vehicle - Tesla Model 3
Mercedes-Benz A-Class
Ahhhhh, the A-Class, who would've thought it. It's not only the most popular hatchback in 2020 – it took gold in the most popular car to lease in 2020.  Combining a luxurious interior and sporty shape, you can currently lease an A-Class for less than £250 per month. Now that's ballin' on a budget.
Top three reasons to lease an A-Class:
High-tech interior
Affordable monthly payments
Top of the range safety equipment
Compare all Mercedes A-Class deals
Range Rover Evoque
The Evoque carries on with the sharp, wedge shape of the old, smooths off the front end, adds Velar-like flush-fit door handles. It's more practical, more capable and every bit as stylish as before, it's no wonder everybody wants one.
Top three reasons to lease an Evoque:
Luxurious in every aspect
Capable off-roader
Strong residual value
Compare all Range Rover Evoque deals
Tesla Model 3
The simple and practical design of the Model 3 has proved to be a big hit with the UK car market. With its impressive 258 miles of range and excellent 15in horizontal touchscreen, the Tesla Model 3 is not only the best electric vehicle, it's arguably one of the best cars out there.
Top three reasons to lease a Model 3:
Class-leading range
Minimalistic interior
Great to drive
Compare all Tesla Model 3 deals
Still searching? Why not check out the best hatchbacks, large SUVs and electric vehicles to find out more.