BMW 2 Series Gran Coupe arrives to tackle the CLA
Say hello to the BMW 2 Series Gran Coupe. It's an all-new model that takes the form of a small four-door fastback coupe. In other words, this is BMW's answer to the Mercedes-Benz CLA-Class.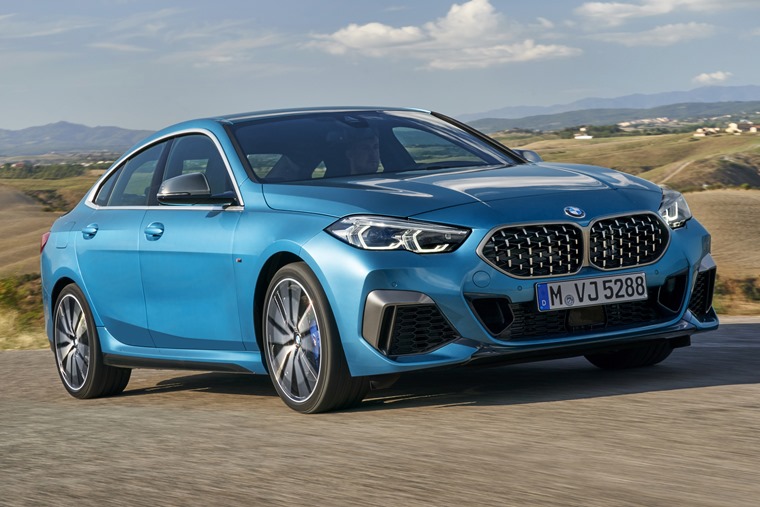 From the front, it takes on the look of the new 1 Series with the LED headlights mirroring the hatchback like for like. That said, the grille is slightly wider and, from the side, it doesn't resemble the smaller car at all – you'll find a rakish, fastback-like shape in place of a hatch.
At 4,526mm in length, it's not as long as a 3 Series, but it certainly feels closer to the saloon car than the 1 Series. At the rear, there's an all-new taillight design that doesn't look dissimilar to the set-up seen on larger models – even the 8 Series Gran Coupe.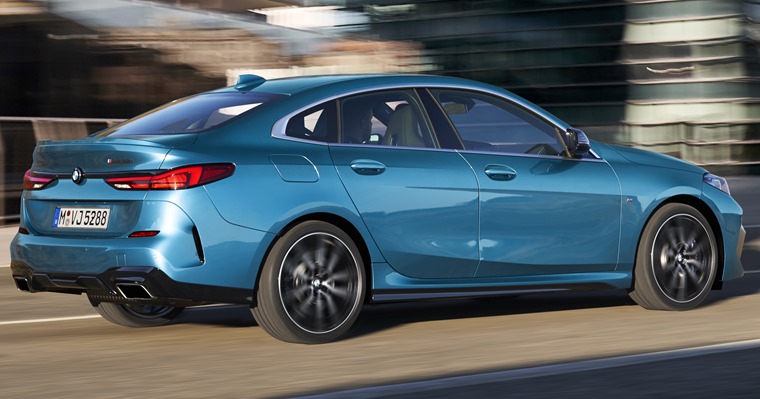 In the cabin, much of the interior, carry overs from other cars in the BMW range. Ergonomically, the dashboard is identical to the 1 Series, with BMW's latest infotainment system and design on offer.
Underneath, it sits – surprise surprise – on the same platform as the 1 Series. This also happens to feature under the X2 and Mini. This means that it gets a front-wheel drive, although BMW's xDrive AWD system will be available on certain variants too.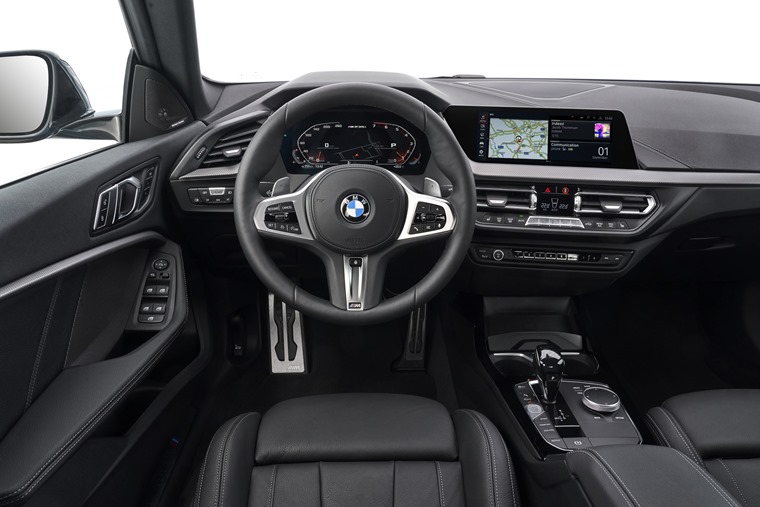 Aa host of three- and four-cylinder petrol engines will be available, as well as a turbo diesel. The range kicks off with the 218i petrol which produces 140hp and 220Nm of torque.
A 220d model has been confirmed too, which produces 190hp and 400Nm of torque and is capable of up to 62mpg. The range-topping performance model is set to be the M235i model that'll get a 306hp petrol engine that'll get the 2 Series Gran Coupe from 0-62mph in just 4.8 seconds.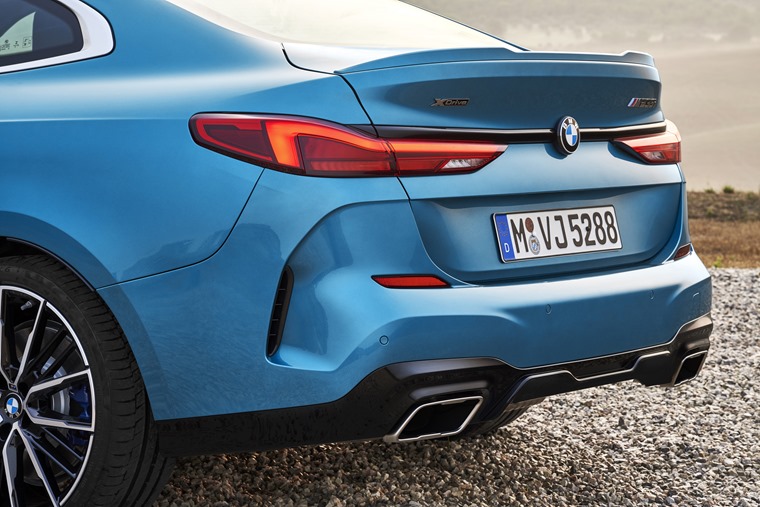 We'll bring you prices as soon as they're confirmed, but entry-level models are likely to cost from £26,000 – that's less than an equivalent Mercedes CLA-Class. Watch this space for more info.