BMW set to reveal first-ever M3 estate car
BMW has officially confirmed it will be revealing the first-ever M3 Touring estate car at the upcoming Goodwood Festival of Speed.
Not much is known about the new model, other than it will be based on the latest M3 Saloon. Here's what we know so far.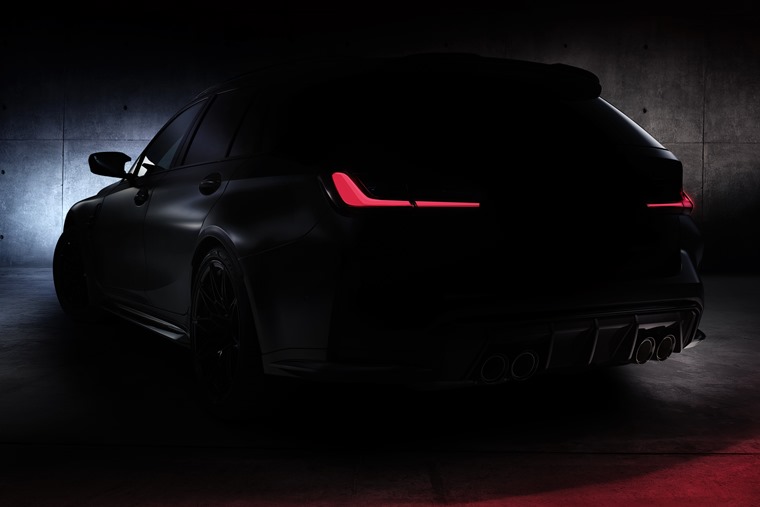 An M3 Touring model has been something M Sport fans have been wanting for decades – and now it's happening for real!
For the most part, we expect the M3 Touring will look very much like the latest 3 Series Touring, but expect to see a wider body kit, a more aggressive front end and of course a flash set of alloy wheels.
Again, no tech details have been revealed, but expect a turbocharged six-cylinder motor to feature. In the current M3 saloon and M4 coupe, it's a 3.0-litre unit that produces 480hp.
However, if it follows the cue of UK cars, it'll only be available in Competition guise meaning it'll actually produce more than 500hp. We'll bring you tech details as soon as they are confirmed.
With this being a practical estate, BMW has also promised that it'll feature identical loading capacity with the 3 Series Touring – that means a 500-litre boot at a minimum.
Set to be revealed in full at the Goodwood Festival of Speed, it'll join a number of other important models on the BMW stand including the i7. We'll bring you more details as soon as we hear them.