129 cars now exceed the average parking space: Is it any wonder that parking prangs are ON THE RISE?
The UK is in the throes of a love affair with SUVs and crossovers, but is bigger really better?
Not for our insurance bills it's not, as the ever-increasing size of family vehicles could be blamed on a 35% surge in car park prangs – costing £1.4bn in repairs every year.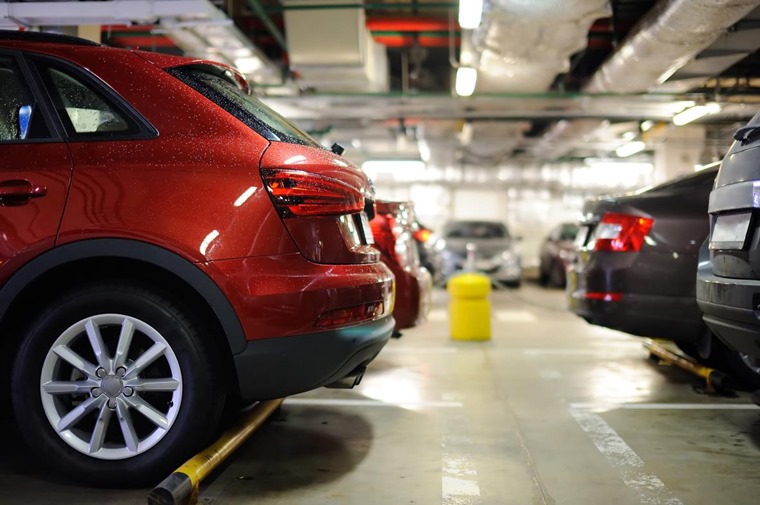 According to claims firm Accident Exchange, there are more than 675,000 (1,859 a day) prangs and scrapes in Britain's car parks annually, and it's the increasingly popular crossovers and Sports Utility Vehicles that are most likely to suffer.
But with this obsession with ever-bigger-cars, even popular family cars such as the Ford Mondeo are now too long to fit into a parking space with the new model measuring 7.1cm too long.
And when it comes to width, while no car is listed as too big for a parking space SUVs such as the Land Rover Discovery Sport could leave you with little more than 10cm to exit the vehicle if you had to park next to a wall. If you're parked next to a similar SUV on the other side, your passengers will have little more than 30cm.
Is it little wonder then that  parking-related incidents now account for more than 30% of all accidents with an average bill of £2,050 to repair accident-damaged vehicles?
But is it really the fault of calamitous drivers, or is it the car park operator's responsibility to adjust with the market?
While vehicles have become larger, spaces have remained unchanged in the majority of car parks. In fact, the research suggests that up to 87% of council-operated car parks still use outdated spacing guidelines of 4.8 x 2.4m.
Add in to this some precariously placed pillars and tight ramps, and many car parks are essentially no-go zone for some of the most popular cars available.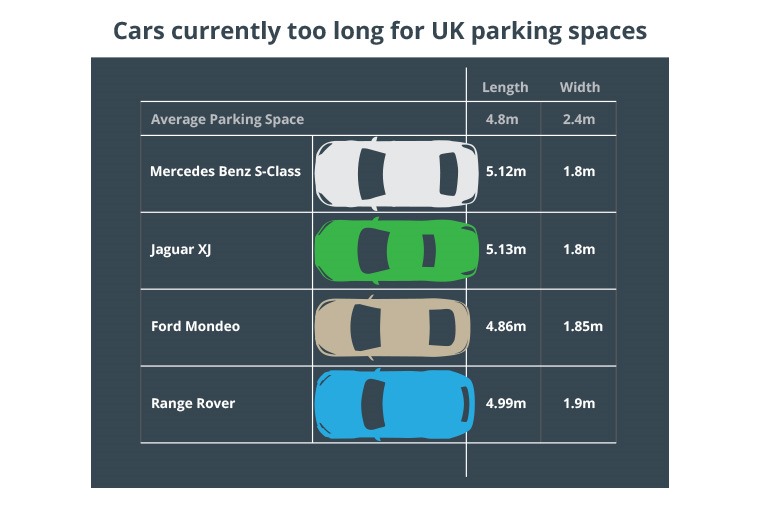 However, we can't blame all it on the SUVs; smaller vehicles are also significantly larger than they were just a few years ago. For example, the Vauxhall Corsa is now 16% larger than its forebear was 15 years ago.
The Corsa's larger relation on the other hand – the Astra – is actually exactly the same length as a seven-seat Hyundai Santa Fe at 4.7m in length, and only around 10cm shorter, at 1.8m compared to the Hyundai's 1.88m.
Bigger spaces or smaller cars?
With ever-demanding consumers in search of more space, comfort and of course safety, it's no wonder even these smaller family hatchbacks have increased in size – something that's showing no trend of slowing. With that in mind, perhaps it's time the average car park space increased.
That's exactly what one major car park operator – NCP –  has decided to do.  The company has widened some bays in major cities to cope with the increasingly larger vehicles. But it said that there's a fine balance between demand for larger spaces and the need for more bays to keep up with demand.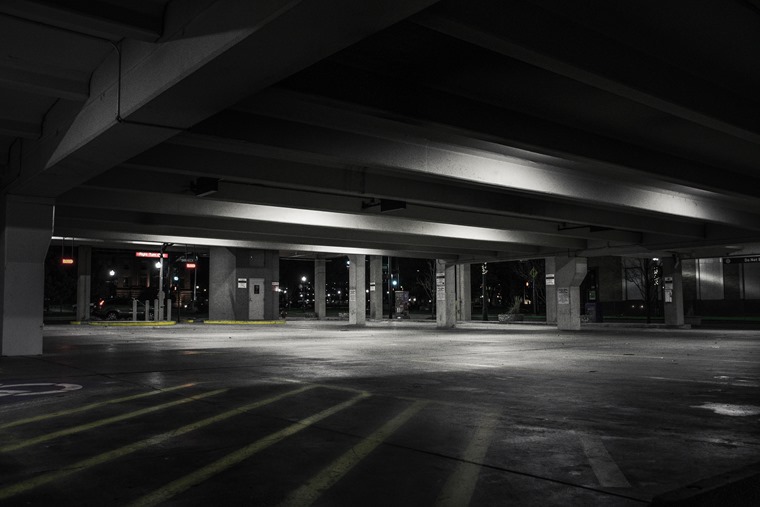 Scott Hamilton-Cooper, director of operations for Accident Exchange, commented: "Drivers are having to squeeze increasingly large cars into spaces that generally haven't got any larger for a very long time.
"The undoubted success of the SUV segment will have played its part – perhaps the roads aren't quite ready for them because some drivers feel certain car parks are no-go areas due the sheer length and width of their cars."
Do you drive an SUV that you find difficult to park? Should councils and car park operators make spaces bigger? Let us know in the comments below!