Relay car theft: The safest and most vulnerable new cars revealed
Thatcham Research has revealed which brand new models are safest when it comes to car security.
The report is the second compiled by the company, launched to help consumers understand the theft risk of new cars as the number of high-tech "relay car theft" crimes continue to grow.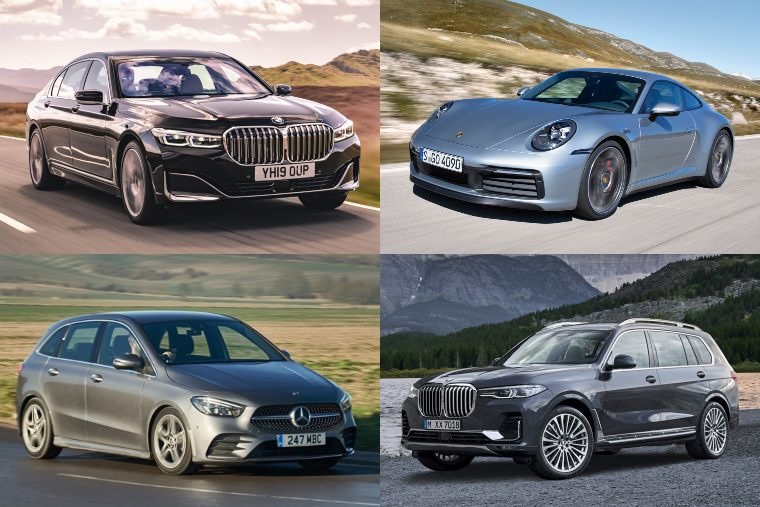 Relay car theft: What is it, how can you prevent it, and will your car insurance cover it?
Richard Billyeald, chief technical officer at Thatcham Research, said: "Theft claims paid by insurers in the first quarter of this year were at their highest for any quarter since 2012, with a payment made to a car crime victim every eight minutes.
"These figures demonstrate why the automotive industry must move to secure keyless entry / start systems, many of which offer criminals the chance to quickly and silently circumvent otherwise robust physical security."
The most secure: BMW X7, Porsche 911, BMW 7 Series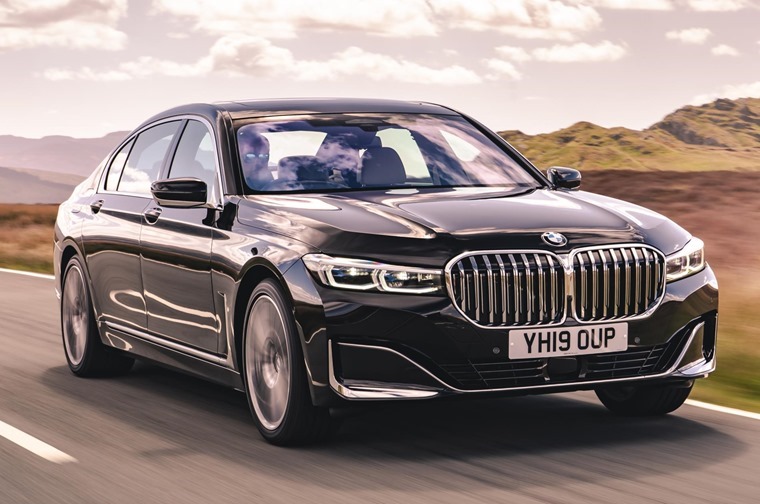 The BMW 7 Series, BMW X7 and Porsche 911 all scored top marks because they had motion sensor enabled fobs. This means the sensor will go into sleep mode when the fob hasn't moved for a short period of time. This prevents criminals from using Relay kits to communicate with the fob signal to replicate it.
Keyless entry / start systems are frequently offered by carmakers as an additional cost option but can also be standard-fit. The BMW 7 Series and BMW X7 come with the system as standard, while it is an option with the remaining cars assessed.
Billyeald comments: "BMW and Porsche have acted decisively to secure vulnerable keyless entry / start systems. Fixes are not exclusive to premium cars, there are fixes coming through on the big-sellers too, with Ford recently announcing that it has introduced a new, more secure fob for its latest Fiesta and Focus model ranges."
Poor security: DS3 Crossback, Mazda 3, Toyota RAV4, Volvo S60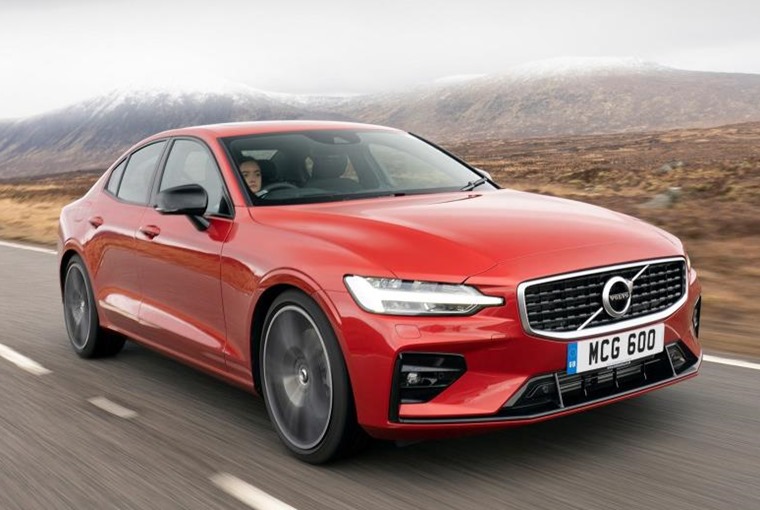 These ratings are based on a series of security tests encompassing physical and digital security.
"Were it not for the keyless entry / start vulnerability, all the cars assessed would have earned a Good rating or better." commented Billyeald.
"While some fobs can be turned off overnight – the Mazda 3's fob has this function for example – solutions which rely on active participation from the driver are not included in the rating."
Some in the automotive industry remain unimpressed with the results published. Society of Motor Manufacturers and Traders (SMMT) chief executive Mike Hawes says: "It confuses rather than simplifies a very complex issue and will not help consumers, rather offering a signpost to thieves and increasing the risk of targeted criminal activity."
Earlier this year the Audi e-tron, Jaguar XE, Land Rover Evoque, Mercedes B-Class and Porsche Macan were also given Superior ratings, which can only be achieved when a solution to the keyless entry / start vulnerability is in place.