Case study: How David made depreciation a thing of the past with Leasing.com
Whether you're after a personal or business deal, leasing is a great choice, and for many Leasing.com is the first stop to finding their perfect car. We like to bring you real-world examples of how we've helped people find their dream deals.
David is a company director, and currently on his third personal lease car. Since finding his first with Leasing.com in 2017, he hasn't looked back. Here's what we has to say.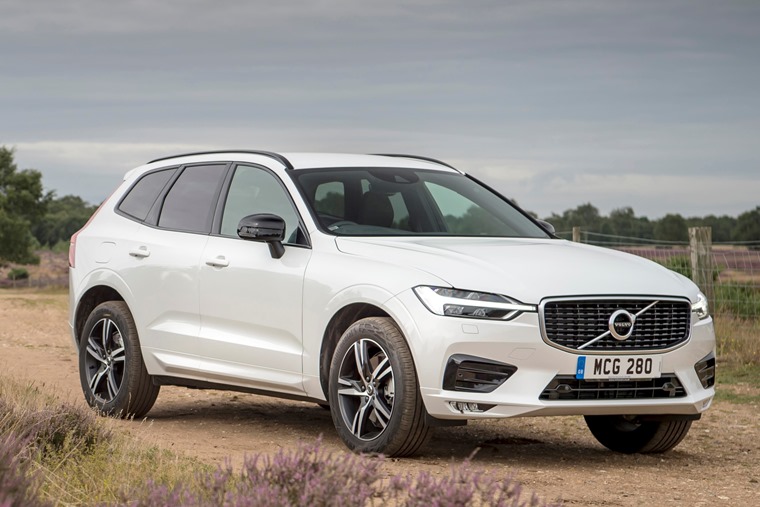 Can you tell us a little about your car history?
"My third lease car is a Volvo XC60 and it's proving a fantastic choice – even after following two great Mercedes. I leased an E-Class back in 2017, through what was then ContractHireAndLeasing (now Leasing.com).
The process was simple and the faff-free way of getting a car at a great price really struck a chord with me.
That E-Class was followed by another Mercedes, and now I'm in the Volvo. I'm not sure what I want next. Leasing always works out more cost-effectively if you see what's on offer at the time."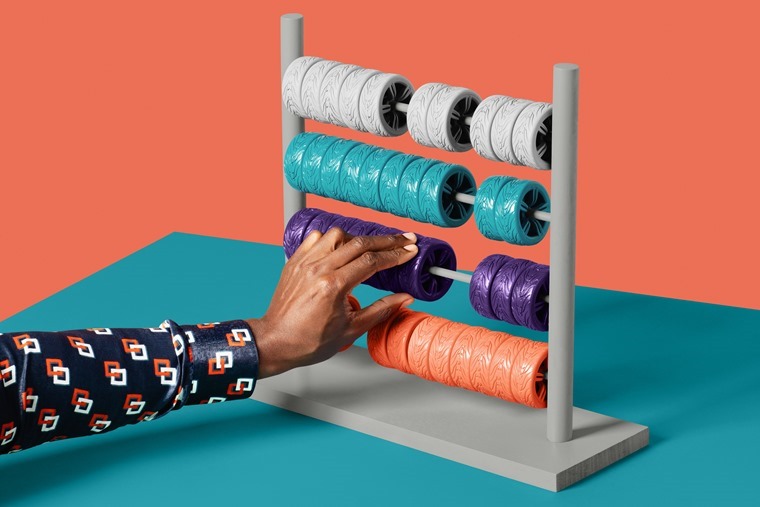 Why does leasing work for you?
"I can't see the benefit of tying up capital in new cars. Everyone knows that new cars depreciate the most during the first few years of their life, so why wouldn't you lease one instead?
Obviously since the chip shortage hit the automotive market, things have changed somewhat with used car prices increasing. But if you're looking at a brand-new vehicles, it still rings true: why buy a depreciating asset when you can lease it?"
So why Leasing.com?
"In honesty, it was the first result that came up on my search engine when I was doing some research on leasing! But even back when it was ContractHireAndLeasing, it was a very clear and easy site to navigate.
Since the Leasing.com rebrand, things have improved further. I dabble in the domain market myself, so I was impressed to see the way the company had launched itself forward with that wonderful one-word domain name too.
I started leasing back in 2017, and since then more than a few of my colleagues have joined the gang too. In fact most people in the Liquasil office now use Leasing.com to find their deals. I think that says a lot."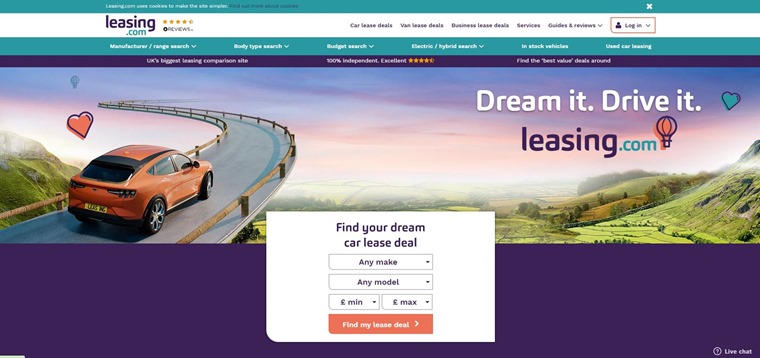 What are your car plans for the future?
"I might eventually go electric, but in honesty that seems a long way off for me at the moment. I still do a lot of miles, and I just don't think the charging network is up to my requirements just yet. I think battery technology and charging is still in its relative infancy, and still has a long way to come.
That said, I guess that's the beauty of leasing. You've got the flexibility of changing your car every couple of years, without worrying about if its technology will be redundant in a couple of years."