Say hello to the tiny MY AMI CARGO van
Remember the curious Citroen Ami we reviewed a few months ago? Well Citroen has now gone one further, and given the tiny vehicle a commercial vehicle makeover.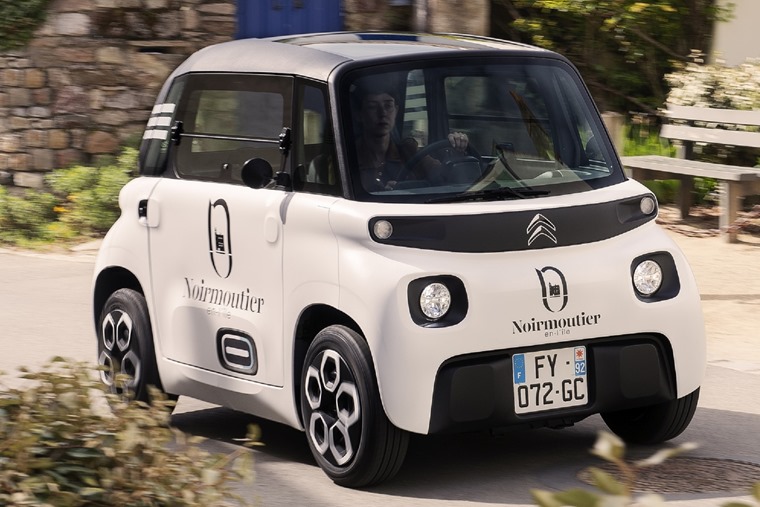 Named the MY AMI CARGO, you'll find that the passenger seat has been replaced with a seven-part cargo storage area, while a folding table and secure smartphone stowage compartment have been added too.
It's capable of driving up to 47 miles between charges and uses a 5.5kWh lithium-ion battery pack. A full charge from a standard household socket can be achieved in three hours.
Designed "specifically for business", the MY AMI CARGO storage area is positioned to provide a perfect blend between space for the driver and cargo. The partition's height has been calibrated to ensure visibility remains optimal.
In the back, you'll find a two-way adjustable floor that can be raised and locked vertically, or lowered into a position that matches the vehicle's floor. This means that despite its pokey size, it can carry objects up to 1.2m in length.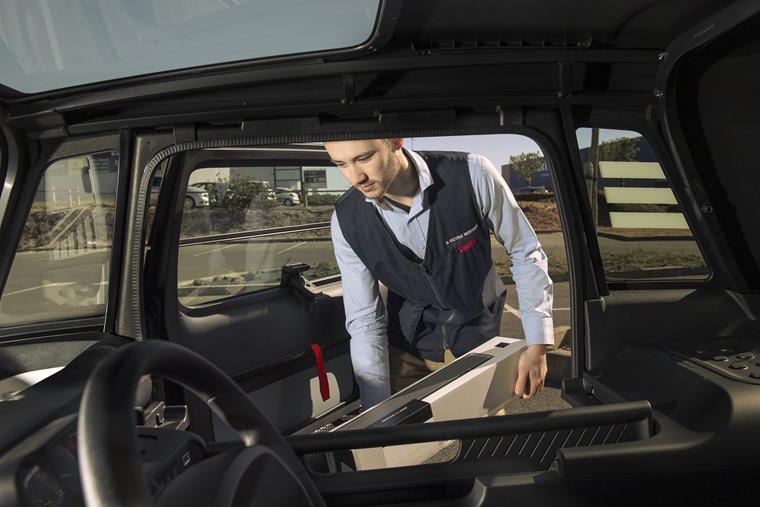 There's an independent closed storage area too, primarily designed for securing valuables such as smartphones and devices while the driver is out of the vehicle. It's certainly an innovative take on a commercial vehicle that will probably prove a hit on the cobbled streets of Paris.
It's set to launch in France at the end of June. AMI isn't available to order in the UK, yet, but if there's enough interest, it might just happen.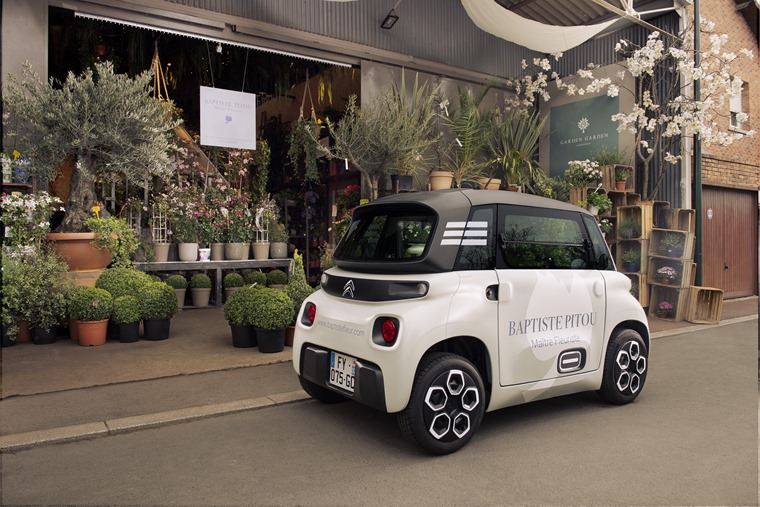 Whatever your thoughts on it, it's certainly affordable; it costs less than 6,500 euros to purchase. In France, AMI is already available to lease from just 19.99 euros per month.