General Election 2019: Coalition calls for certainty over Plug-In Grant support
Over twenty automotive, environmental, EV charging and fleet organisations have joined forces with the British Vehicle Rental & Leasing Association (BVRLA) to encourage continued support of the Plug-in Car and Van Grants.
In a joint letter sent to main party leaders, the coalition ask for future certainty around the status and lifespan of the vital plug-in grants if the next government is serious about meeting its zero-emission road transport ambitions.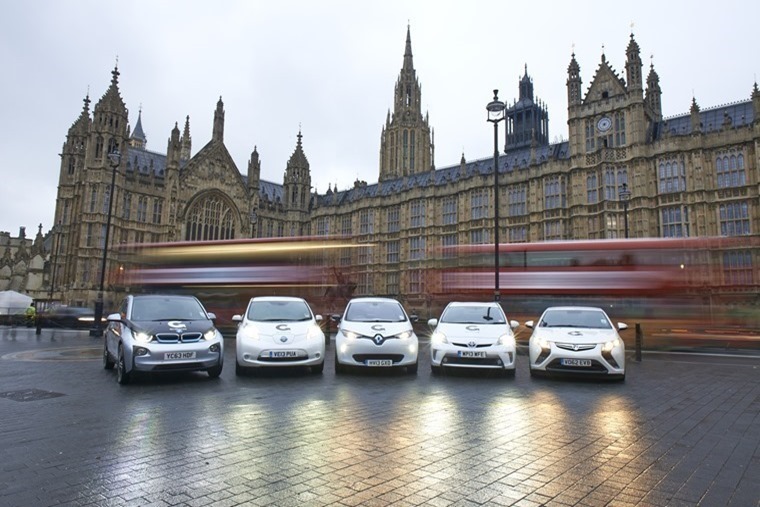 Despite promises from all the main political parties to increase support for electric vehicles, including Labour announcing plans to provide interest-free state loans for 2.5m people to buy electric cars, none of their manifestos have explicitly pledged to continue the grant beyond 2020.
Recent figures from the Society of Motor Manufacturers and Traders show that demand for the latest electric cars across private, business and fleet sectors surged by 228.8% in November, with 4,652 registered, while plug-in hybrids and hybrids also rose by 34.8% and 15.0%
The BVRLA argue that with the right support from government this figure will increase, while any change in the grant must be gradual and clearly signposted to give customers time to act.
BVRLA Chief Executive, Gerry Keaney said: "Waiting times for some of the most popular battery electric vehicles are already at nine or twelve months, and fleets need to know that the grant will still apply when the vehicle is delivered.
"Fleets are in a unique position to accelerate the shift to more sustainable road transport, but we need the right incentives in place and the Plug-In Grant is crucial."
AA president, Edmund V King OBE said: "The cleaner company or fleet car of today soon becomes the greener used car of tomorrow."