Coronavirus: Drivers to get six-month MOT exemption
The Department for Transport has announced drivers will be granted a six-month exemption from MOT testing.
The emergency measures, which will be introduced from 30 March and be in effect for 12 months, have been implemented to enable travel to work where this absolutely cannot be done from home or to shop for necessities.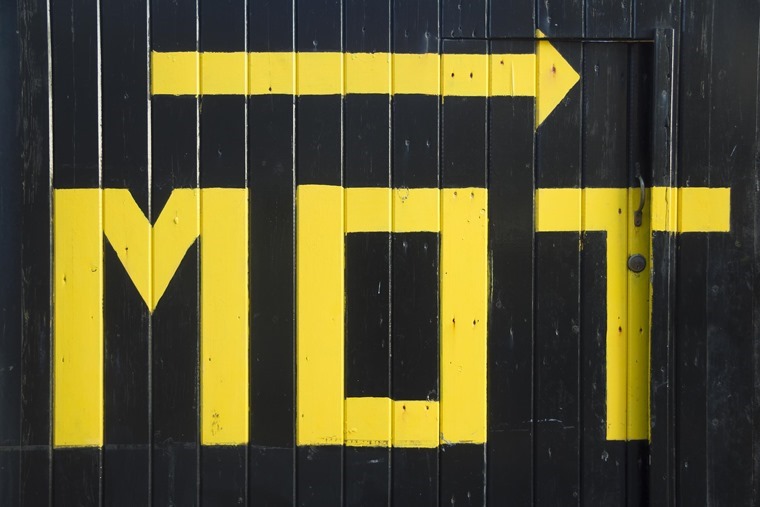 Transport Secretary Grant Shapps said: "We must ensure those on the frontline of helping the nation combat COVID-19 are able to do so.
"Allowing this temporary exemption from vehicle testing will enable vital services such as deliveries to continue, frontline workers to get to work, and people to get essential food and medicine."
When it comes to your lease car, this announcement will only impact those on a long-term lease exceeding 36 months, as vehicles require an MOT on the third anniversary of their registration and then every 12 months thereafter.
It's always worth speaking to your leasing company directly, but MOTs are not covered by your lease agreement. This excludes agreements that include a maintenance package, in which case your MOT will make up part of your service schedule.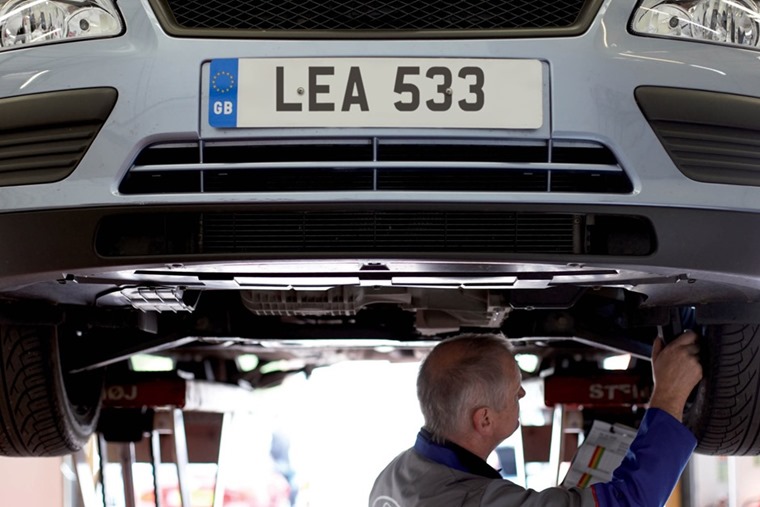 If your MOT is due before the 30 March - and you are not self-isolating or living with someone who is classed as vulnerable to the disease - you are advised to get your vehicle tested as normal.
If you cannot get an MOT for the above reasons, the DfT is working with insurers and the police to ensure people are not unfairly penalised.
Garages will remain open for essential repair work, and drivers must continue to ensure their vehicles are kept in roadworthy condition.