Coronavirus: What qualifies as non-essential travel?
Following on from guidance on social distancing, the UK government has announced that people should avoid all non-essential travel as UK cases of Covid-19 continue to climb.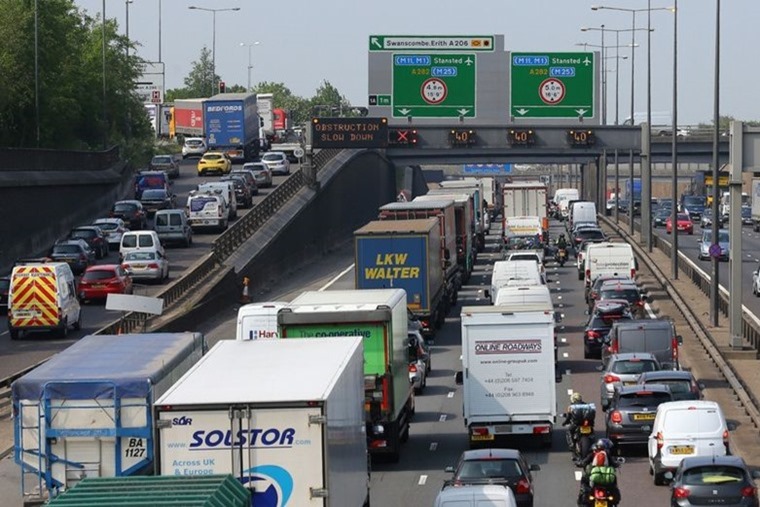 While the term 'non-essential' was initially used by the Foreign and Commonwealth Office (FCO) to refer to worldwide travel, with Londoners still packing onto the underground and many people flocking to beaches and tourist hotspots over the weekend more stringent measures could soon be imposed.
New government advice now states that all holidays and non-essential travel within the UK should be classed as off limits to slow the spread of Coronavirus. People should remain in their primary residence as not taking these steps puts additional pressure on communities and services that are already at risk.
What qualifies as non-essential travel?
Non-essential travel now encompasses:
Travelling to see friends and relatives;
Travelling to social gatherings;
Travelling to places where there will be crowds of people;
Travelling to work if you have the option of remote working;
Visits to second homes;
Visits to camp sites, caravan parks or similar.
Road safety and breakdown organisation GEM Motoring Assist is further urging all road users to think twice before setting off on a day trip or a fun ride.
GEM road safety officer Neil Worth commented: "We are seriously concerned at the number of people choosing to ignore government advice by heading off on excursions, days out or holidays.
"Not only are large numbers of people ignoring warnings about social distancing, they also risk putting additional strain on an already over-stretched NHS."
"This is a national emergency, not a national holiday."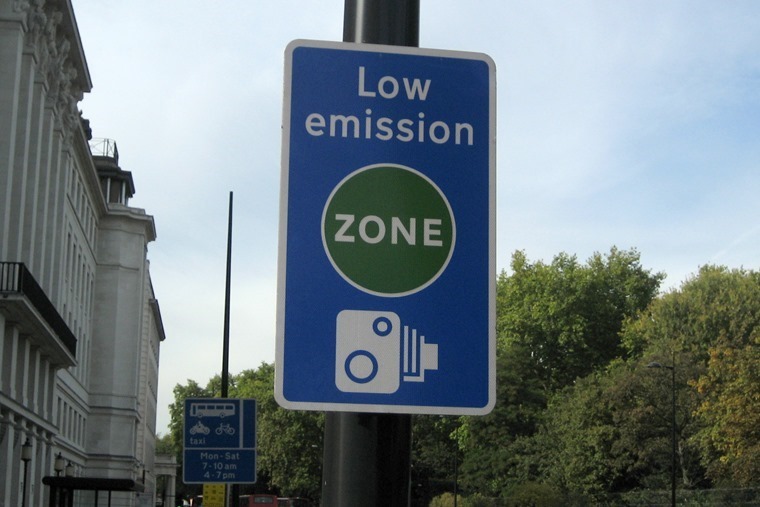 Elsewhere, the London Congestion Zone and Ultra Low Emission Zone has been suspended from Monday 23 March to ensure that critical workers such as delivery drivers and NHS workers are able to travel throughout London without penalty.
The suspension applies to lorries, vans and cars, and will remain in effect until further notice.
The Mayor of London Sadiq Khan said: "People should not be travelling, by any means, unless they really have to. London's roads should now only be used for essential journeys. To help our critical workers get to work and for essential deliveries to take place, I have instructed TfL to temporarily suspend the Congestion Charge, ULEZ and Low Emission Zone.
"This is not an invitation to take to your cars. To save lives we need the roads clear for ambulances, doctors, nurses and other critical workers. This is an unprecedented time and I know Londoners are doing everything they can to look after each other. I continue to urge all Londoners to follow the advice of public health authorities and not leave their homes unless it is absolutely essential."