Cupra el-Born confirmed: performance EV will offer 310 miles of range
Cupra has confirmed the next model to join the line-up will be the all-electric Cupra el-Born.
Having first been shown in concept form at the 2019 Geneva Motor Show, Cupra el-Born boasts a cutting-edge drivetrain with the 77kWh battery offering a range of up to 310 miles.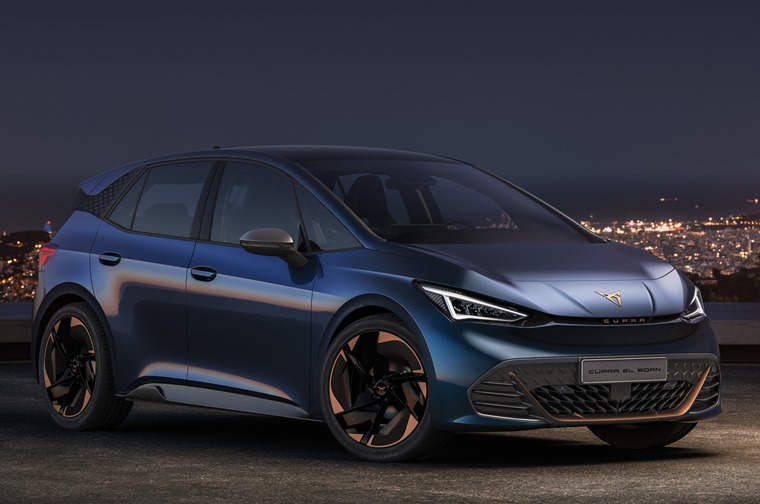 Thanks to its fast charging capability, 161miles of range can be added in only 30 minutes while 0-31mph can be hit in only 2.9 seconds.
The el-Born Concept Car drew praise at GIMS for its sleek looks and personality, and while the production model continues in that vein the design team has evolved the vehicle's styling, giving it a sportier character and an even more striking visual appeal.
The interior further encapsulates the performance credentials of the Cupra sub-brand, with sports bucket seats, new Cupra steering wheel, drive mode buttons and high-quality, sustainably-sourced material choices featuring throughout.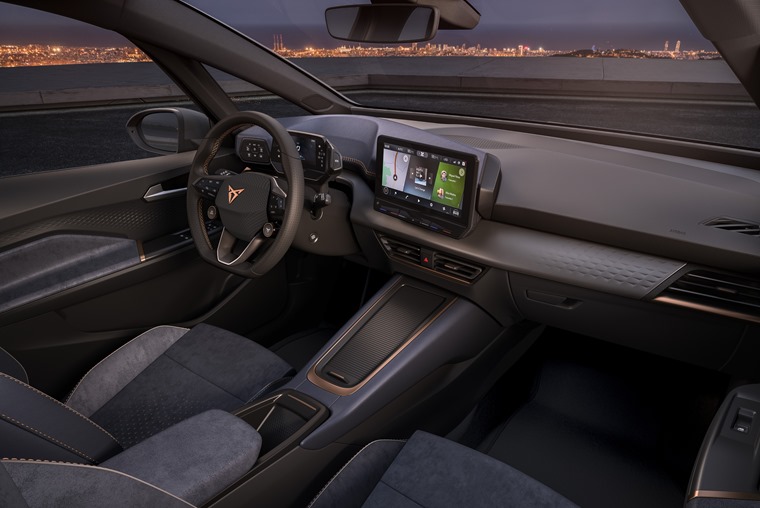 The Cupra el-Born will also offer convenience features such as an Augmented Reality Head-Up Display and full connectivity.
The announcement of the all-electric performance model comes as Seat, Cupra's parent company, revealed they will be investing five billion euros by 2025 to further the electrification of its model line-up.
Since the birth of Cupra as a standalone sub-brand in 2018, the brand has grown exponentially, exceeding all expectations. The Cupra el-Born will launch in 2021 and joins the Cupra Ateca, Cupra Leon and Cupra Formentor.