Dacia Duster gets tweaks for 2021
Say hello to the (very) mildly updated Dacia Duster. It's all part of a plan to bring it in line with the all-new Sandero following its launch earlier this year.
Read on to find out what's new.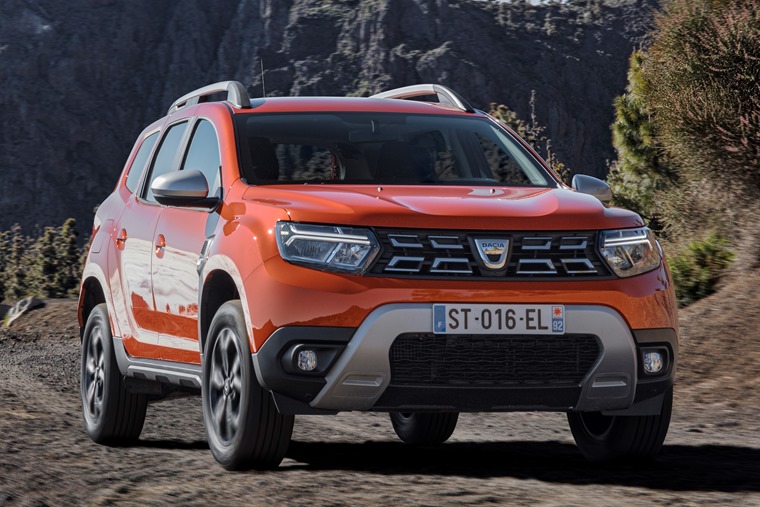 Dacia Duster exterior
To the untrained eye, it's hard to spot the changes at first. However the new car is marked out with a new Y-shaped headlight design along with a new chrome grille up front.
The indicators are LED units now too, while you'll be able to spec new alloy wheels; 15in and 16in respectively. It's not all for show though; the tweaks to the light design combined with the new wheels aim to reduce emissions on the four-wheel drive models.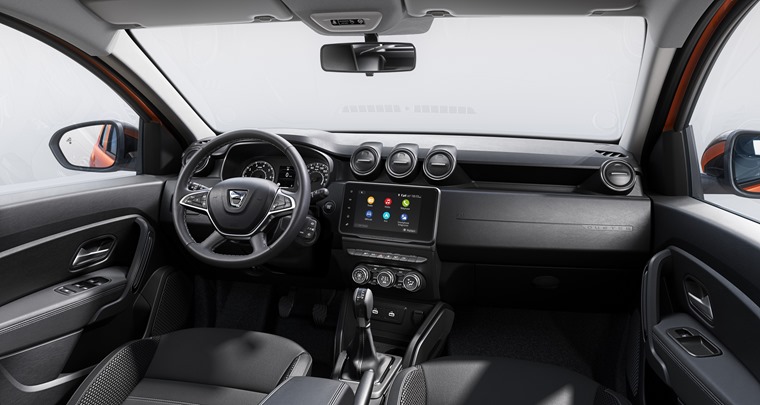 Dacia Duster interior
The biggest change is a revamped 8in touchscreen infotainment system that is now standard across the range, rather than optional. The cabin has been tweaked to provide more storage room too.
Some trims now benefit from extra USB ports between the driver and passenger too. Aside from that, it's business as usual.
Dacia says the feedback it has had from its customers is very good, and have focused any changes around what people have actually said could be improved upon.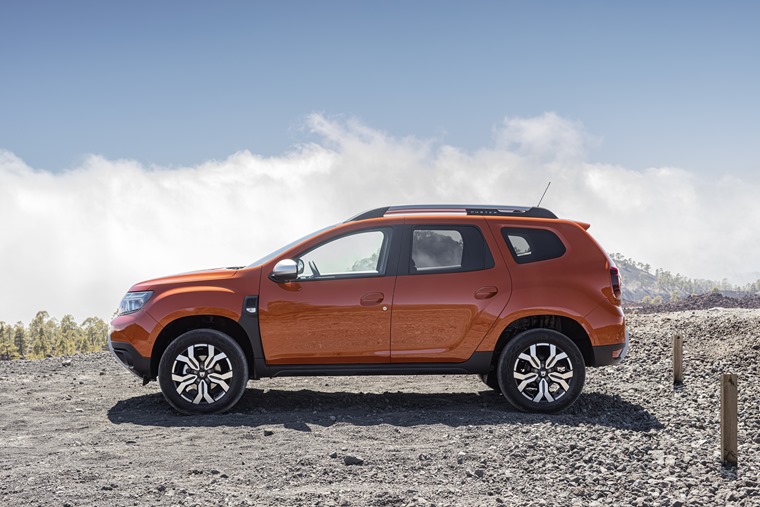 Dacia Duster drivetrains
Drivetrains remain the same; 90hp, 130hp and 150hp petrol engines are offered, while a singular 115hp unit makes up the diesel option. The latter can be specified with Dacia's four-wheel drive system.
The most potent petrol model will now be available with a DCT automatic gearbox; another feature customers have asked for.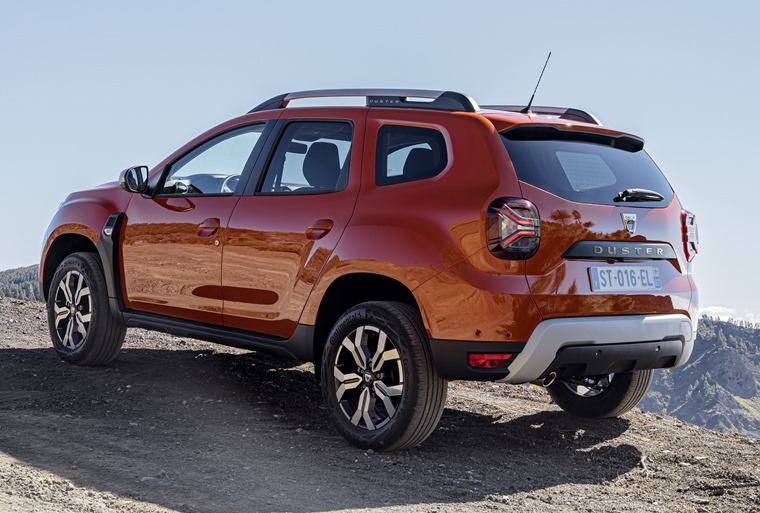 Dacia Duster release date
The revamped Duster will be priced from around £12,000, with order books opening in the summer months. We'll bring you leasing plans as soon as they are available.