Demand for electric vehicles buoys new car market across Europe
The European new car market registered significant growth in July thanks to a boost in registrations of electrified models.
Despite economic uncertainty across the continent, registrations were up by 1.2% to 1,325,600 – a notable improvement compared to June, when registrations fell by 7.9%.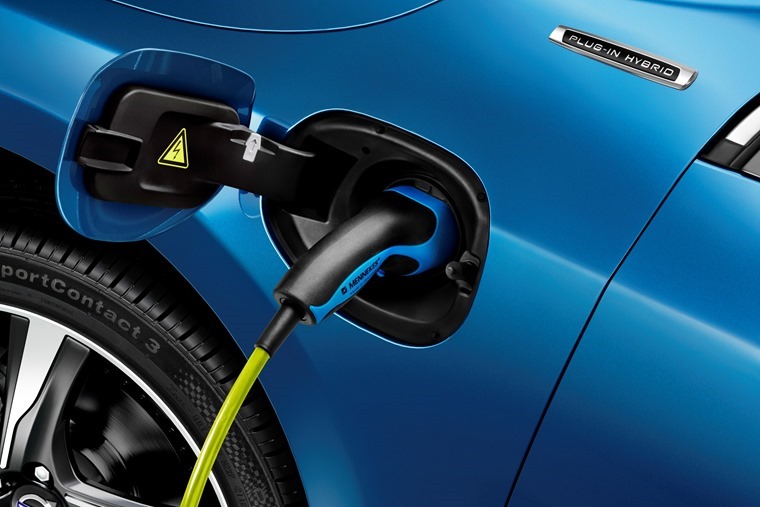 Registrations of all-electric, plug-in hybrids, pure hybrids and other electric vehicles totalled 96,600 units in July – as demand increased by 29% from July 2018. The sector also saw an increase in its market share from 5.8% to 7.4%.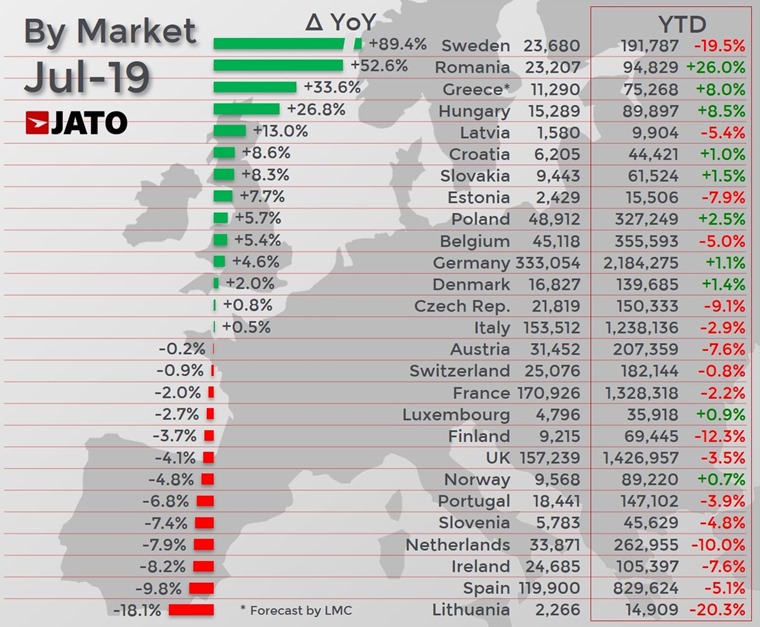 However, the result is not significant enough to offset the market's overall performance so far in 2019, with year-to-date figures showing 9,723,400 vehicles have been registered – a 2.5% drop on the same period last year.
Outstanding EV performance

The increase in EV's market share came as a result of the outstanding performance of pure electric cars (BEVs), where volume was up by a huge 98% to 23,200 units.
Felipe Munoz, JATO's global analyst said: "Even if they still makeup a comparatively marginal part of the overall market, electric vehicles are definitely becoming the industry's bright spot during these challenging times."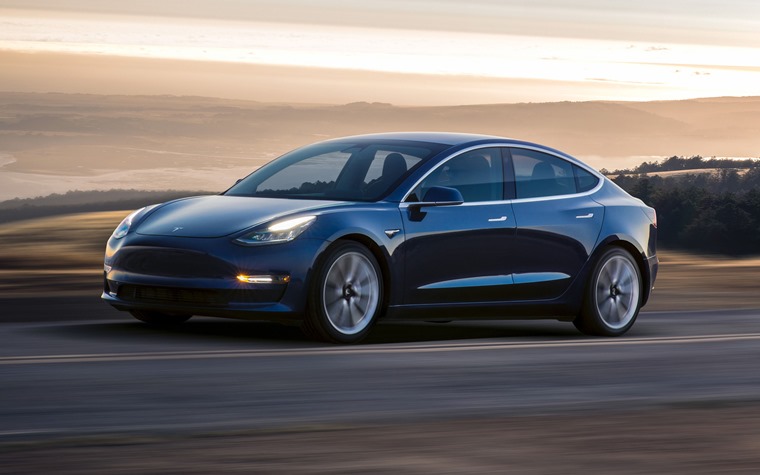 The growth was driven by Tesla – the top- selling brand – and Renault, which saw a 103% volume increase after its Zoe model became the top-selling BEV during the month.
Other notable results included Volkswagen, where volume was up by 64%, Hyundai, where volume was up by 334%, and Audi, which sold 1,735 units of the E-Tron.
Any other trends?
505,900 SUVs were registered in July – an increase of 8.7%. VW Group led the SUV segment, as the German maker recorded 25.7% of the market share and its volume grew by 25% thanks to the strong result of the T-Cross.

Other solid performers in July included the Mercedes A-Class, Mini, Skoda Karoq, Audi Q3, Skoda Kodiaq, Suzuki Vitara, Jeep Renegade, Toyota RAV4, Mercedes B-Class and Hyundai Kona – where one in four registrations came from its electric model.
The UK market continues to decline, in line with SMMT forecasts. However, July's UK registrations mirrored the electric European trend, with EV registrations tripling.
Year to date, there has been a 3.5% decline in overall registrations. You can find more UK registration news here.