Donald Trump threatens to "apply taxes" to European cars
President Trump upped his war on words this week, threatening to impose new tariffs on EU cars two days after he announced a 25% levy on steel imports and a 10% hike for aluminium.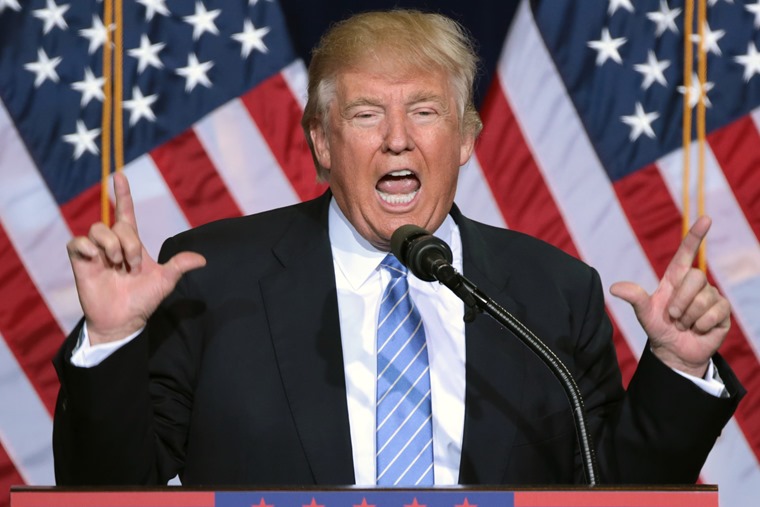 His threat came in response to suggestions that other countries could retaliate to the new metal tariffs. Trump confirmed by tweet on Saturday that he would step up any tit-for-tat measures with further hikes.
European Commission President Jean-Claude Juncker said that the move could force Europe to impose its own tariffs on US products, with reports that they could slap 25% tariffs on around $3.5bn (£2.5bn) of imports from the US.
Trump has previously condemned foreign car makers for not producing more vehicles in the US. In fact, he's previously threatened American-owned manufacturers with a 'border tax' if they decide to build cars in Mexico.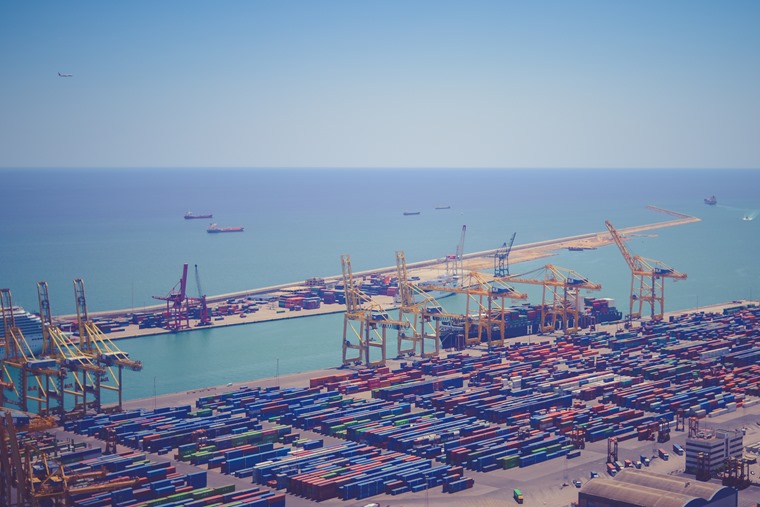 Read more: What are Trump's plans for automotive?
A previous tweet from Trump in January saw over £1bn wiped off Toyota's market cap as he threatened them with the same high-tax treatment should they build a new factory in Mexico.
What will it mean for European car makers?
America is a huge market for European manufacturers, with US demand for British-built vehicles rising by 7% in 2017 to almost 210,000 exports.
The US is currently the UK's second largest trading partner, making up 15.7% of our car export market. Prime minister Theresa May reportedly expressed her concern via telephone to President Trump on Sunday.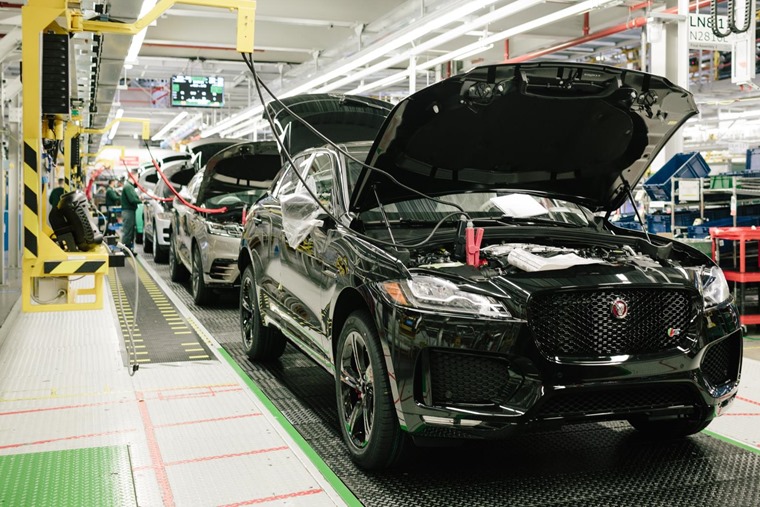 British car maker Jaguar Land Rover has yet to respond, but a spokesperson from supercar constructor McLaren commented: "North America is our biggest single market, as a luxury-automotive brand who retails in well over 30 markets, our policy is to balance our sales globally."
The biggest victim of a potential tariff hike however, will be German manufacturers. BMW, Daimler and Volkswagen shares fell 2.8% and 1.9% and 1.1% respectively on Monday (5 March) with Trump's "trade wars are good" comment drawing international concern.
Dr Fragkiskos Filippaios, a Reader in International Business in the Kent Business School at the University of Kent, said: "It is the first time in the last few years where major trade partners, such as US and EU, consider direct retaliation moves to each other's barriers to trade.
"Higher prices that will not necessarily lead to the creation of more jobs as the Trump administration is arguing. In any case, the last time import tariffs were imposed on steel from the US, the actual effect for the US economy was a negative one."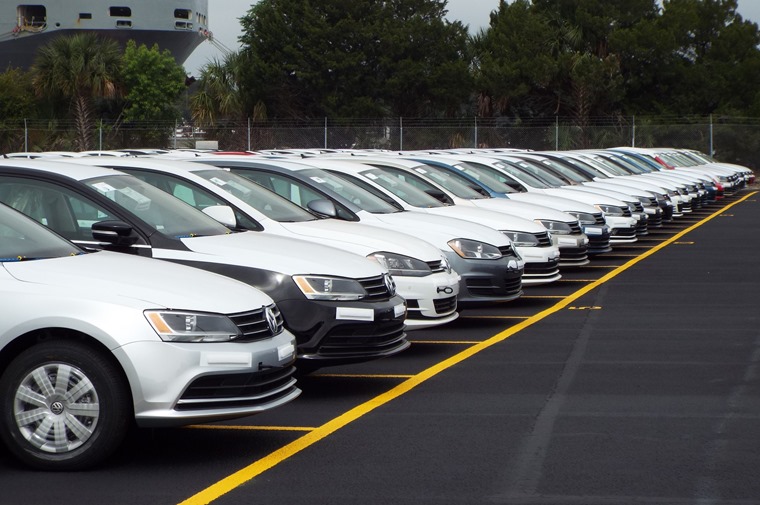 Arndt Ellinghorst, the head of global automotive research for advisory firm Evercore ISI noted that BMW sells 350,000 cars per year in the US, with 70% of them built in Europe.
He told CNBC: "That's probably an $8 billion to $9 billion revenue stream, if you put a 5 to 10 percent additional cost on it, it would cost something like $400 million to $800 million. […] Some of it would have to be absorbed by the company, and some by the consumer in the U.S."
Conversely, German manufacturers have previously argued that they are big investors in the US, with 854,000 vehicles produced in there since 2016 – a four-fold increase over seven years.