Post-Brexit driving: New 'UK' stickers and everything else you need to know
What do British drivers need to know if they're planning on driving abroad post-Brexit? Will driving licences still be valid in Europe? How will insurance policies be affected? What about GB stickers?
International travel might not be high on the agenda right now, but there's plenty of questions. We answer them all below.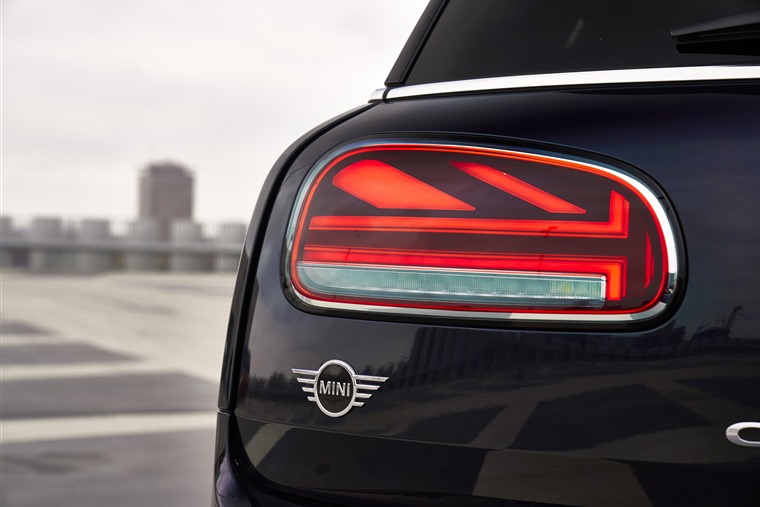 We've been checking out exactly what's changed. Following the transition period, there are now several changes and documents motorists need to travel in the EU.
So let's drill down a little deeper for drivers.
Do I need to change my 'GB' sticker to 'UK'?
You may already be aware that the GB sticker is set to disappear from the roads, as new rules for driving abroad come into force. Currently, UK cars visiting Europe must display a GB sticker on the rear of their car (Unless the number plate already includes it).
However, a new sticker has now made the GB plate invalid. The new design was unveiled in January, and features 'UK' – which replaces GB. The European Union's flag has also been replaced with the Union flag on number plates that include the country code.
On or after 28 September 2021, you'll need to display a UK sticker instead of the GB sticker, and cover your number plate if it includes any of the following:
GB identifier with Union flag
GB identifier with Euro symbol
National flag of England, Scotland or Wales
Will my driving licence still be valid?
Yes. UK driving licences are valid in all EU countries and, as long as you hold a full UK licence, you can drive for both work and leisure in any EU country.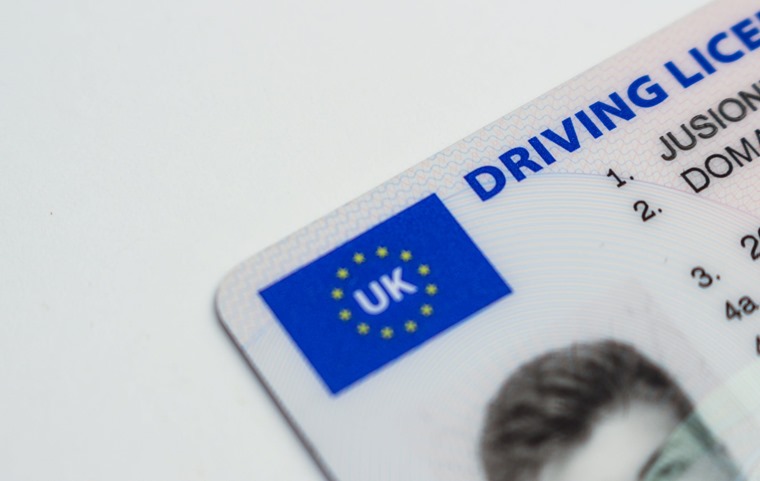 Following Brexit, there was the potential that British drivers would also have to carry an International Driving Permit (IDP), as well as your photocard licence. However, you do not need an international driving permit to visit and drive in the EU, Switzerland, Iceland or Liechtenstein. There are some exceptions to this though. You'll still need an IDP if:
You still have a paper licence rather than a photocard
You have a licence issued in Gibraltar, Guernsey, Jersey or the Isle of Man.
What's an international driving permit and where can I get one?
If you fall into one of the above categories, you'll need an IDP. An IDP is essentially a translation of your own driving licence that allows foreign authorities to confirm your identity. Two types are available.
One type is governed by the 1949 Geneva Convention on Road Traffic and the other by the 1968 Vienna Convention on Road Traffic.
The 1949 convention IDP lasts for 12 months. After 28 March 2019 in the EU, a UK issued 1949 IDP would be recognised in Ireland, Spain, Malta and Cyprus. The 1968 convention IDP is valid for three years, or for however long your driving licence is valid if it falls within the three years.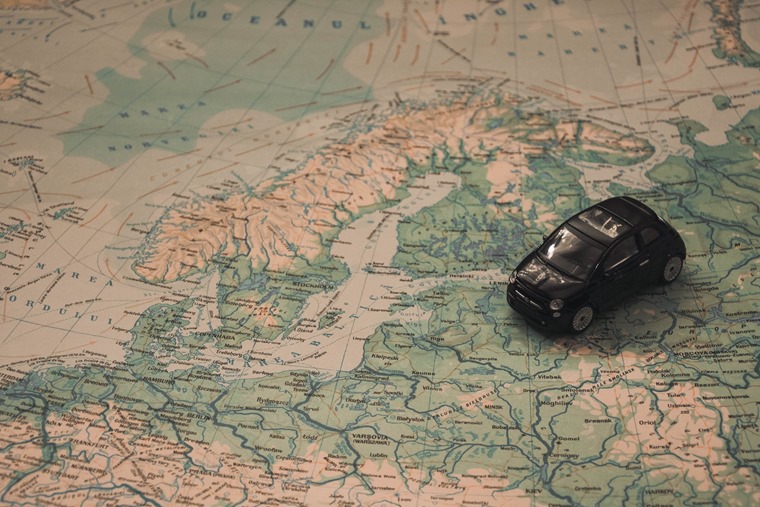 The 1968 convention came into force for the UK on 28 March 2019. After this date, a UK issued 1968 convention IDP will be recognised in all other EU countries, plus Norway and Switzerland.
Both types of IDP cost £5.50 and are obtainable at 2,500 post offices across the country. You can find out more information on the Post Office website.
What about car insurance?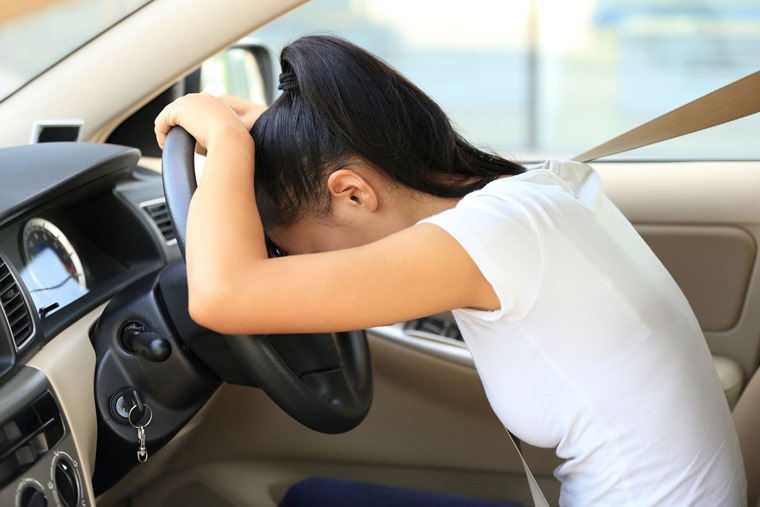 EU law made it possible to drive around Europe for up to 90 days provided you had your UK insurance documentation with you. However, drivers of UK registered vehicles will now need to carry a motor insurance Green Card when driving in the EU and EEA.The green card is essentially another insurance certificate that essentially translates your insurance into foreign languages. For it to be legally binding, it must be printed on green paper.
You'll be able to obtain one by contacting your insurance company. A green card must also have at least 15 days' cover on it before you enter EU countries.
Do I need a GB car sticker?
Before Brexit, you only needed the GB sticker if your car did not have blue EU registration plates that display the 'GB' initials. You now need to display a GB sticker on the rear of your vehicles, trailer or caravan in any of the 27 EU countries, no matter what.
What about my lease car?
Aside from the potential requirement to carry an IDP and green card, other rules haven't changed. That means you'll be required to carry your V5 document with you. For lease customers, that means you'll need to request a VE103 'Vehicle on Hire' form from the leasing company because they will be the legal owner of the vehicle.
It's important that you remember to do this, because this form is the only legal alternative to a V5 document. However, this has always been the case and won't be affected by potential no-deal scenarios.
Will passports still work?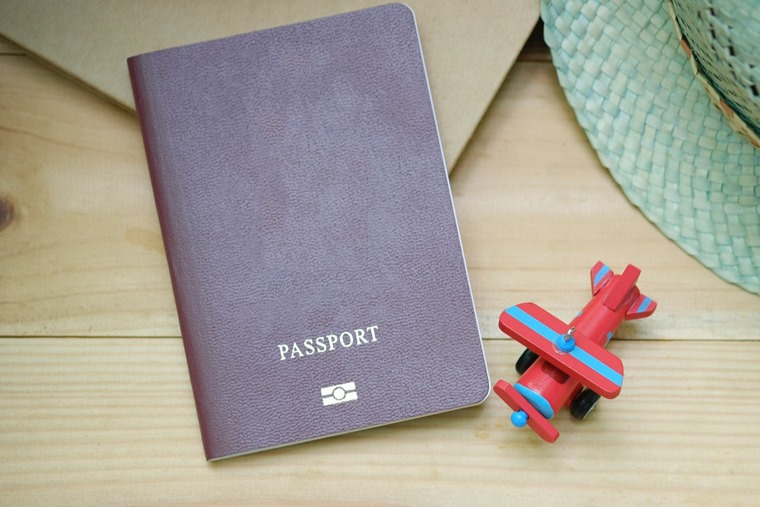 Yes, your burgundy passport can still be used. It's also understood that you won't need a visa from 1 January 2021 if you're a tourist. However, there must be a minimum of six months before its expiry date.
Are EHIC cards still valid?
The European Health Insurance Card (EHIC) will remain valid until the expiry date on the card. After that, the UK will now issue a replacement which the government is calling the UK Global Health Insurance Card (GHIC). The UK Global Health Insurance Card (GHIC) lets you get state healthcare in Europe at a reduced cost or sometimes for free.
You can use a GHIC or an EHIC if you're travelling to an EU country. You cannot use a GHIC or an existing EHIC in Norway, Iceland, Liechtenstein or Switzerland. You'll need travel insurance with healthcare cover. You can apply for a GHIC on the NHS website. It's free to apply for a GHIC. Some websites charge to help you apply - these are unnecessary and you do not need to use them.
And finally… don't pack any ham sandwiches
Seriously. Drivers have had their sandwiches confiscated at the Dutch border due to the latest post-Brexit rules which forbids people bringing food which originates in the UK into EU countries. According to the Independent news story, the driver asked: "Can you take the meat and leave me the bread?" – with the border guard replying: "No, everything will be confiscated – welcome to the Brexit, sir. I'm sorry."
The official UK government guidance for drivers travelling to EU countries states: "From 1 January 2021 you will not be able to bring POAO (products of an animal origin) such as those containing meat or dairy (eg a ham and cheese sandwich) into the EU."
Related content…
The Banned Brexit 19 plates | Brexit: How it's affecting the car industry