New DS4 to get hybrid tech and all-new look
DS Automobiles has revealed the first details of its all-new DS4 – a premium hatchback that is an alternative to the likes of the Audi A3 and BMW 1 Series.
DS says the new car will focus on four key pillars: electrification, connectivity, dynamic serenity and the next-generation DS light signature.
Set to arrive towards the end of 2021, here's what we know about the new car so far.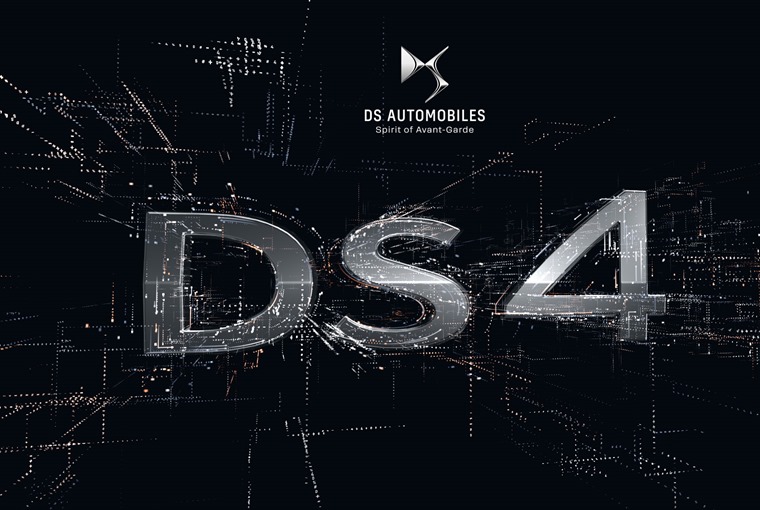 DS4 exterior and design
Not many details have been released about the DS4 yet, and we don't know exactly what it will look like.
We can guess, however, that it'll be a development of the outgoing model, with DS saying the new car will get a silhouette that is "both athletic and aerodynamically efficient"
What has been confirmed is that it'll get an ultra-modern slim-line DS MATRIX LED Vision headlights – the new lighting signature for the brand.
Made up of three LED modules, the outer beam is split into 15 segments which turn on and off independently depending on driving conditions. This will allow for constant use of main beams without dazzling other road users.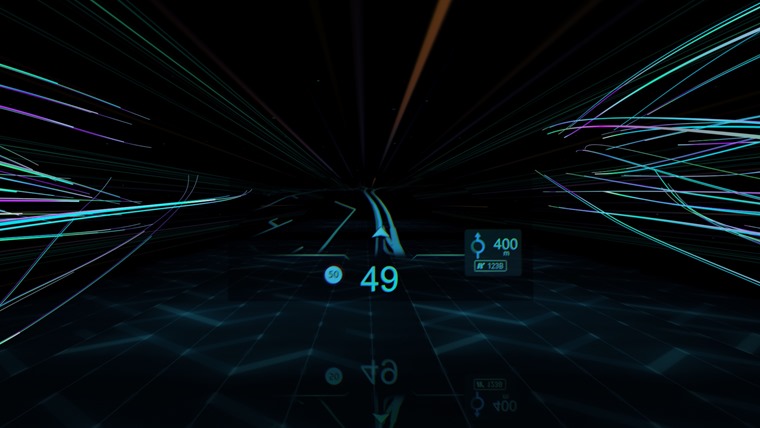 DS4 interior and technology
DS says the inside will feature a next-generation digital interior, with technology that means the drivers don't have to take their eyes off the road. The DS Extended Head Up Display is the first step to what DS says will be "augmented reality". This new tech will display info such as speed, navigation and warning information in a way that makes it appear directly onto the road ahead.
The DS Iris infotainment system will feature, which aims to provide maximum usability and integration for smartphones. You'll be able to control it via voice and gesture commands. Software updates to the system will be automatically delivered and installed via a cloud.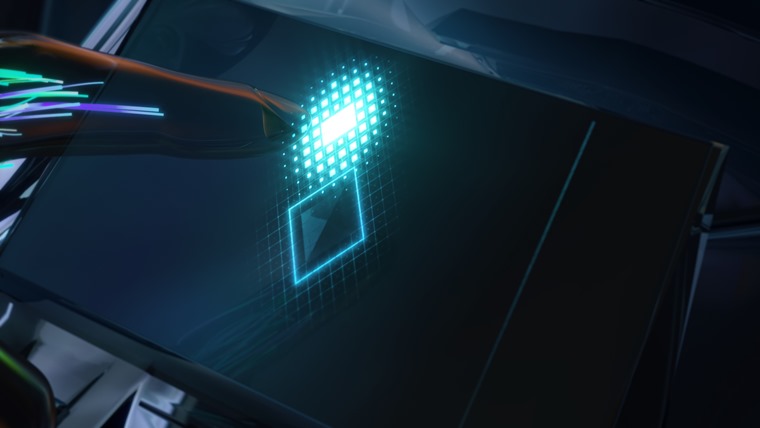 DS4 engines
Spec details are to be confirmed, but the DS4 will be built upon the EMP2 platform. That's the same thing you'll find underpinning cars such as the Peugeot 508 and Vauxhall Grandland and will enable the car to be fitted with a range of powertrains including mild-hybrid and plug-in hybrid engines.
Sources say that you'll still be able to purchase a pure diesel or petrol model, which will all feature an automatic gearbox.
DS4 launch date
No confirmation of when the DS4 will arrive has been given, although it'll be revealed in full before the end of 2021 and arrive on the market shortly thereafter. We'll bring you more details when they are revealed.