Lease deals on luxury DS 9 now available
Order books are now open for the DS 9 luxury saloon, with lease deals available for what the French company hopes will be a rival for the Mercedes-Benz E-Class.
It's the third model in the current DS range, sitting above both the DS 3 Crossback and DS 7 Crossback. Here's what you need to know.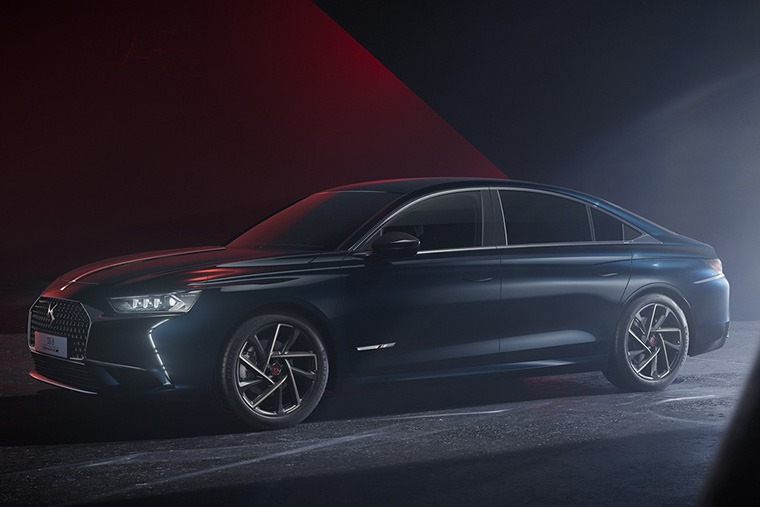 DS 9 exterior
With a length of 4.93 metres, width of 1.85 metres and large 690mm diameter wheels, DS 9 is certainly more imposing than other saloons in its class.
The contour of the car flows from the grille over the bonnet, windscreen, roof and to the boot lid without being interrupted. The sides are smooth with a taut line that goes from the front headlights to the tail lights.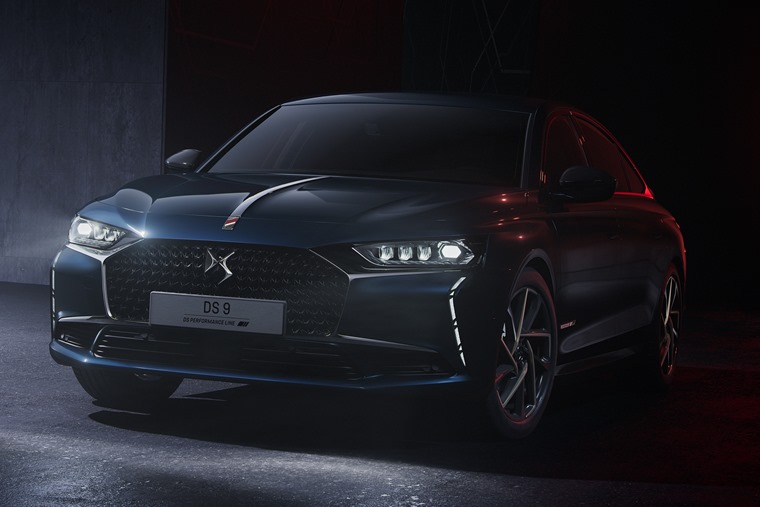 This character is emphasised by the body-coloured flush fitting door handles and a two-tone black roof which emphasises the power of its elegance, while the inclusion of a 'Clous de Paris' sabre on the bonnet adds a further touch of class.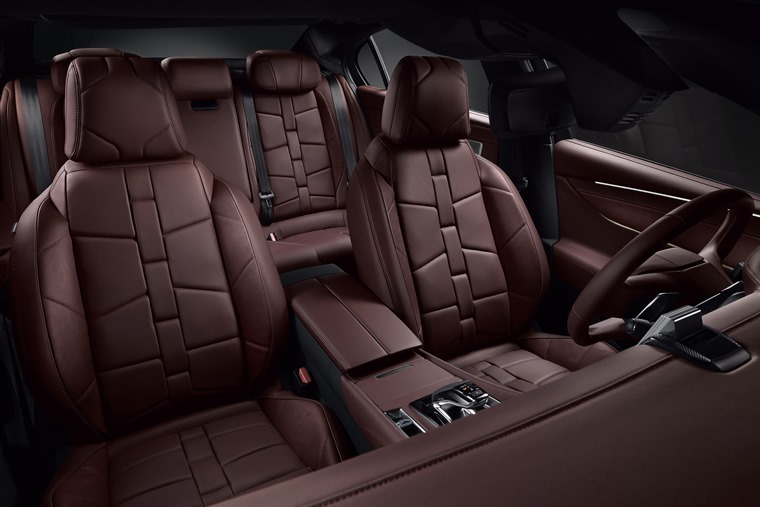 DS 9 interior
The level of sophistication extends to the interior. With a dashboard completely swathed in Nappa Leather and Alcantara covering the roof lining and the sun visors, door handles that are wrapped by hand in leather, and crystal-shaped touch-sensitive buttons, whether you're driver or passenger you'll be comfortable.
However, with its long 2.90 metre wheelbase, you'll probably want to opt to be a rear passenger. DS 9 offers a huge amount of space in the back offering seats which are heated, cooled and massaging, a first in the class.
The central armrest also plays a part in the overall comfort, boasting features from segments above such as leather upholstery, storage areas with built-in USB ports, controls for the massaging seats and multi-coloured welcome lighting.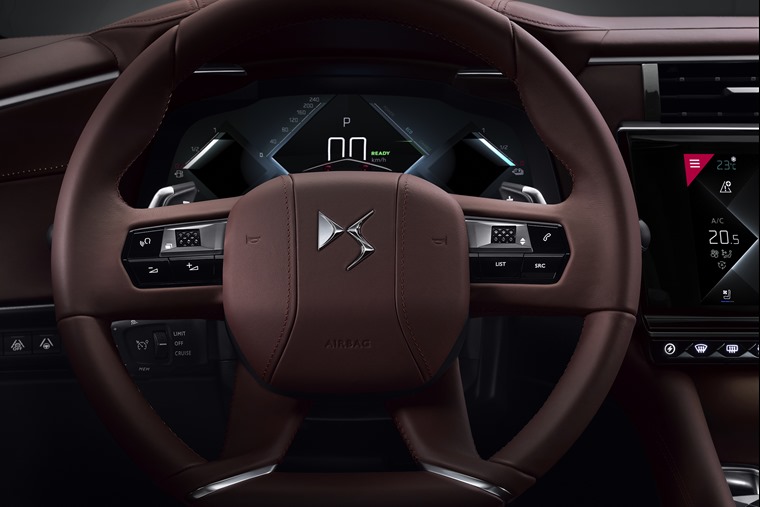 DS 9 tech
DS 9 also aims to offer comfort without equal thanks to the combination of a camera which scans the road, level sensors, accelerometers and drivetrain sensors. These record every movement and the system prepares the damping of each wheel for road imperfections in order to improve safety, and serenity.
This is further expanded upon with DS Drive Assist which enables level two semi-autonomous driving by combining adaptive cruise control with steering assist and a camera system to pilot the car up to speeds of 111mph. Automatic parking assistance is also available.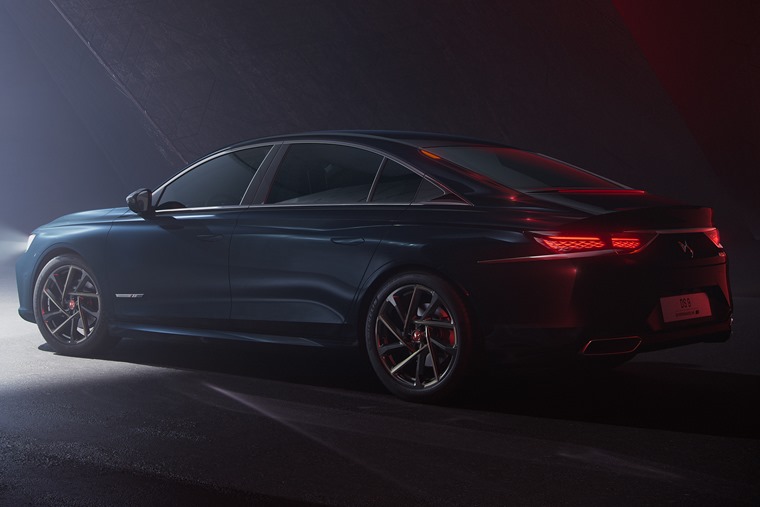 DS 9 drivetrains
The big news from the initial reveal is that three plug-in hybrids powertrains will be offered across the range. At launch a PureTech turbocharged petrol engine with an electric motor will be available. With a combined 225hp it will be capable of travelling between 25 and 31 miles in all-electric mode courtesy of an 11.9kWh battery.
Electric mode is always automatically selected on start-up to maximise efficiency and can be driven at speeds of up to 84mph. It is complemented by a Hybrid mode, designed to automatically control the different types of energy by driving 100% electric, 100% petrol or combining the two if the situation requires it.
After the initial launch the line-up will be topped by two more E-Tense power units – the first with 250hp, two-wheel drive plus increased range capability, and the second offering a mammoth 360hp with an intelligent 4-wheel drive transmission.
A 225hp petrol engine model will also be available and all models are equipped with a smooth and fast-changing eight-speed automatic gearbox.