All-electric Nissan Micra teased
Nissan has given us a teaser of what we can expect the upcoming all-electric Nissan Micra to look like.
Set to launch in 2024 and share a platform with the upcoming retro-styled Renault 5, here's what we know so far.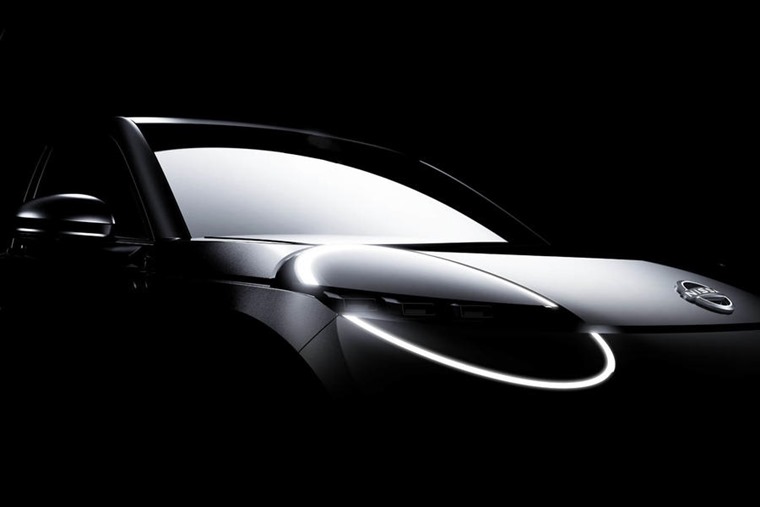 Set to follow the Nissan Leaf and Nissan Ariya, the Micra is set to go all-electric when it hits the market in 2024. The snapshot released by Nissan doesn't give much away, but it certainly marks a departure in styling compared to the aging current model.
In terms of drivetrains, we know the new Micra will feature the same CMF-BEV platform that the Renault 5 will use. This should mean it'll get a range of around 250 miles and be a more modern, efficient powertrain compared to the current Renault Zoe.
No further specs or details have been revealed, but the Micra should get a similar power output to rivals like the Corsa E and e-208 – that would mean around 130hp. As soon as we know more, we'll bring you all the info.
If you can't wait to get behind of an electric car, click on the button below to jump to all the EVs that are available now and coming soon.