North/south electric vehicle divide emerges as Cardiff, Oxford and Bristol lead the way
Over the last three years, electric vehicle and hybrid ownership has grown 150% in southern cities, but just 11% in the north, according to new research.
The statistic shows the government still has a long way to go to convince those in the north to move away from the traditional internal combustion engine before it bans petrol and diesel vehicle sales from 2040 across the UK.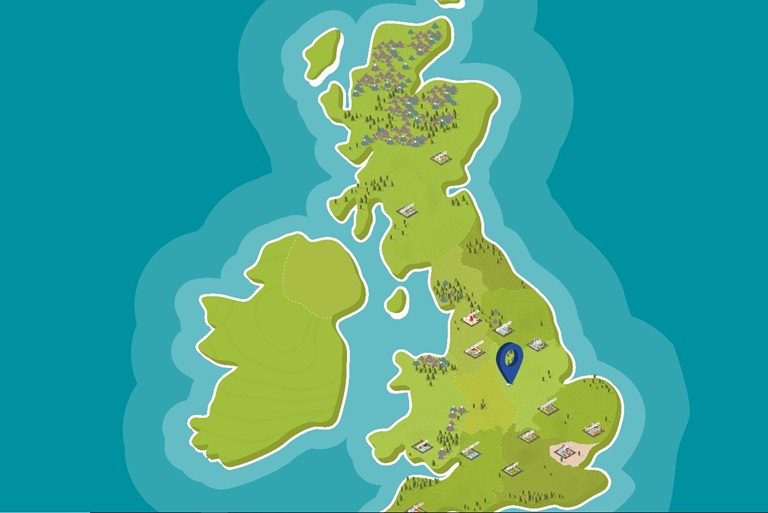 Analysing over 50 UK towns and cities to see which areas have seen the biggest increases in EV registrations, insurer Admiral found that between 2016 and 2018 Cardiff, Oxford and Bristol saw the biggest rise for pure electric cars and hybrids alike.
In comparison, the cities with the lowest growth were all found in the north with Bradford, Blackburn and Warrington coming bottom of the table.
On average, southern cities have seen a 108% increase in EVs over the past three years. Those in the Midlands increased by 87%, while the increase in pure EV registrations for northern cities is lower still at an average of 78%.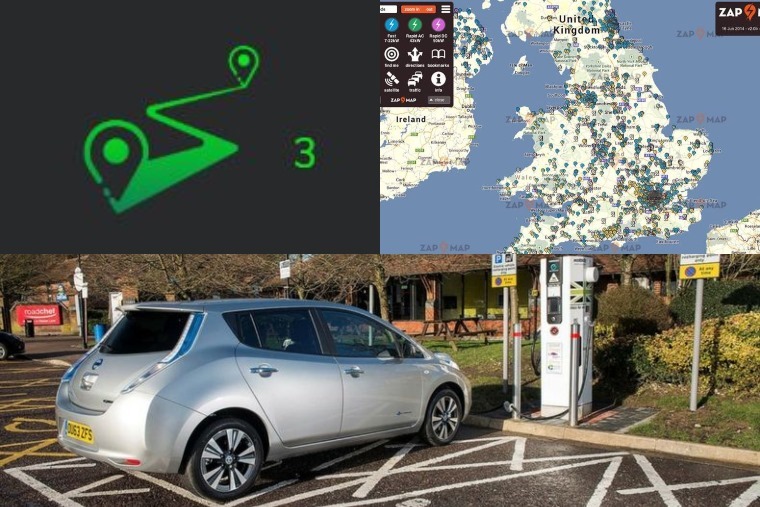 Where is the UK on the road to zero?
Breaking this down regionally and for fully electric vehicles, Admiral revealed that the cities with the most pure EVs on the road are also located in the south of England, with London and Oxford (both 36%) topping the list.
The north/south divide continues as the cities with the lowest number of pure electric cars on the road include Hull (15%) and Wigan (19%) at the bottom of the table.
The infrastructure to support electric cars could be a contributing factor to this divide between parts of the country. Looking at Hull and Wigan in particular, the cities only have 13 and 19 EV charging points within a five mile radius respectively.
London and Milton Keynes, the cities with the second highest number of charging points according to research, both have over 100+ ports available for drivers.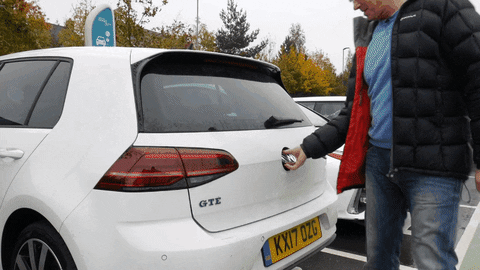 Top five EV complaints that won't go away
While public enthusiasm to move towards electric vehicles exists, the fact that the infrastructure hasn't kept pace has resulted in some being turned off from making the leap. Add to this the grant for EVs being reduced from £4,500 to £3,500 last year and it's clear that more could be done to drive uptake.
Commenting on the electric vehicle industry in the UK, Dr. Dimitrios Xenias of the Electric Vehicle Centre of Excellence, Cardiff University, said: "Any government should provide a stable, long term context for any type of new technology to grow. This applies to electric vehicles as well.
"You cannot allow any marketplace to grow by changing the rules every few years. Short lived, short-sighted incentives have short term and limited results.
"The UK should be looking to Norway for guidance with their exceptional and promising EV uptake. In Norway, EVs, are treated preferentially in all levels: from dedicated car parking, tax exemptions, to high level political cross-party commitment. This was initially guaranteed for 5 years, or until 50,000 EVs were sold - whichever comes first. However, they may already have reached this stage, so what remains to be seen is what happens next."