Electric vehicles are now mainstream and not a compromise for fleets, says expert
While diesel will remain a key fleet fuel and an indispensable part of the air quality solution for the foreseeable, electric vehicles are now seen as mainstream and not a compromise for fleets.
This was the main message coming from a webinar held by ACFO, the UK's premier representative organisation for car-and-light-commercial-vehicle fleet decision-makers.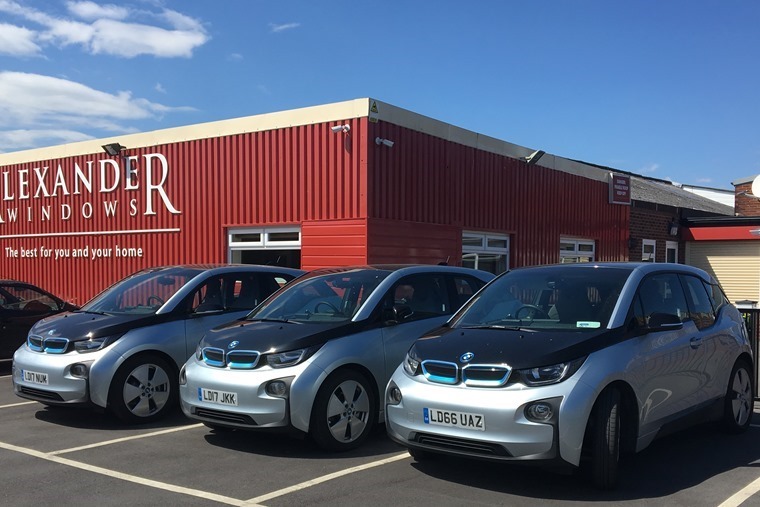 Alexander Windows case study: What's it like to run an electric fleet?
Evidence of this shift can be seen from Anglian Water Services, whose fleet currently comprises 700 company cars, 1,800 vans and 200 HGVs.
Currently in the midst of a company car choice list review, to-date 45% of company car drivers have selected a plug-in hybrid vehicle when ordering their new model according to Stewart Lightbody, head of fleet services for Anglian Water Services.
"Fleet managers do not have to convert every vehicle to electric today because that is not viable, but they can make a start […] Electric vehicles are now mainstream and there is no real compromise. It is about doing the right thing in the communities in which we live and work." he commented.
Aiming for a 100% electric fleet, Mr Lightbody views EVs as "another tool in a fleet manager's toolkit" but concedes that demystifying what an electric vehicle looks and feels like, as well as being smarter in terms of equipping van load areas with lighter racking materials and only carrying tools and other goods that were essential, were key to getting the most from them.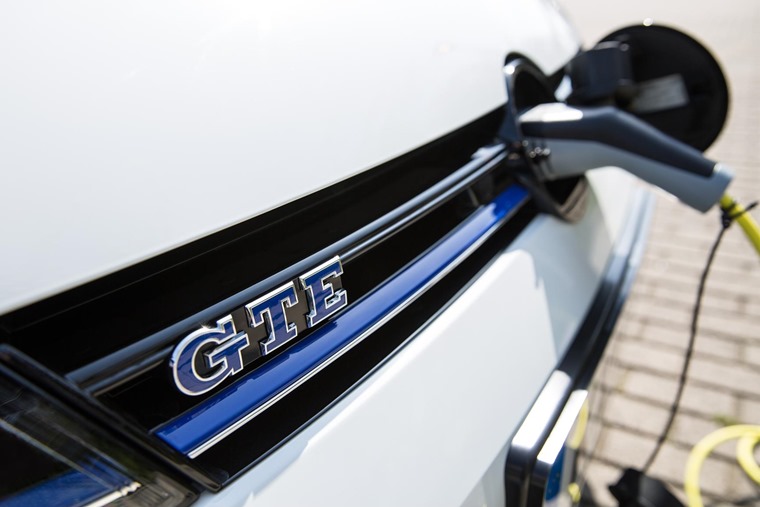 Volkswagen, which sponsored the webinar discussing fleet fuels of the future, continues to invest in Euro 6 diesel with a new mild hybrid 2.0 Tdi engine to be introduced in 2019 and petrol also playing a big part due to the transition to plug-in vehicles.
In addendum to this, VW is also spending €50bn on battery technology in the next two years and €20bn on electric vehicles, with an expectation that by 2021 electric vehicles will account for 10% of UK brand sales.
Doug Hyett, national fleet sales manager, Volkswagen UK, commented: "Fleet fuels are changing with a shift towards battery electric vehicle and plug-in hybrid electric vehicles, but diesel is still a huge part of the mix.
"The modern diesel engine is an indispensable part of the solution as it has improved dramatically over the years in terms of efficiency and environmental performance."
Find out more about EVs, hybrids and plug-ins…
Petrol, diesel, hybrid or electric – which one is right for you?
Top five EVs and hybrids for less than £250 per month
Are plug-in hybrids about to take over the UK's roads?