Electric cars will dominate marketplace by 2027, experts say
Electric vehicles could overtake sales of new petrol and diesel cars by 2027, according to Go Ultra Low, a government and industry-backed EV campaign. The forecast suggests that in a decade, electric vehicles could account for 1.3m new car registrations per year.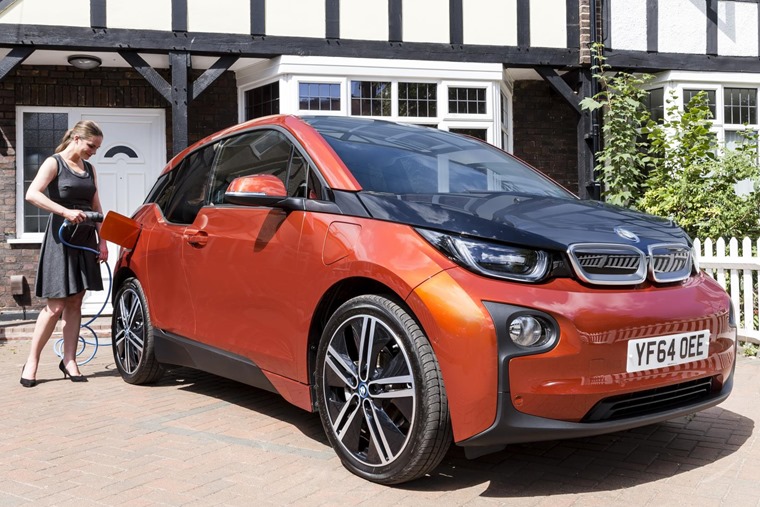 Nissan
Qashqai
1.5 dCi [115] N-Connecta [Glass Roof Pack] 5dr
Profile:
6+47
Mileage:
8k Miles p/a
£206.70
Per Month, INC VAT
Initial Payment: £1,240.20
Personal Leasing Deal by: West Way Leasing
First drive review: Nissan Leaf EV
The popularity of electric cars has been heightened by government schemes such as the Plug-in Car Grant. When it was launched in 2011, around 1,000 electric cars were being registered every year, but by 2015 the annual figure was 28,000.
Popularity of EVs has further increased this year, with one being driven out of showrooms every 13 minutes in the UK. If this trend continues, Go Ultra Low's forecast for the future will ring true, with EVs likely to overtake sales of conventionally fuelled vehicles in the coming years.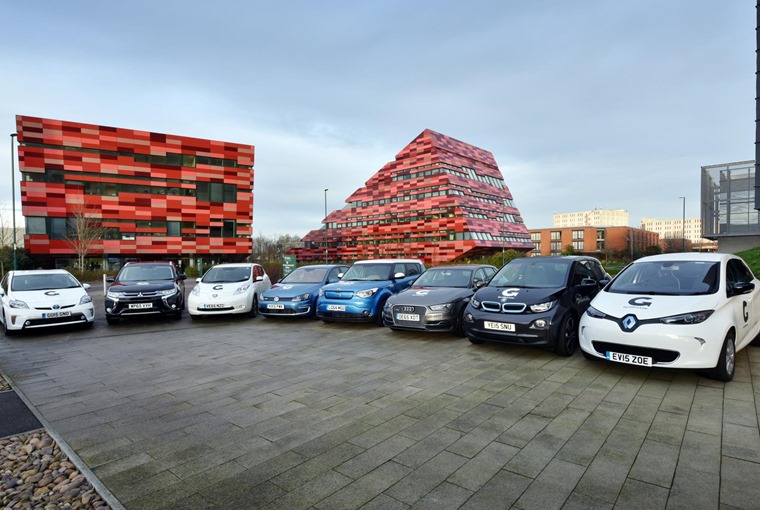 Five electric vehicles you can lease for less than £250 per month
Poppy Welch, head of Go Ultra Low, said: "The huge interest in electric vehicles and their subsequent rapid rise in uptake has been spectacular so far, with more than 60,000 EVs registered in the past five years. These rises are just the start of the electric revolution as Go Ultra Low analysis suggests that electric vehicles could dominate the new car market as early as 2027."
This latest report suggests the government target that all new cars hitting the road by 2040 will have ultra low emissions could potentially be met.
Could Tesla's Model 3 really be the ultimate business lease car?