2019 Car of the Year shortlist confirmed
The shortlist for the 2019 European Car of the Year Award has been announced, with seven models set to fight it out for the sought-after accolade.
This year, the 60 judges from 23 European countries had to whittle down 38 cars to just seven. The shortlist includes the Jaguar I-Pace, Mercedes-Benz A-Class and the Ford Focus. Here's a closer look at all the nominees…
Alpine A110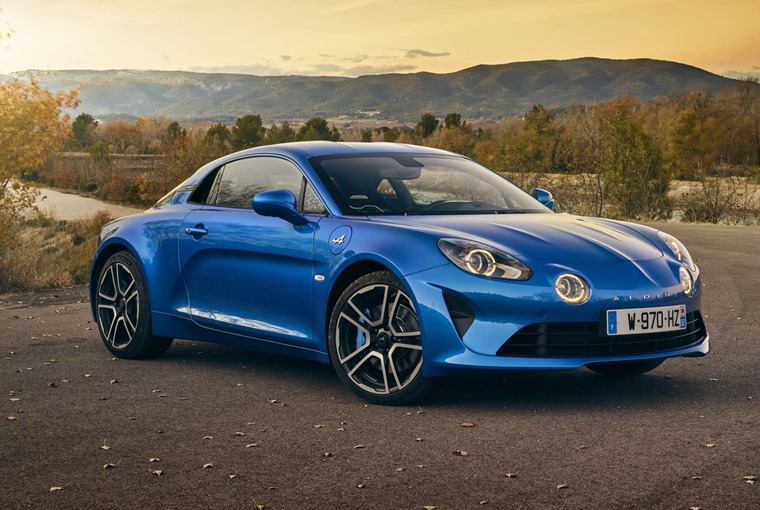 The cool, retro-looking Alpine A110 marks a return to form from a French manufacturer that's been dormant for two decades and, if the reviews are to be believed, it's a driver's car that is knocking at the door of the Porsche 718.
Citroen C5 Aircross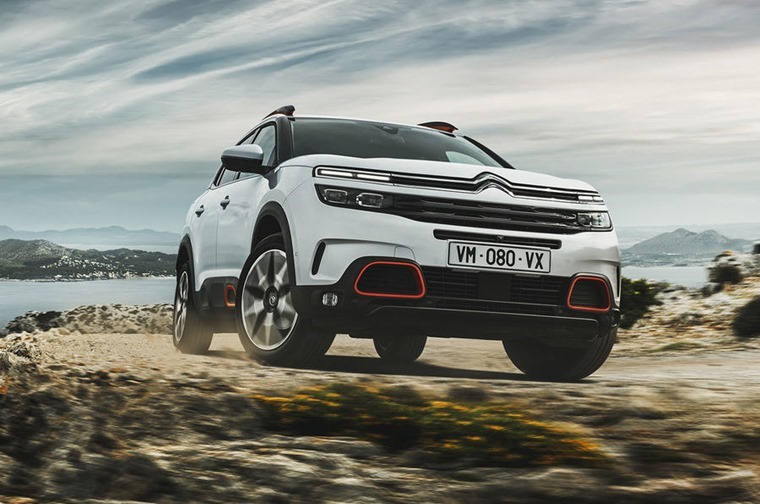 Another French entry comes in the form of the Citroen C5 Aircross. It's an all-new model aiming to take on the Nissan Qashqai. With a massive boot and funky styling, it might just make a mark on what is already a very crowded segment of the market. Whether or not it'll be Car of the Year remains to be seen – its Peugeot 3008 sibling won it back in 2016.
Ford Focus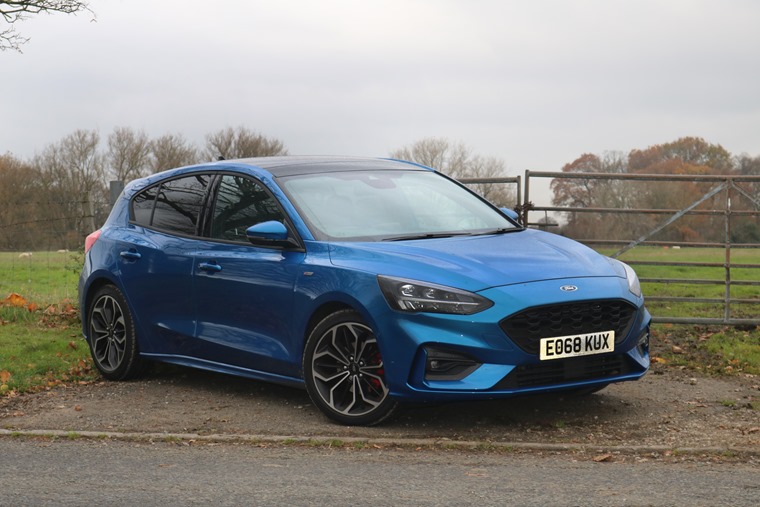 It's safe to say the Ford Focus will be a massively popular car whether it wins the award or not, but after driving the fourth-gen of this family hatch, we can confirm that it is back on top as the segment benchmark.
Jaguar I-Pace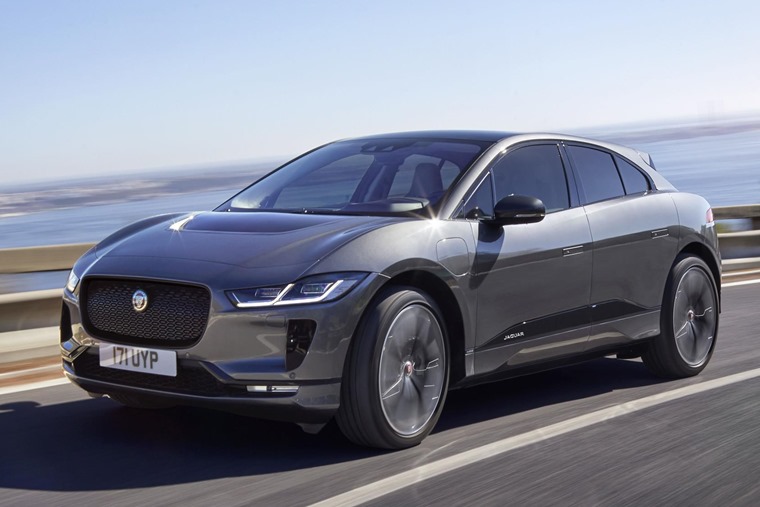 The electric Jaguar I-Pace could just be one of the most significant cars that the company will ever make. A premium, all-electric SUV. On trend much? It's the first of a host of premium EVs, and is set to be rivalled by the Audi e-tron and Mercedes-Benz EQC in due course.
Kia Ceed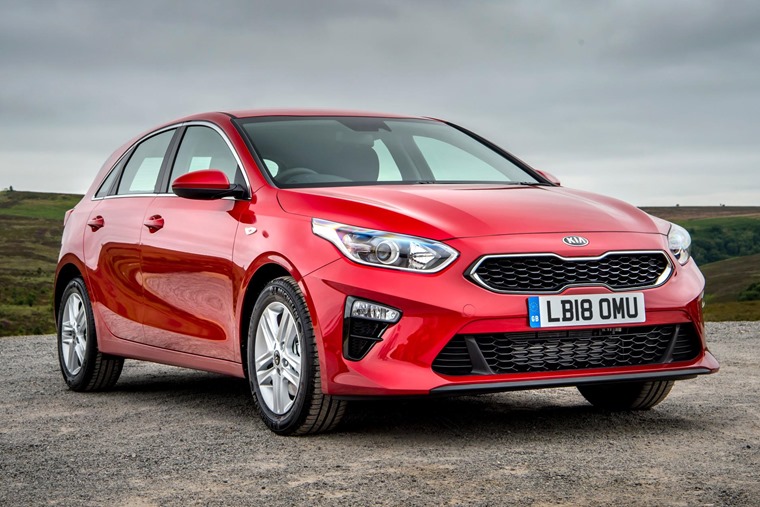 Now in its third generation, the Kia Ceed has been designed, developed and engineered specifically for the European market, with the Korean company aiming to match the likes of VW's Golf for quality.
Mercedes-Benz A-Class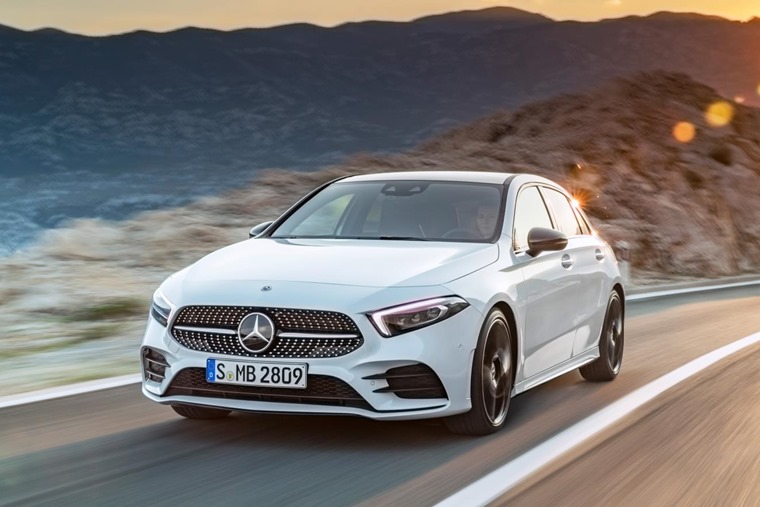 The Mercedes-Benz A-Class has always been a hit with lease customers, and we reckon the sharp-looking new version can only add to its popularity. Crammed full of tech, it gets an interior that belies its size. We've already driven it: check out our review here.
Peugeot 508

Striking styling and a futuristic interior means the new Peugeot 508 sits among the German exec saloons in many ways. But will it be enough to bag it the coveted European Car of the Year Award?
The winner will be crowned at the Geneva Motor Show in March.