Lack of infrastructure leaves EV drivers taking 'shocking' risks
An electrical safety charity has warned that a lack of public EV charge points is forcing motorists to charge their vehicles dangerously at home, with many using multiple extension leads.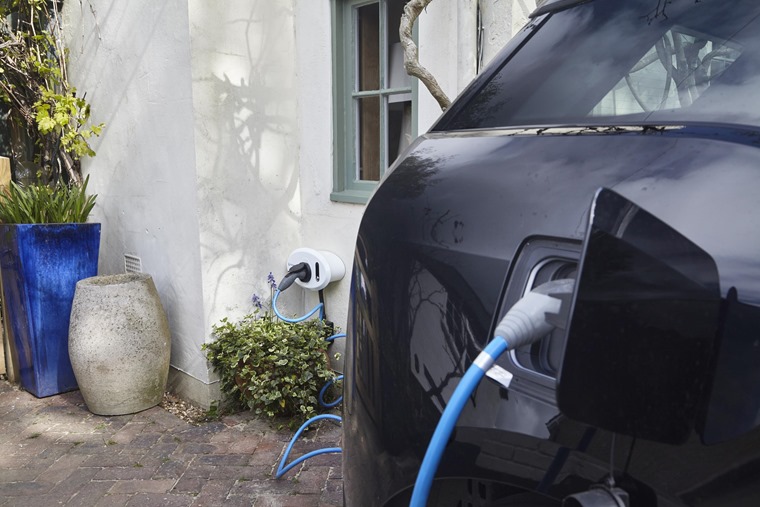 1,500 EV drivers were quizzed on their charging habits, and 74% admitted they use domestic multi-socket leads to get their electricity supply to their car – something that can be incredibly dangerous when used outside.
More than 50% admitted they still used extension cords in the rain – even though 9 out of 10 respondents being aware that this increases the risk of an electric shock of fire.
There were also a number of motorists that admitted to 'daisy chaining' extension cables together to cover longer distance, increasing risk even further.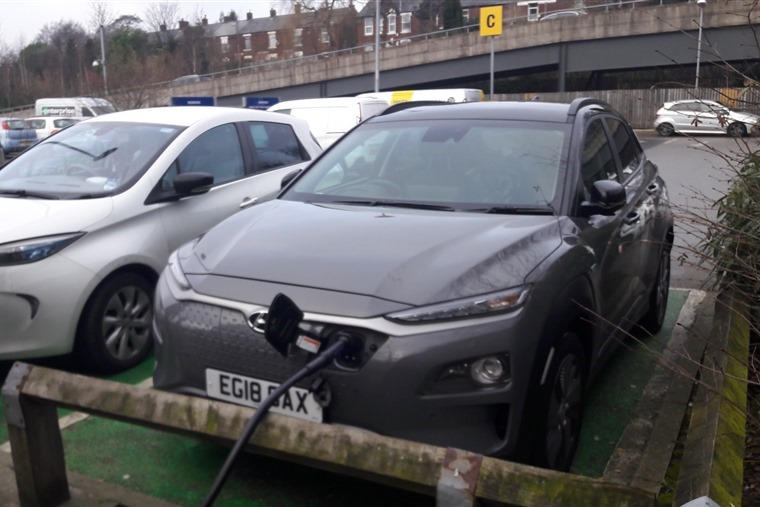 Martyn Allen, technical director at Electrical Safety First, said: "Our research shows a direct link between a lack of electric vehicle infrastructure and vehicle owners charging dangerously."
The news comes as data shows that there are now more EV charging sites (13,613) in the UK than there are petrol stations (8,400). Public charge points have increased by 57% in the last 12 months.
However, given the longer charging times and varying connector cable and charger types, more work needs to be done before people stop charging dangerously at home; research suggests the majority of EV drivers fuel up their batteries primarily over night.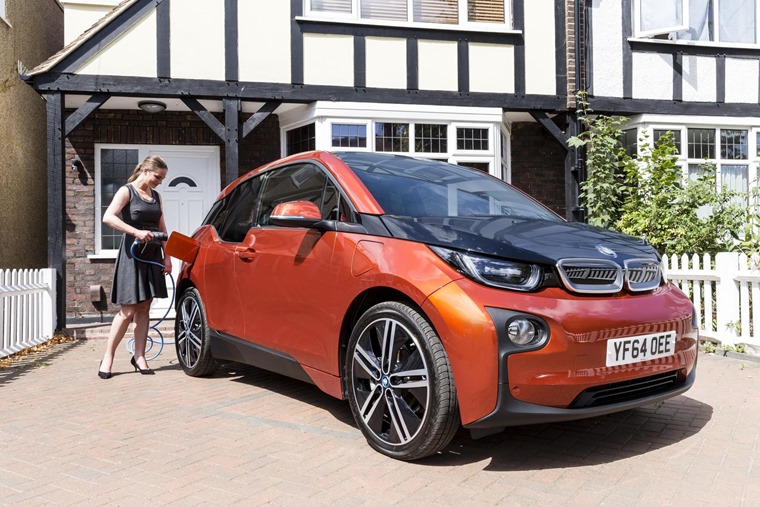 In fact, financial body Deloitte said that the government must invest £1.6bn on a further 28,000 charge points if the network is to successfully service the estimated seven million EVs that'll be on the road by 2030.
Allen added: "A modern Britain also needs to be a safe one and Electrical Safety First is urging the government and local authorities to ensure that the infrastructure is in place to support the rapid increase in numbers of electric vehicles on our roads."