Car leasing sector's love for EVs sees emissions fall sharply
Average CO2 figures for new leased cars showed a dramatic drop in Q3 2019, thanks to an increase in electric vehicle registrations.
The Quarterly Leasing Survey from the British Vehicle Rental & Leasing Association (BVRLA) reveals average CO2 for all new leased cars was 116.8g/km, down from 118.5g/km in the previous quarter.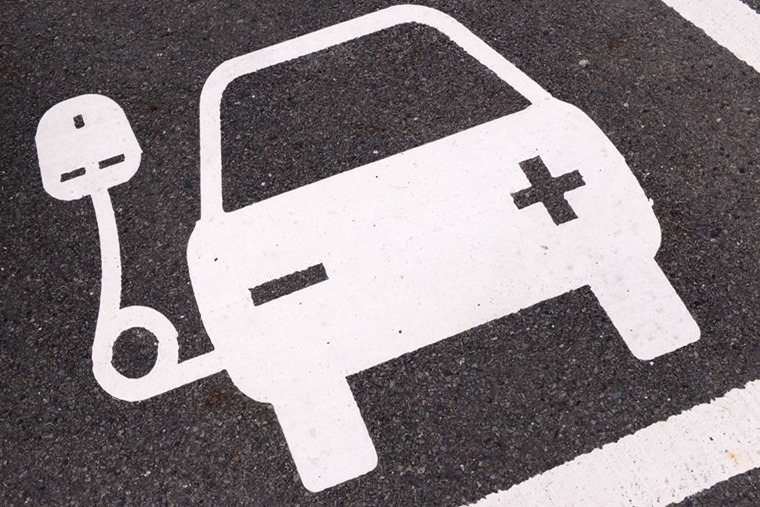 Why now is the time to lease an electric car
The findings aren't surprising, thanks in part to the runaway success of Tesla Model 3. This was was the third most popular registered vehicle in August and heralded the first time an electric car had ever been in the top three new car registrations.
This also helped zero emission cars see the biggest percentage growth ever in the new car market, rising 377.5% for that month.
Our own data backed up the findings, with the Model 3 generating more Leasing.com enquiries within seven days than the Audi e-tron and Jaguar I-Pace managed to jointly achieve during May. Furthermore, this helped fully electric vehicles outperform hybrid models on Leasing.com in 2019, with EVs accounting for 5.6% of all enquiries.
"It is clear that the fleet sector has enthusiastically embraced the EV market and we expect to see BEV registrations really take-off in 2020," said BVRLA chief executive Gerry Keaney.
"If OEMs can supply enough vehicles and the government maintains the vital Plug-in Car Grant, there is no reason why the BEV share of new lease registrations couldn't hit 20% by the end of the year."
Paul Harrison, head of strategic partnerships at Leasing.com, said: "More consumers opting for fully electric vehicles over hybrids shows that leasing is allowing people to transition into zero emission vehicles more quickly and to trial new technology and brands, without the long-term commitment of buying.
"With a whole host of new electric models due to launch in 2020, including the all-new, Golf-sized Volkswagen ID.3, this transition is set to continue."