Crackdown on car finance commission could save consumers £165 million
Car finance is set to undergo a crackdown after the Financial Conduct Authority (FCA) found that some retailers and brokers are using sales-based commission that leaves consumers out of pocket.
Some dealers make a commission on a loan's interest rate, which is set by themselves. The FCA has found this can act against the interest of customers. The regulatory body plans to ban this process – a move that could save consumers up to £165 million per year.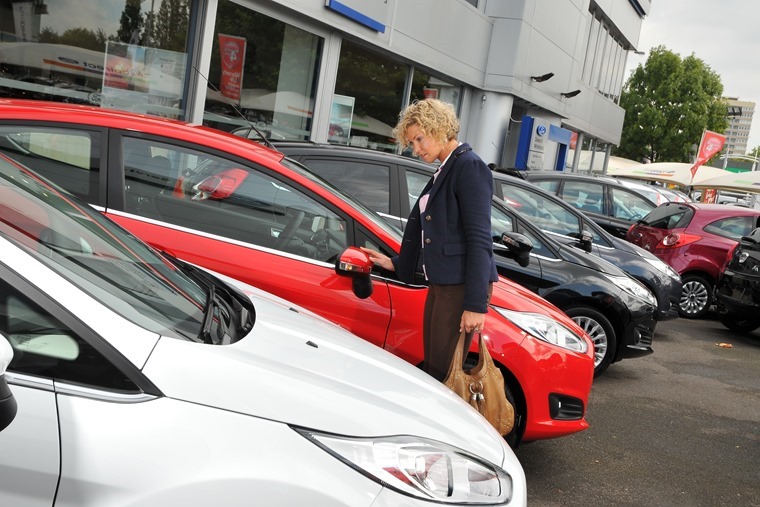 Christopher Woolard, executive director of strategy and competition at the FCA, said: "We have seen evidence that customers are losing out due to the way in which some lenders are rewarding those who sell motor finance. By banning this type of commission, we believe we will see increased competition in the market which will ultimately save customers money".
The vast majority of vehicles are now acquired using some form of finance. In 2018, £46 billion of consumer credit supported the purchase of new and used cars, including over 91% of private new car registrations, according to the Finance & Leasing Association (FLA).
Commenting on the Financial Conduct Authority's publication today of a consultation on discretionary commission models, Adrian Dally, head of motor finance at the FLA, said: "Today's announcement is good news for the industry and consumers, as it delivers clear rules and a consistent approach to commissions. Many lenders have already moved to the commission models that the FCA is proposing."
A review into the problem is currently under way, with consulting taking place until January 2020. Any rule changes will be published later in 2020.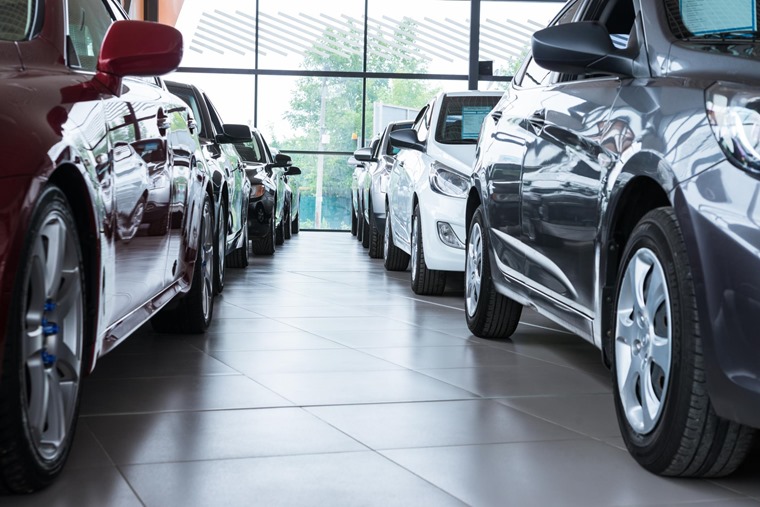 Additionally, the FCA wants to ensure that all types of loan-based commission is described more transparently than it currently is. Earlier this year, it found that the majority of brokers they investigated tell their customers they receive commission on arranging loans.
A spokesperson at the time said: "We have found a significant difference in the amount of interest customers pay when taking a motor finance deal arranged through a broker who benefits from a discretionary commission model compared to a flat fee model."