Fiat 500 and Panda become first hybrid models for manufacturer
The Fiat 500 and Fiat Panda will be the first FCA models to adopt the group's new hybrid technology, arriving in the UK from February and March 2020 respectively.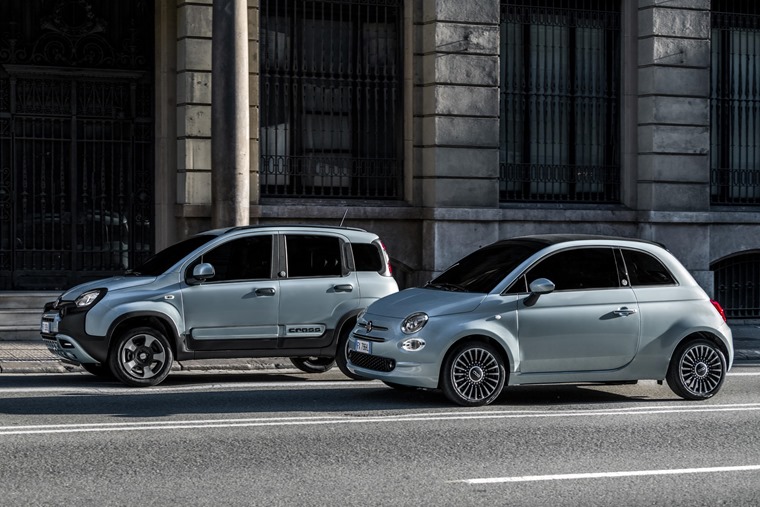 The 500 and Panda will be available with a new petrol mild-hybrid engine. This combines the latest three-cylinder FireFly 1.0-litre engine from Fiat with a 12-volt belt starter generator (BSG) electric motor and a lithium battery that delivers 70hp. This improves fuel efficiency and reduces CO2 emissions by up to 30% compared to the outgoing 1.2-litre engine, all without impeding performance.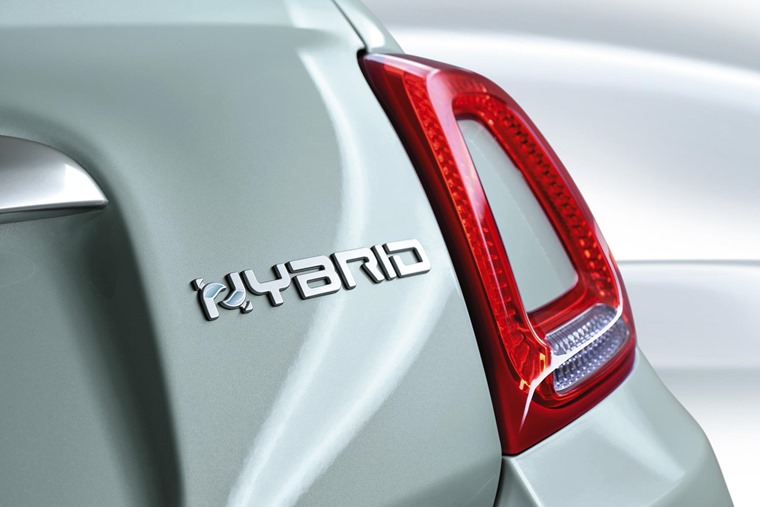 The BSG system is mounted directly on the engine and is operated by the belt that also drives the auxiliaries. The system recovers energy during braking and deceleration, stores it in a lithium battery and uses it to restart the engine in Stop&Start mode and to assist it during acceleration.
This technology allows the internal combustion engine to switch off by shifting into neutral at speeds up to 18mph.
As the first steps towards the electrification of the Fiat brand, with the all-electric Fiat 500 to follow in due course.