Top five things we've learned this week
There's been lots of bizarre news this week. A spider crawled into a man's ear, and there's been a rise in the number of 'zombie' deers – just in time for the trick or treat season. But what's been going on in the automotive world?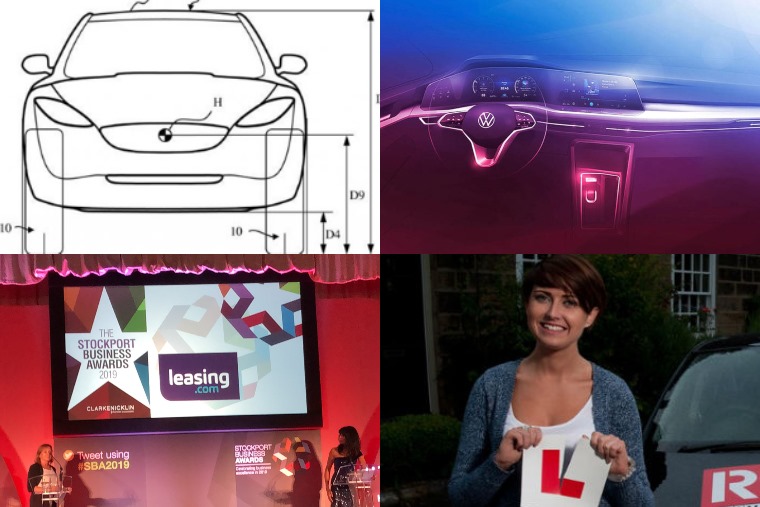 Well we're proud to say we picked up the Marketing Award at the Stockport Business Awards. We might have big ambitions, but our heart will always be in Stockport.
The last seven days also saw the debut of a new MG model, a pair of BMWs gain Euro NCAP's top rating and the reveal of a new 'R' badge for Volkswagen. But what have we actually learned?
The new Golf looks like a… Scirocco?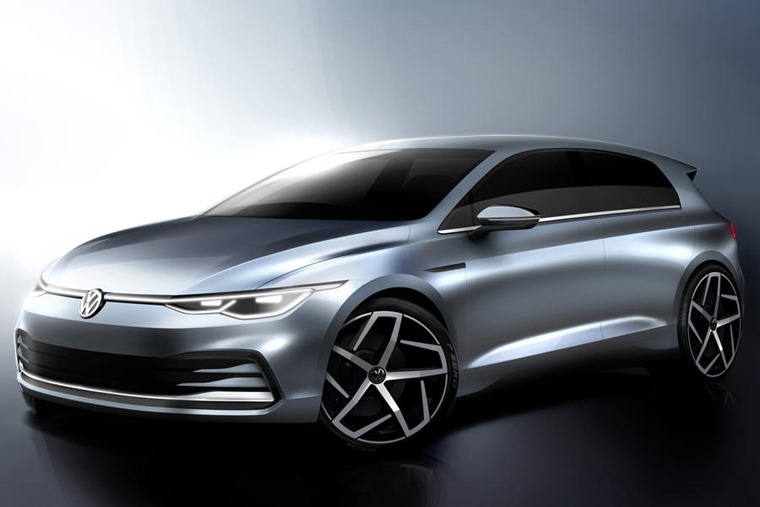 Sticking with Volkswagen for a moment, the ID.3 has somewhat taken the shine off the imminent arrival of its new Golf. But it'll still be a key car – especially on the leasing market. This week we gained a further glimpse of what it'll look like and, from the teaser sketch, it looks like an updated Scirocco. But aside from the sleek new look, what do we know about the car so far?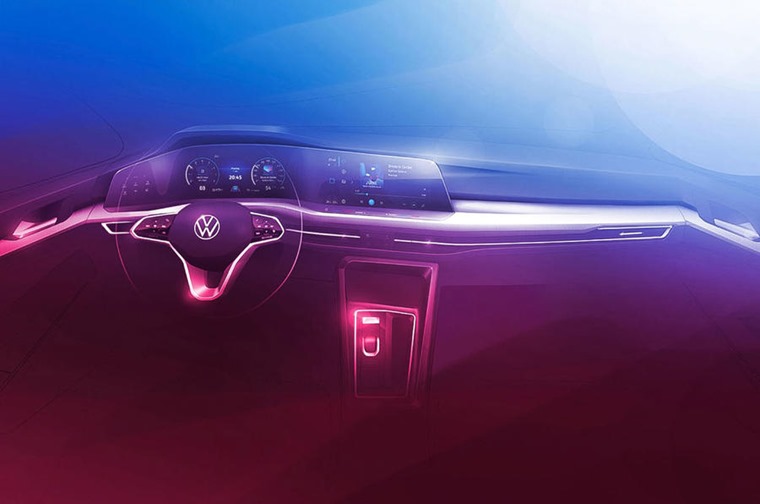 Well it'll feature a twin-screen infotainment set-up that's aiming to showcase the best ergonomics in its class. Fuel consumption, CO2 emissions, driving comfort, workmanship and connectivity are top of the agenda, with the car being "fully connected and featuring 48V mild-hybrid drive for the first time". It'll be revealed in full on 24 October.
New drivers are as nervous as ever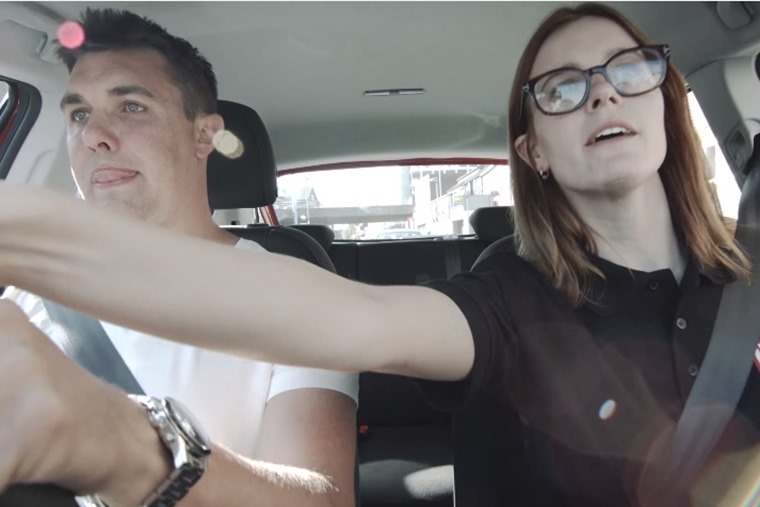 Ah, the driving test. It underwent a shake-up in 2017, with learners allowed on motorways for the very first time. But has it had any effect? According to new research, not really; newly qualified drivers are still as nervous as ever, and it's the same old situations that cause them aggro. Parrallel parking problems, the outside lane on motorways and of course the dreaded hill start. Here's the five things that make new drivers the most nervous.
Pay-as-you-go 'road tax' could still become a thing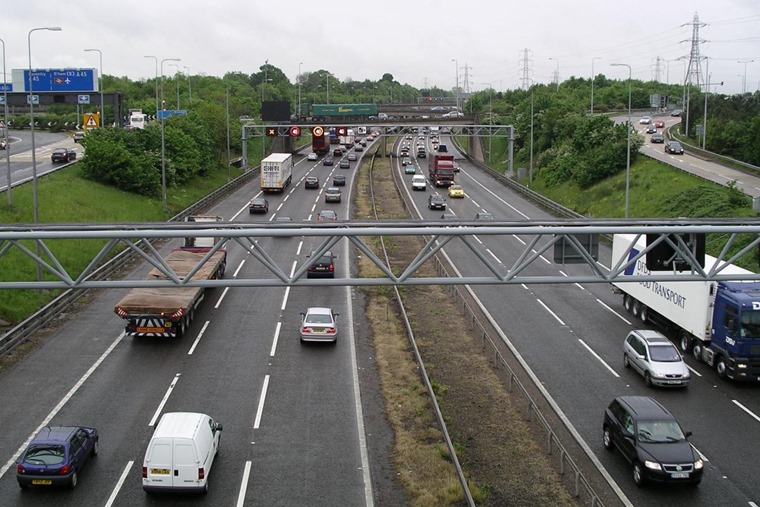 The Labour government plan to introduce a pay-per-mile road tax system might have been scrapped in 2009, but the Transport Committee wants to review the idea again. It's thought such a system could help offset the predicted drop in tax income the government will face as more and more people start going electric. At the moment, EVs with list prices of less than £40,000 don't pay any VED at all.
Lilian Greenwood, who chairs the committee, said: "We cannot ignore the looming fiscal black hole. We need to ask how we will pay for roads in the future and in answering that question we have an opportunity for a much wider debate about our use of road space, cutting carbon emissions, tackling congestion, modal shift and how we prioritise active travel.
The committee is set to discuss other proposals too, which could include the introduction of toll roads, further low-emission zones in cities as well as a workplace parking levy. The latter would see businesses (or even their staff) forced to pay parking charges to use a car park. What do you think of the plans?
The Dyson EV is dead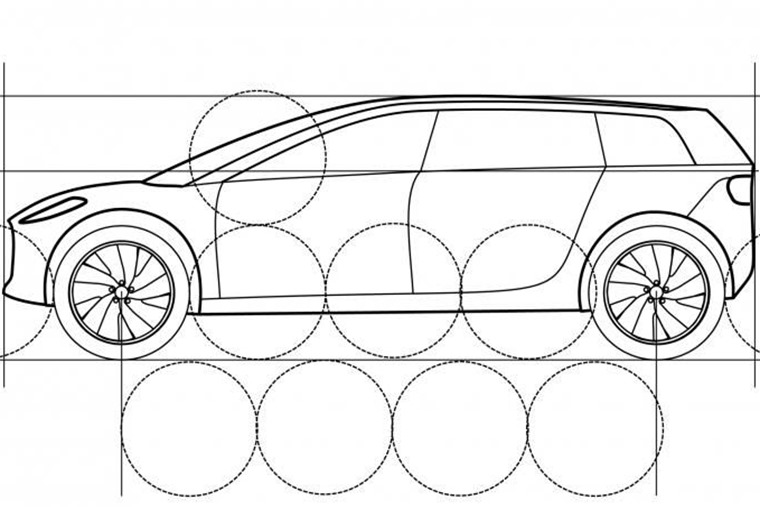 It was only in May that we brought you news of the upcoming Dyson EV, but now the company renowned for its vacuums has confirmed its EV dreams have been scrapped. The firm, led by Sir James Dyson, said despite his engineers' abilities to develop a fantastic electric car, it was "not commercially viable".
The company had planned to invest over £2 billion in developing its radical new vehicle, but its attempt to follow in the footsteps of Tesla and other start-ups was short lived; it appears it just doesn't have the money to compete in the automotive sector. Some have criticised the decision, due to the fact UK taxpayers have around £5 million to Dyson through government funding.
Mr Bean has upgraded his Mini
Officers from #GlasgowRP stopped this vehicle due to its load. Driver reported for load and other offences and suitable advice given for the transport of couches in the future. #TheMoreYouLookTheWorseItGets#WeNeedTheManWithAVan pic.twitter.com/t3AIUeD90F

— Road Policing Scotland (@polscotrpu) October 10, 2019
Remember the hilarious Mr Bean sketch where he tries to stuff his Austin Mini to the brim with furniture? Well it looks like he's been at it again, although this time he's in a plusher Mercedes.
The police shared this photo of a car they stopped in Glasgow, which had several large chairs strapped to its roof. They gave the driver advice about "how to transport couches in the future". A van would be a good start…