Top five things we learned this week
Well it's finally here… the Leasing.com London Motor Show kicks off in earnest today! Are you planning on going along? With a weekend of fun activities planned, you can check out what's on and when here.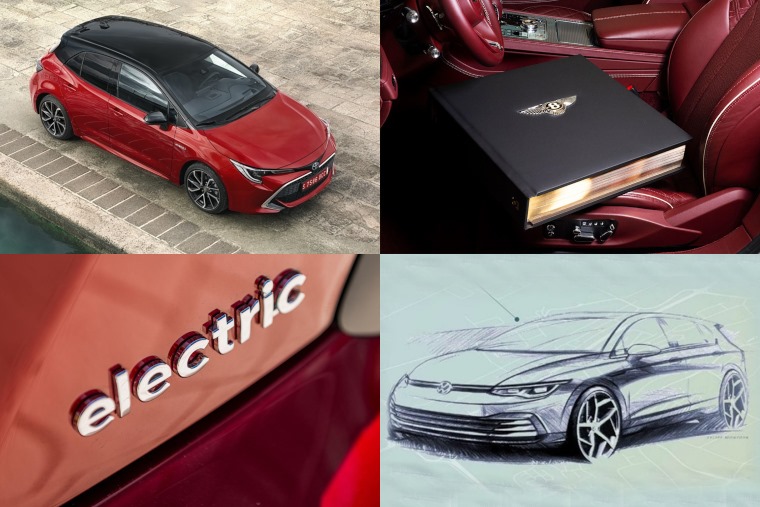 Action-packed weekend aside, what else has been going down in the wonderful world of cars this week? Here's five things we've learned over the last seven days…
1.The new VW Golf has been delayed by the ID.3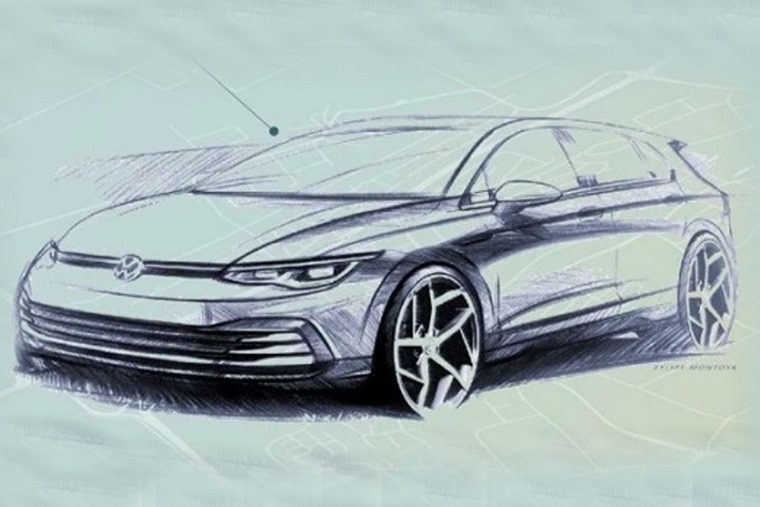 We've known an all-new Golf is on the way for some time. The current car remains one of the go-to vehicles for lease customers, but it's starting to show its age a little. And at its AGM this week, VW sneaked out a preview or two of the next-gen benchmark hatch.
It appears to be very much an evolution of the current car, as is the Volkswagen way. Or so it might seem at first glance. See the thing is, VW has actually chosen to show its all-electric ID.3 at the Frankfurt Motor Show in September rather than the Golf, which – for the last 40 years – has been the brand's biggest hit.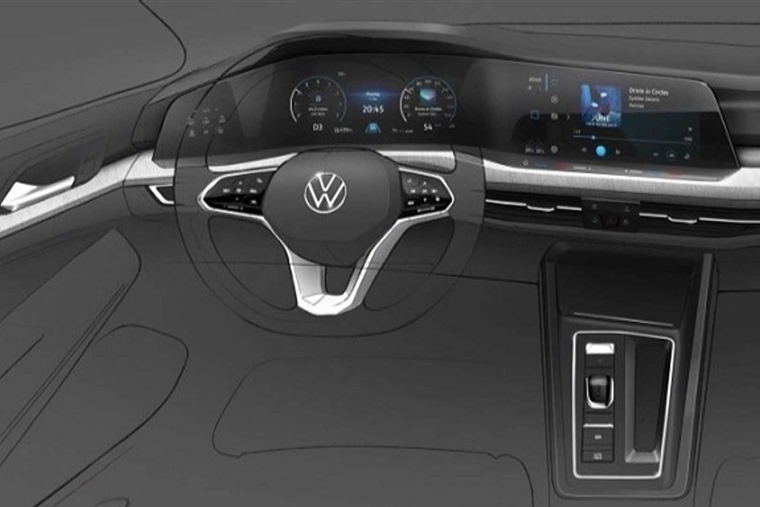 We're sure that there's plenty of life in the Golf yet, with the new version poised to get cutting edge connectivity and a line-up of mild-hybrid drivetrains. It is, however, a strong sign that VW is taking its electrification process seriously, and that it considers its new ID.3 to be a crucial part of its future.
2. The Toyota Corolla is a serious improvement on the Auris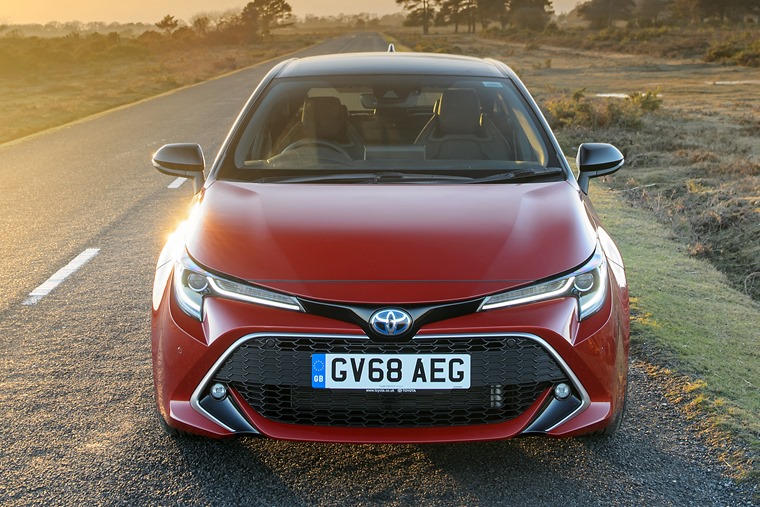 The Toyota Auris was always a safe choice. We'd even argue it was a little boring, especially sat next to some of Toyota's most recent offerings. But now the Auris is gone, and it's been replaced with this – the all-new Corolla. Phil Huff has been for a drive to see what it's all about.
Longer, wider and much more stylish than the Auris, it's already off to a good start. It's available with a 1.2-litre petrol engine along with two hybrids – the most potent being a 2.0-litre with 178hp – that's almost enough power to rival a host of warm hatches.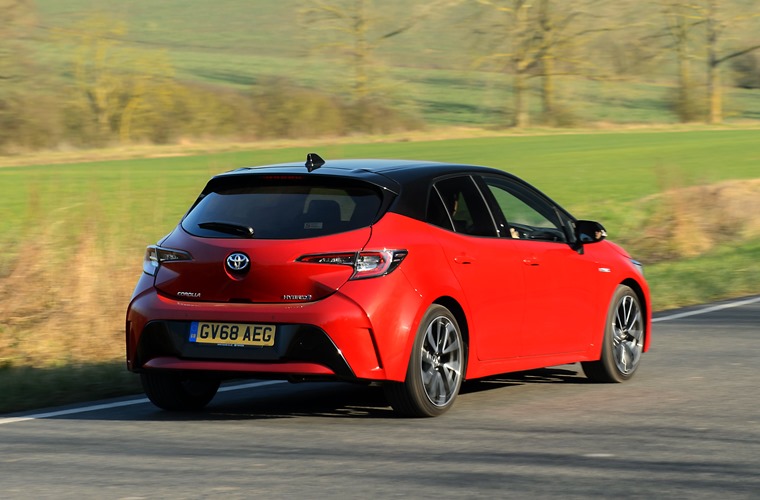 There could even be a sporty GR model on the horizon, but for now, the standard model is more than enough for most. Refined, economical, quick enough and engaging to drive, it's as surprisingly pleasing as the Auris was boring.
3. The Ford Focus ST just got more practical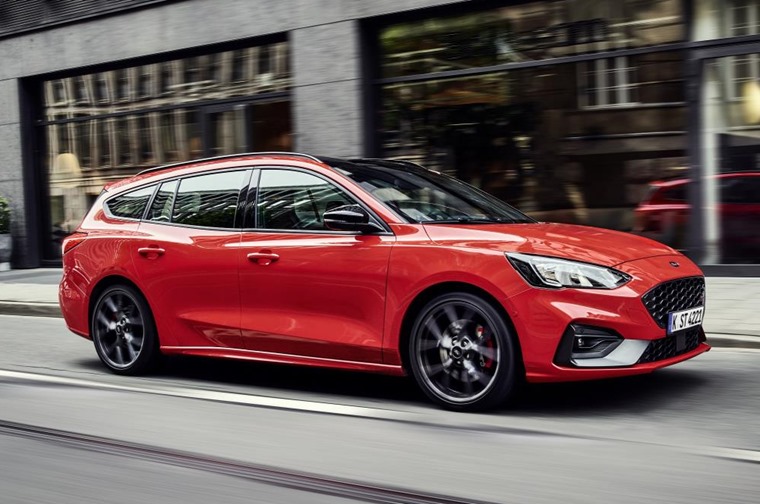 Fast Ford fans rejoice… the new Ford Focus ST Wagon has just been revealed and, as estates go, this one is pretty nippy. The petrol version features the same 2.3-litre 280hp motor as the ST hatch, and it's available with a clever electronic limited-slip differential and  a rev-matching gearbox.
It can be specced with a seven-speed automatic as well as the six-speed manual and, with features like a gear shift indicator and launch control, this is a family estate that has enough poke for a track day session.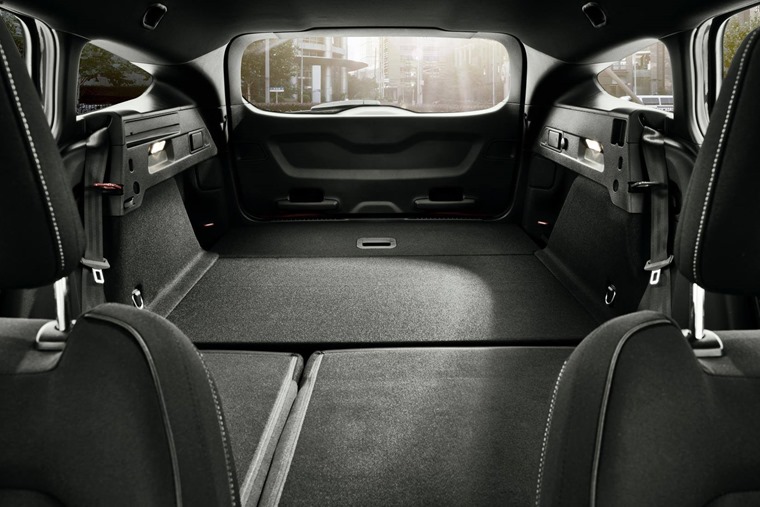 But what you really want to hear (maybe?) is just how practical it is – a 575-litre boot expands to more than 1,600 when the rear seats are laid flat, meaning this really is a rival for the likes of Seat's Leon ST R
4. The Kona EV is so popular customers are being offered short-term leases to mitigate wait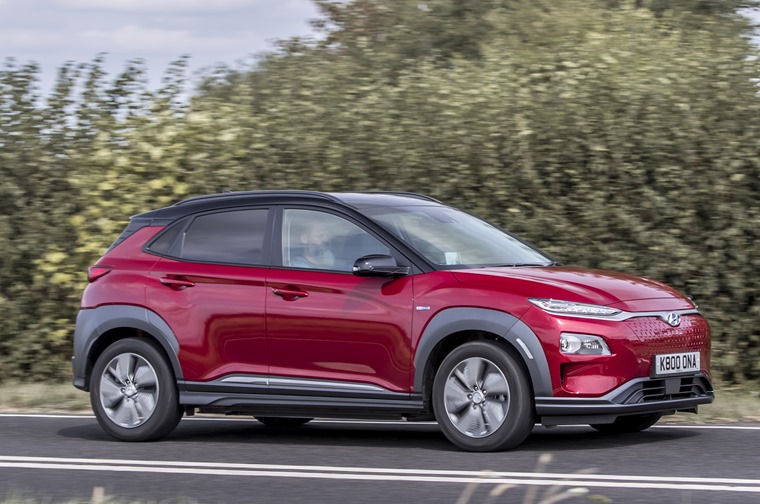 We've waxed lyrical about Hyundai's Kona Electric in recent months. In fact we argued it could be the car to bring EVs truly into the mainstream. And it seems we weren't the only ones that were impressed. Long lead times are now a given if you fancy one.
In fact so long is the waiting list for one of these electric wonders that Hyundai is now offering consumers short-term leases on Ioniqs to mitigate the effects. While a plug-in Ioniq might not be as funky or interesting as the Kona Electric, the brand's solution perfectly demonstrates how the flexibility of leasing can help solve a problem.
5. Bentley has launched a £200k book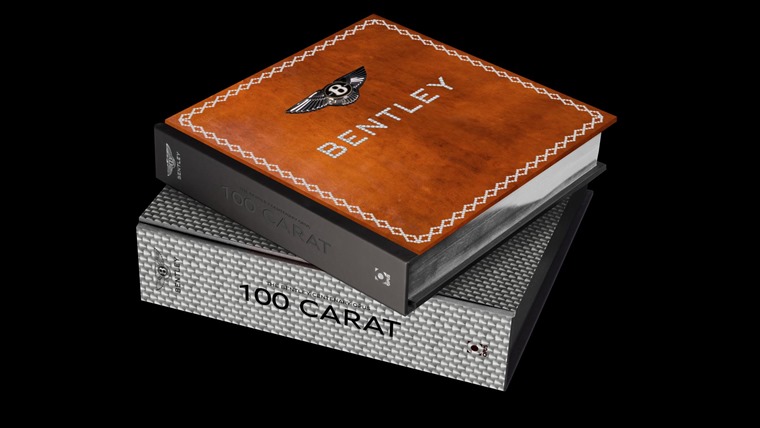 Think Bentley. They're huge, right? The road presence and all-round density of the cars they make is a hallmark of the brand. But what if you want to add that kind of presence to your bookshelves, too?
Happily, to celebrate its 100th birthday, Bentley has launched a book. A big book. With nine chapters and 800 pages charting the illustrious history of the marque, it weighs in at 30kg. Yep, that's heavier than a large sack of potatoes or 32 bags of sugar.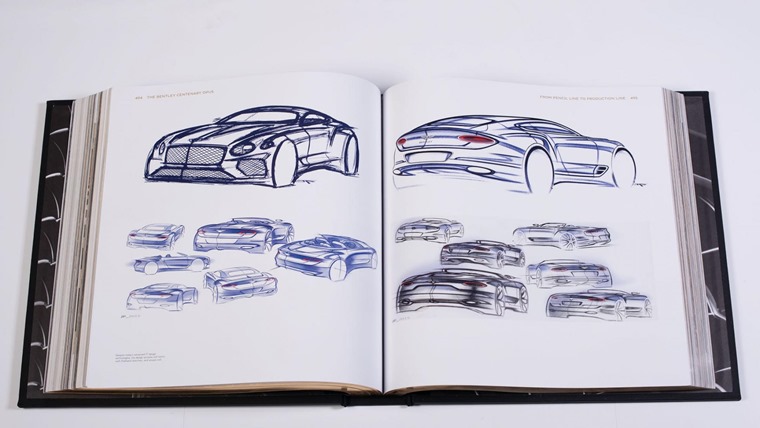 Bentley says that the book is "the biggest ever produced on the story of an automotive brand", and customers will be able to pick the same hide colour for the covers as features in their own Bentley cars. Only a limited number will be available, with the cheapest costing £3,000. If you want one with 100 diamond carats, however, Bentley will happily oblige. In other words, the same as an extremely well-specced Continental GT.