Top five things we learned this week
This week saw the Tokyo Motor Show open its doors, where such delights as the 2020 Honda Jazz were revealed to the world.
Back in the UK, the weather has taken a turn for the worse and, with British Summer Time nearly over, we asked whether or not it's worth opting for all-wheel drive to keep you on track over the coming months.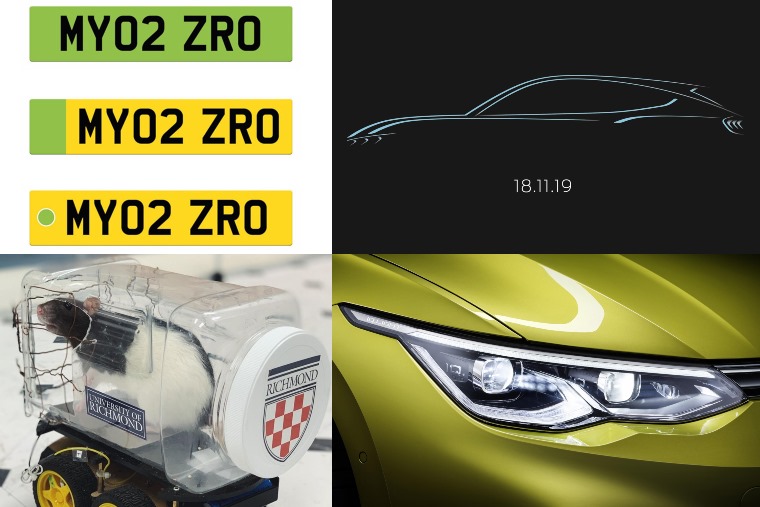 But what else has been occurring? Here's five facts and fun tidbits we learned over the last seven days.
The new Volkswagen Golf gets mild-hybrid tech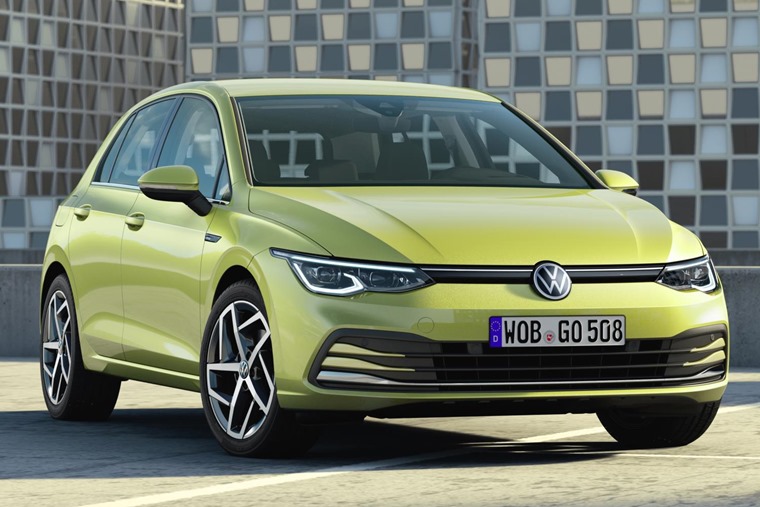 All eyes might be on the ID.3 EV, but Volkswagen knows its Golf is still key when it comes to electrification (and indeed profits). As such, it's seen fit to launch an all-new model. Say hello to the eighth iteration of the iconic hatchback. Yes, it's got a new face. Yes, it's got tonnes of new tech. But the biggest change is that its 1.0-litre and 1.5-litre petrol engines will be available with mild-hybrid tech.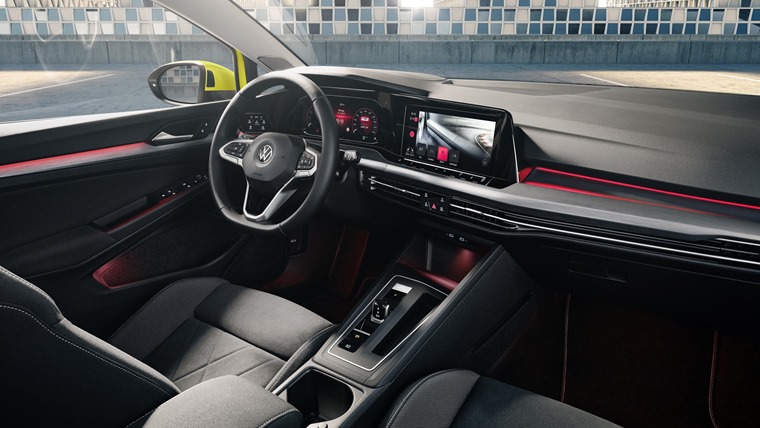 It's the first time we've seen the 48V system on the Golf, and it allows the car to coast down the road – improving economy. However, the system can also be used to provide a boost of power from a standing start – improving acceleration too.
With one of the most popular lease cars now featuring the technology, it's fair to say we are truly entering the age of electrification. If you want a full plug-in hybrid, however, you'll have to wait for the new Golf GTE which is set to launch some time next year.
Rats can drive (sort of)
Scientists in the US have created a rat-ferrying carriage – which the rats operate themselves. Having learnt how to operate a set of levers, 17 rats were trained to drive around a rectangular area to pick up chunks of food.
The rat mobile was built from a food container and a set of copper wires that act as the steering wheel. As soon as the rat touches the copper wire, it completes an electric circuit and propels it forward. Kelly Lambert, professor of behavioural neuroscience at the University of Richmond said: "I do believe that rats are smarter than most people perceive them to be, and that most animals are smarter in unique ways than we think". And on that note…
It's a bad idea to turn up for a driving test in a stolen car
It's quite possible that rats are smarter than the individual who this week decided to turn up for a driving test – unaccompanied – in a stolen vehicle. After failing his test (for the ninth time), the driver was arrested on suspicion of taking a vehicle without the owner's consent. West Midlands Police described the male as "stupid" in their tweet, and rightly so.
As if one wasn't enough, however, later the very same week…
A new Ford Mustang is coming… and it's an SUV
Ok ok, don't worry too much. The Mustang isn't about to become an SUV. It has, however, inspired an SUV that Ford has teased us with this week. Set for a debut on 18 November, the all-electric Mach 1 will be able to travel 373 miles between charges – that's more than Mercedes' EQC and the Audi e-tron.
As the sketch shows, it is heavily influenced by the styling of the current Mustang – particularly the lights and the flared wheel arches around the back.
EVs are set to get green number plates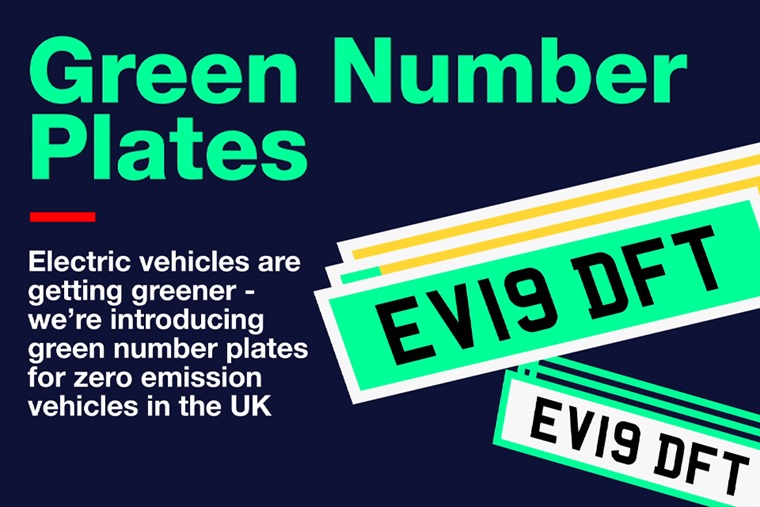 Electric vehicles could be issued with green number plates under new government plans. The Department for Transport (DfT) says giving zero-emission vehicles green number plates would make the least polluting cars on the road easier to identify, allowing them to benefit from incentives like free parking and access to clean air zones.
It's an idea that should help boost EV uptake, and follows a similar scheme introduced in Ontario, Canada, where drivers of green-plated vehicles were able to use lanes that were reserved for high-occupancy vehicles. What do you reckon? A good idea, or will it cause more friction than it's worth between motorists?