Top five things we learned this week
Did you have a good Bank Holiday? Despite it only being a four-day working week, that hasn't stopped news flooding in.
This week Howard Ritchie got busy with a BMW X5 and we contemplated if we're about to wave goodbye to the wing mirror. It also happens to be World No Tobacco Day, but more on that later.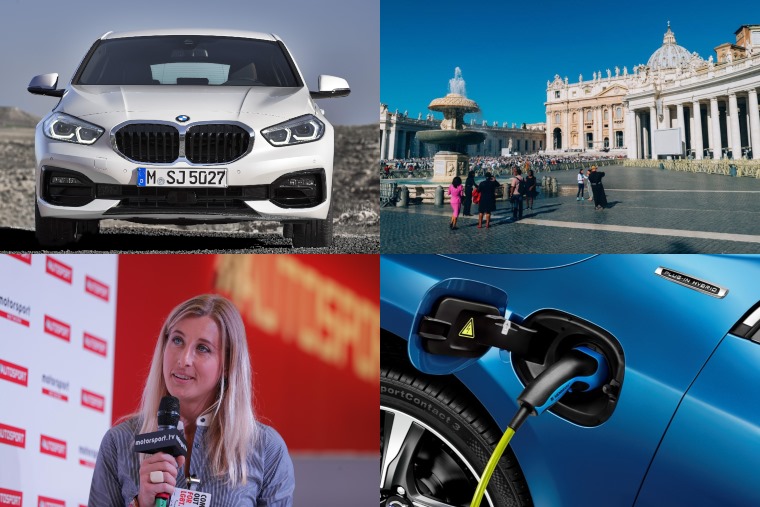 Aside from our own cracking content, however, there's been much car news and a host of interesting stories this week. Here's five things we've learned…
1. There's a new BMW 1 Series, and not everyone's a fan
Yep. It's finally here. BMW has revealed its new 1 Series hatchback in full. Designed to tackle the increasingly popular Mercedes-Benz A-Class as well as the next-gen VW Golf, it's had a serious makeover. But some people don't seem overly keen on this new baby Beemer. And the reasons?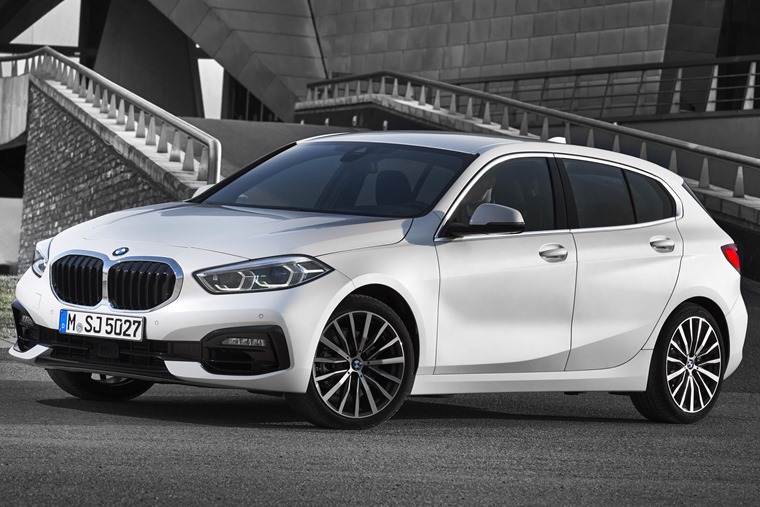 Well for one, it gets a front-wheel drive platform. This is a break from its predecessor and indeed a change for BMW in general. The fact it was rear-wheel drive set it apart from other hatchbacks. In fairness, the new car has been specifically set up to offer the same BMW magic as before, with various suspension tweaks ensuring it'll still be a blast to drive.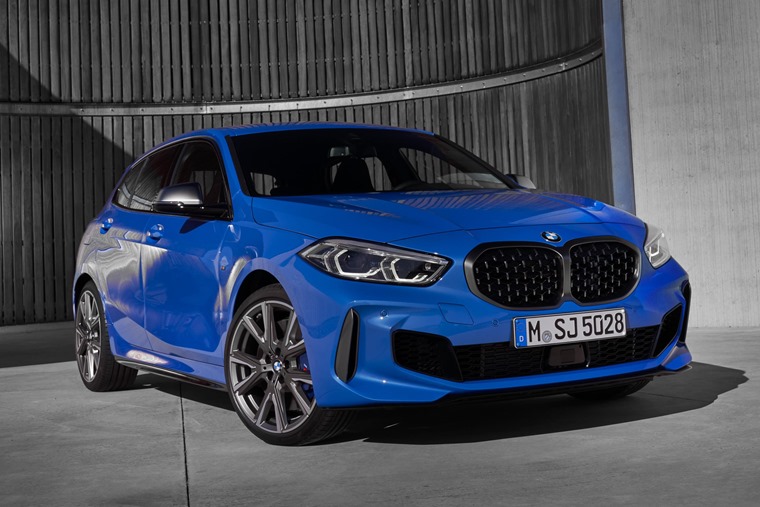 In any case, the high-performance 135i is set to get BMW's xDrive 4WD system anyway – something that'll put it on par with the Golf R and AMG A35.
The styling hasn't gone down too well with our own facebook fans, either…
2. EV drivers are taking 'shocking' charging risks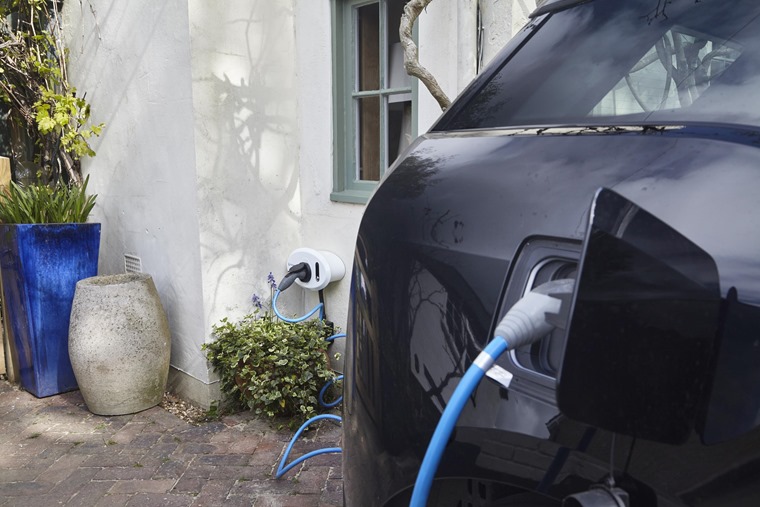 EVs are on the up, and so are public charge stations. Did you know there are now more charge points on the road than fuel stations? That might sound like a lot, but considering their locations and the amount of time EVs take to fuel up, further investment is needed.
An electrical safety charity agrees, after it reported that a lack of charge points is forcing motorists to charge vehicles dangerously at home. 1,500 EV drivers were quizzed on their charging habits, and 74% admitted they use domestic multi-socket leads to get their electricity supply to their car – something that can be incredibly dangerous when used outside.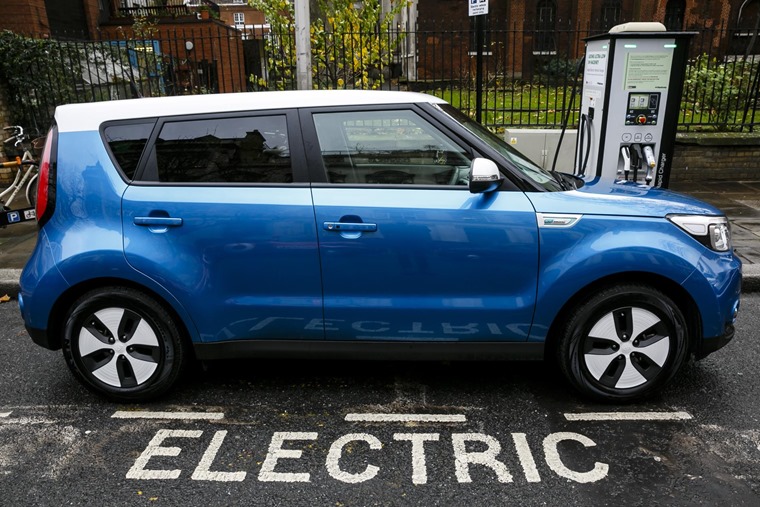 More than 50% admitted they still used extension cords in the rain – even though 9 out of 10 respondents being aware that this increases the risk of an electric shock of fire. There were also a number of motorists that admitted to 'daisy chaining' extension cables together to cover longer distance, increasing risk even further. Deloitte recently reported the government must up investment by £1.6bn on a further 28,000 charge points in the coming years to keep up with demand. We'll have to wait and see if that happens.
3. All roads DON'T lead to Rome
We've all had our satnav mishaps. You know… you'll accidentally type in the wrong postcode, or maybe you'll have to decide between multiple towns with the same name. But one Newcastle-based pensioner has had a right nightmare this week…
The OAP decided to go and visit the Pope in Romeo, Italy, but accidentally found himself in a village called Rom in Germany. To add to his disaster escapade, he also left his handbrake off, which in an ironic turn of events saw him demolish the 'Welcome to Rom' sign on the outskirts of the town. You really couldn't make it up, could you?
Police spokeswoman Monika Treutler commented: "The man was on a pilgrimage. He was on his way to Rome, where he was hoping to visit the Pope." Happily for the pensioner, when he got back on his way, he'd only added around two hours to his journey time.
4. You can fund a new lease car just by quitting smoking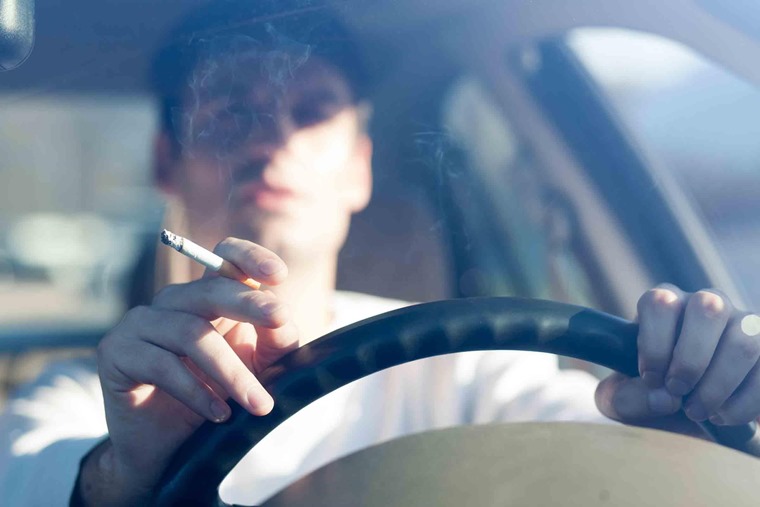 Today is World No-Tobacco Day, and to put things into perspective and potentially help the odd person quit the fags for good, we've had a little idea. Aside from the many and varied health benefits that quitting smoking has, it'll also save you a fortune. The average smoker in the UK gets through 11.3 cigarettes a day on average. With the cost of 20 now at the £10.70 mark, that's a serious lump of money - £183.88 per month to be precise.
So, the average smoker would save £2,206.61 per year by giving up. But what exactly is on offer for that kind of money? To keep things clear, we've also included the initial payment in our costs, and assume you'll remain smoke-free during your lease agreement. That gives you a generous allowance of £6,619.82 over the course of a three-year lease. Here's some cars that'll see you looking swish as well as cough-free…
5. Charlie Martin needs your help
If you attended the recent Leasing.com London Motor Show, you may have bumped into special guest Charlie Martin. Having changed gender six years ago, she's one of the first transgender racing drivers and, when she's not busy campaigning to advance LGBT rights, she's focused on her other mission: to race at the world-famous Le Mans 24h.
No transgender driver has ever competed professionally at the La Sarthe circuit, and she's currently attempting to raise £50,000 to take part in the iconic race. If you fancy helping her make history during Pride month, you can find details on her mission here. All the best Charlie!