Top five things we learned this week…
This week saw temperatures reach record-breaking highs for February – quite the contrast considering this time last year we were battling the 'Beast from the East'.
Being 1 March, it also means the shiny new 19-plate is now available. But what else has been occurring?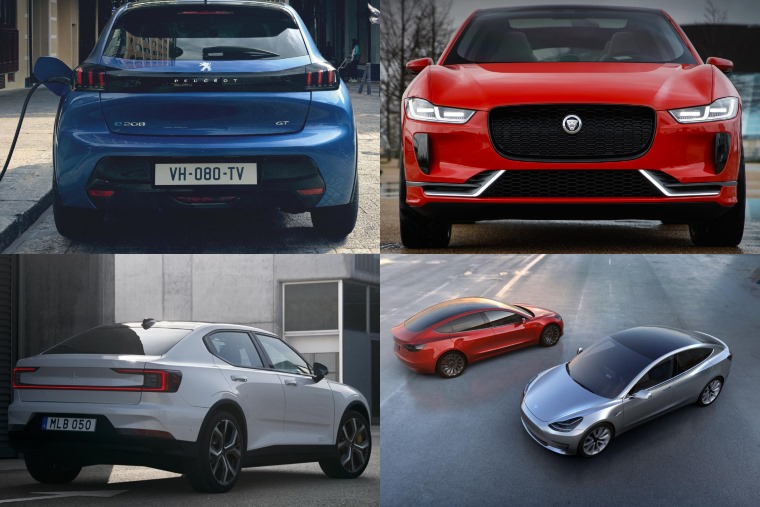 Here's five things we've learned over the last seven days. Can you spot a recurring theme?
1. The next Peugeot 208 will be available as an EV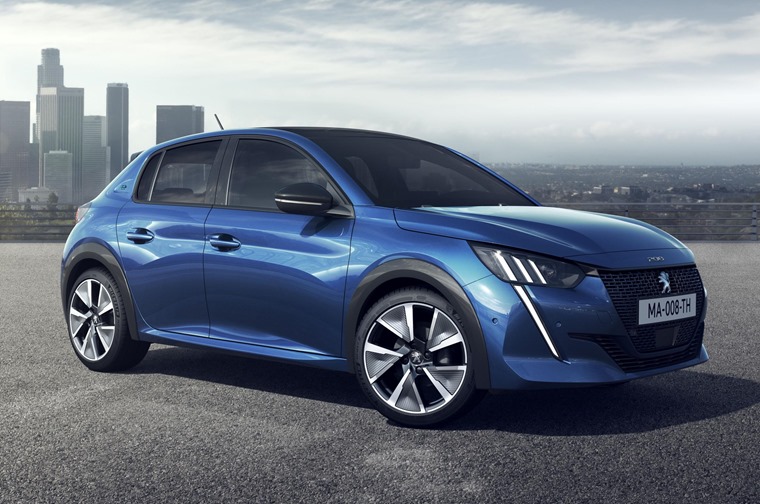 Following a couple of photos leaking last week, Peugeot revealed its bold new 208 supermini on Monday. Unlike the upcoming Renault Clio – which has followed the route of evolution rather than revolution – the 208 makes a complete breakaway from the outgoing car in every department. It gets a much more aggressive looks, with styling elements carried over from the 508.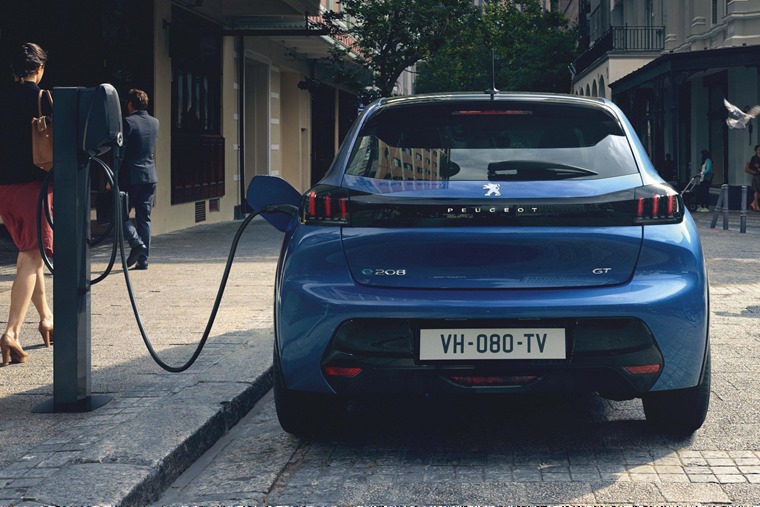 The biggest news, however, is that an all-electric version will be available in the form of the e-208. It's set to come with a 134bhp electric motor and a 50kW battery, allowing a range of up to 211 miles. From a dedicated charging point which takes approximately 8 hours for a full charge. 80% of the vehicle charge can be obtained in 30 minutes from a 100kW fast-charging station.
2. The all-electric Polestar 2 fastback gets 406bhp… and a vegan-friendly interior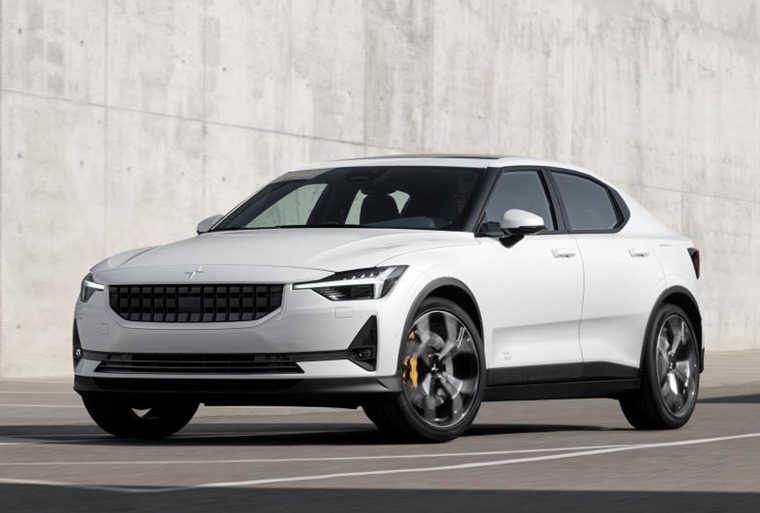 The all-electric Polestar 2 has been revealed in full. This premium fastback has the performance, technology and range to take on the very best Tesla can offer. But its electric drivetrain is far from the only thing that ensures it's sustainable and environment-friendly.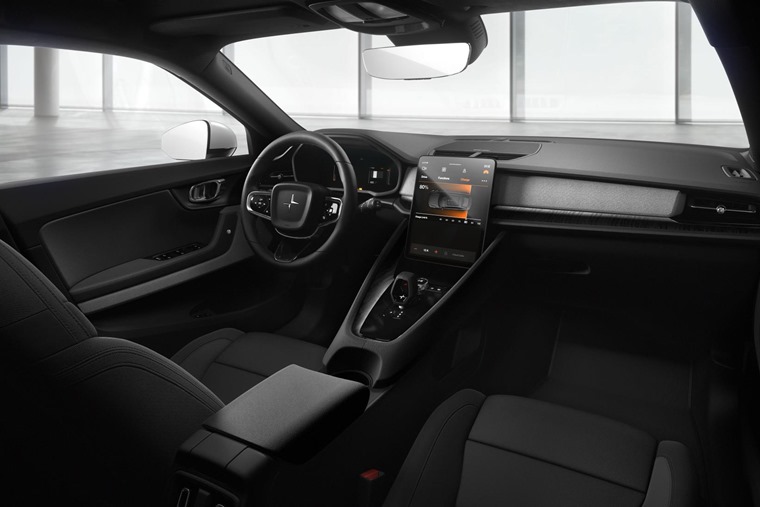 In response to the growing trend of using sustainable materials, the Polestar 2 features a 'vegan interior'. It's far from a gimmick. Veganism and sustainable living is a growing trend. Polestar knows this will appeal to consumers who wouldn't otherwise spec a car if it contained components that caused suffering to animals.
3. The Tesla Model 3 will be more affordable than we thought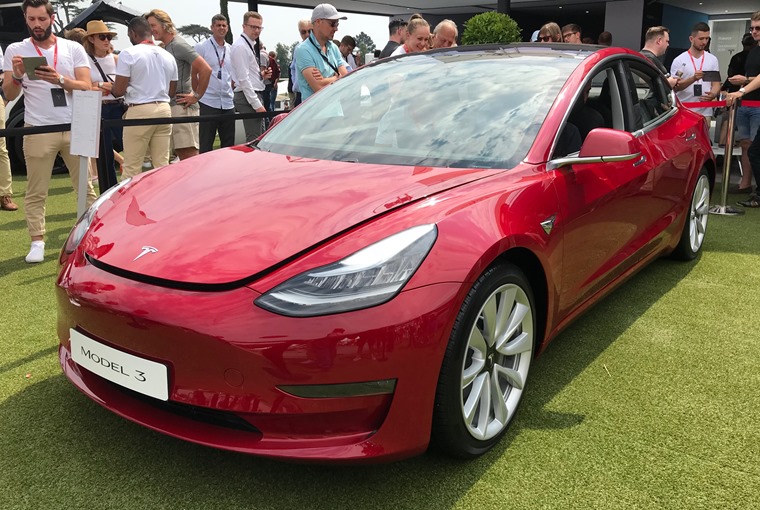 After promising to introduce an affordable entry-level version of its Model 3 more than two years ago, Tesla has finally come good. It'll be available from $35,000 in Standard Range form. That's around £26,400, but prices for UK-bound models are still to be confirmed. So, how has Tesla managed to pull it off? Well, it'll only get around 220 miles of range for starters – that's less than you can expect from the Hyundai Kona Electric.
The company has also saved costs by announcing closures of many of its stores in the US, with the aim of taking purchases completely online. This will allow the company to cut costs by 5% and enable the introduction of the affordable Model 3.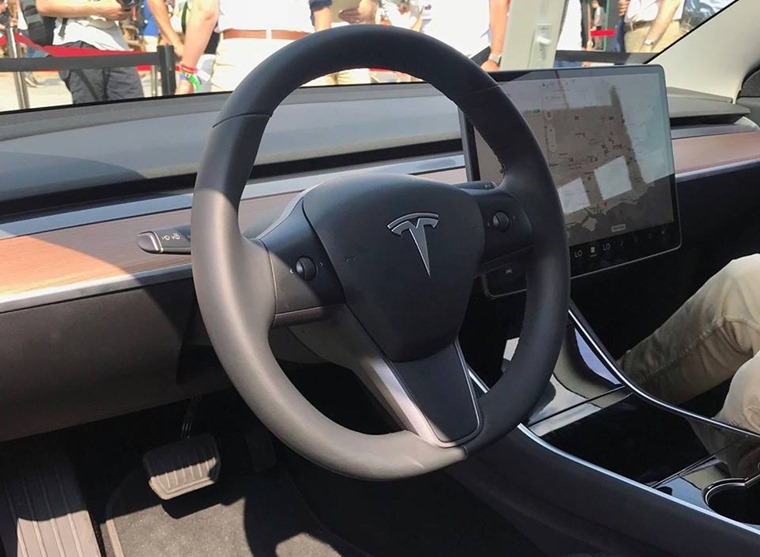 Commenting on the decision, Elon Musk said: "Shifting all sales online, combined with other ongoing cost efficiencies, will enable us to lower all vehicle prices by about 6% on average, allowing us to achieve the $35,000 Model 3 price point earlier than we expected.
"Over the next few months, we will be winding down many of our stores, with a small number of stores in high-traffic locations remaining as galleries, showcases and Tesla information centres. The important thing for customers in the United States to understand is that, with online sales, anyone in any state can quickly and easily buy a Tesla."?
4. The Jaguar I-Pace has been crowned UK Car of the Year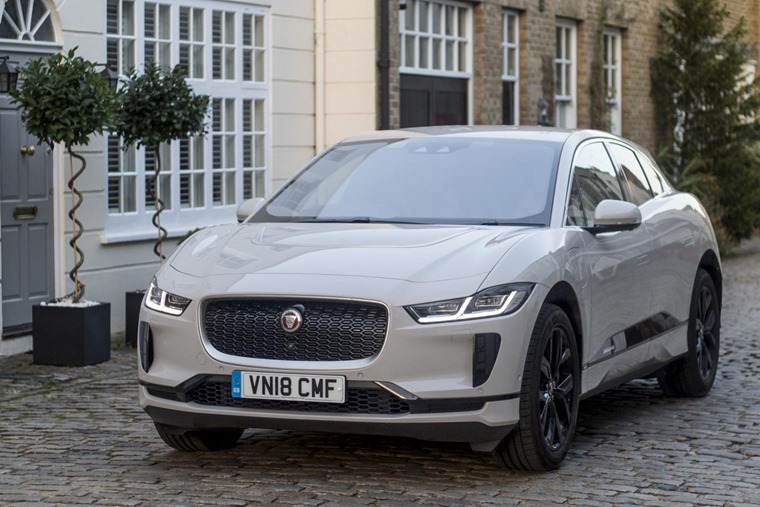 It's official: the all-electric Jaguar I-Pace has won the coveted UK Car of the Year Award. Fending off a variety of other models from different segments, it's a positive result for a company that in recent weeks has been suffering in the press due to sky-high losses. The I-Pace's next shot at glory comes with the European Car of the Year Awards, when the winner is announced on 4 March, the eve of the Geneva Motor Show.
John Challen, director of UK Car of the Year Awards, said: "As vehicle manufacturers take electric vehicles more seriously, Jaguar is leading the pack with I-PACE, which offers fantastic range and performance as well as a stylish and spacious interior for driver and passengers. The UK Car of the Year Awards judges are always keen to recognise innovation and that is certainly the case in 2019."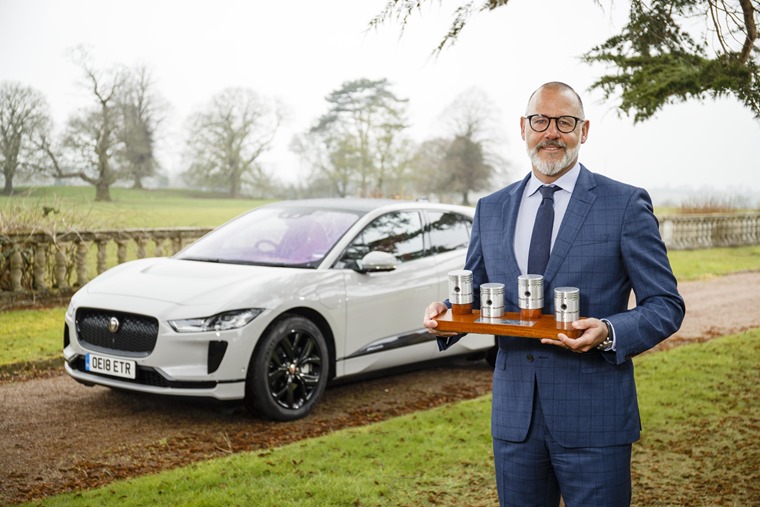 What with the I-Pace, the Tesla Model X, Audi e-tron and Mercedes-Benz EQC, it would appear we're entering the age of the electric premium SUV. It might have won the UK Car of the Year Award, but can the Jaguar beat Audi's e-tron? We've compared the two in a head-to-head faceoff.
5. Americans don't like obscene-shaped outlines left under cars
After all that electrifying news, we'll sign off on a less serious note. We've all suffered some kind of petty parking war, but across the pond in Tennessee, a homeowner's association (HOA) has taken things to heady new heights.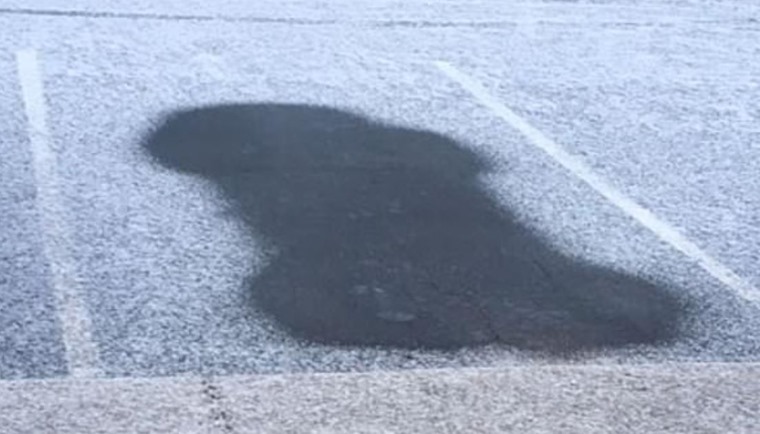 They tried to fine a woman over a parked car but, rather than a simple parking contravention, the HOA wanted to fine her over the phallic-shaped outline left under her car by 'pitiful little snow'. In fact, it's not much more than a hard frost…
After a string of emails questioning the validity of the fine, the HOA eventually backed down. Apparently, one of her neighbours had sent a photo of the obscene shape "out of concern for our younger residents".
Find more about what's been happening in the motoring world this week by clicking here