Five things we've learned this week
This week saw the confirmation that the UK will head to the polls for the third time in five years. Halloween no doubt brought out the trick-or-treaters, and some timely content from ourselves.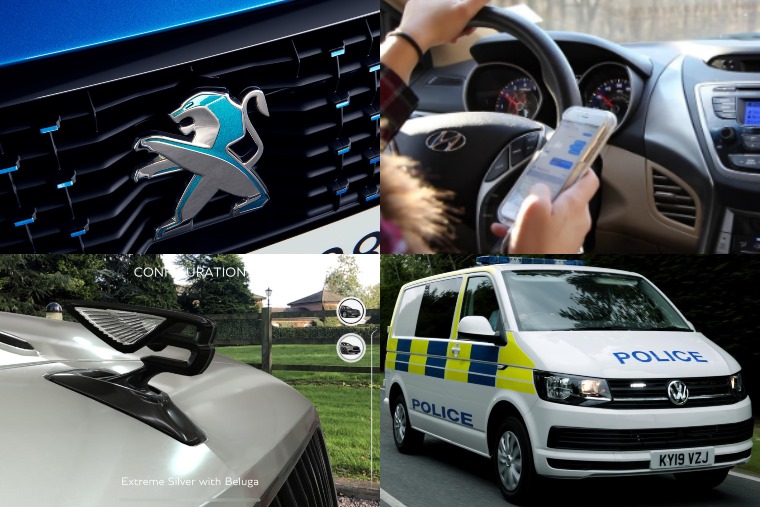 Aside from the obvious though, what's been happening? Here's five things we've learned this week in the world of cars…
Mobile phone use loopholes are going to be closed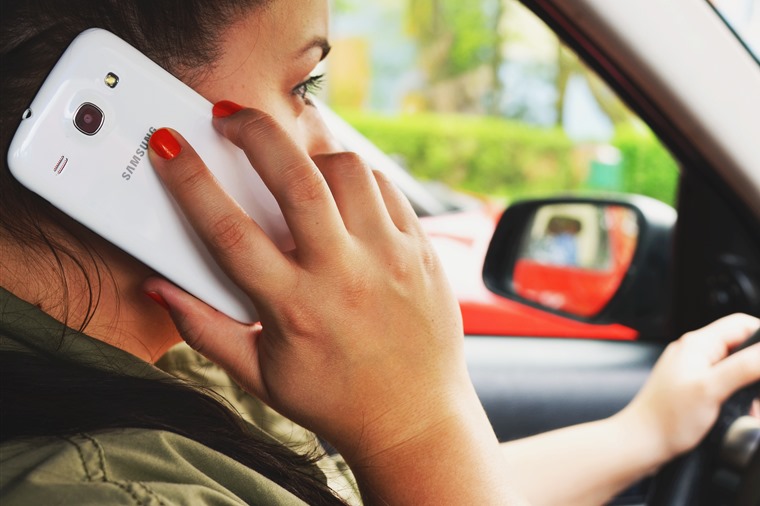 We all know it's against the law to dial and drive but, despite changes in the law now meaning offenders are liable for a £200 and six penalty points, legislation does not say anything about taking photos or scrolling through your Spotify playlist. That's about to change.
At present, the law prevents drivers from using a hand-held mobile phone to call or text. However, people caught filming or taking photos while driving have escaped punishment as lawyers have successfully argued this activity does not fit into the 'interactive communication' currently outlawed by the legislation. New legislation will close these loopholes.
The revised legislation will mean any driver caught texting, taking photos, browsing the internet or scrolling through a playlist while behind the wheel will be prosecuted for using a hand-held mobile phone while driving.
Peugeot and Fiat Chrysler are set for a massive merger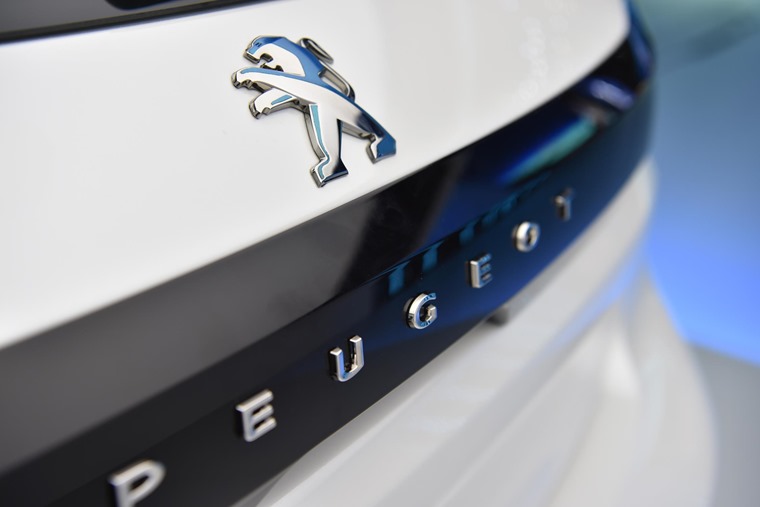 PSA Group – which owns Peugeot, Citroen, DS, Opel and Vauxhall – has confirmed it is planning a 50/50 merger with Fiat Chrysler. It's not the most surprising news considering both parties have been known to be on the lookout for such a deal in recent months (PSA was in talks with Jaguar Land Rover, while FCA was trying to concoct an agreement with Renault). But what will this £40 billion deal mean for the two automotive giants?
First off, it would create the fourth largest car manufacturer in the world. It will also help both parties cut costs – an increasing priority for car makers as they move towards both electrified drivetrains and autonomous capabilities. Some will argue that such deals will water down individuality – and to an extent that's true: We could see Alfa Romeos using the same platform as a Vauxhall. However, it will help increase investment and secure the future of certain manufacturers that could otherwise disappear in the ever-competitive car market. All you need to know here.
There's an electric pick-up called Bollinger that's a cool $125,000
What with Halloween, we took a look at some scary cars seen in movies this week and, while the all-electric Bollinger didn't make the list, it would certainly fit in: Have you ever seen more sinister-looking thing? It's like a cross between a Defender and a Hummer, and has two electric motors good for a combined power output of 614hp. The perfect way to scare the neighbours and help the environment.
You can check out the new Bentley Flying Spur in augmented reality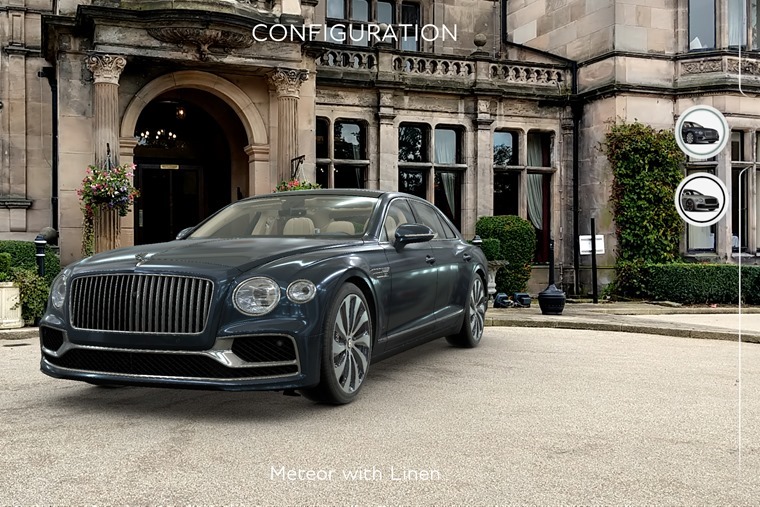 Fancy a new Bentley Flying Spur? Marketed as the world's most luxurious sports saloon car, who wouldn't? Well, if you can't quite wait for deliveries to start in early 2020, you can now take a virtual tour of the car in virtual reality. The app – which is targeted at prospective customers – is free to download on Google Play and the App Store.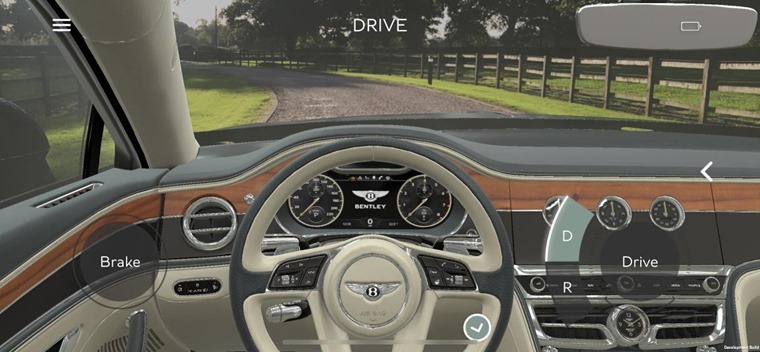 It allows you to explore the ins and outs of the new model in two distinct specifications. While most of those that download it won't get to this stage, the app also allows you to contact Bentley dealers.
Blade Runner's vision of November 2019 was a bit off the mark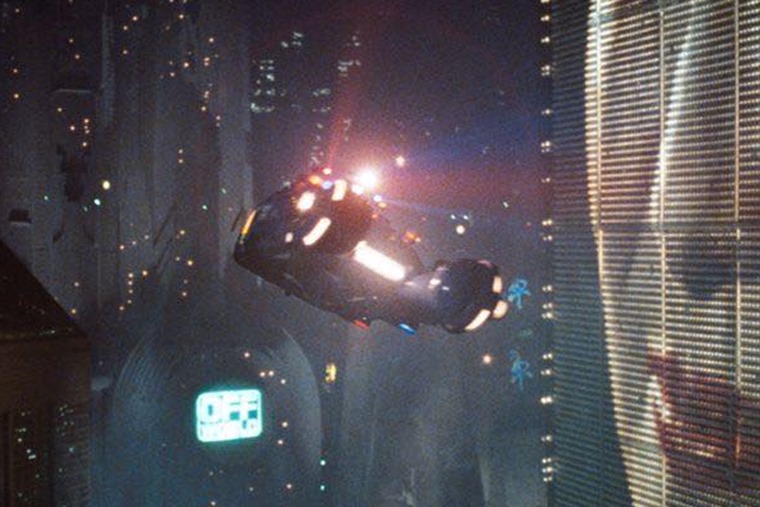 The original 1982 sci-fi classic Blade Runner was set in a dystopian futuristic Los Angeles. Well, it was futuristic at the time: it was actually set in 2019. Yep. Hard to believe isn't it? Partly because despite our best efforts the world is yet to implode, and also because well, where's our flying cars?!
Elon Musk's efforts with the autonomous electric Model 3 might be progress, but we certainly aren't anywhere near Ridley Scott's idea of 2019. Blade Runner 2049 that was released in 2017, did however prove that Peugeot will still be going strong.