Top five things we learned this week…
Plotting politicians, a misspelt Prince of Wales and a month's rain in just a few days, it's been a busy old week. And with Father's Day and the arrival of an all-new series of Top Gear, the weekend's looking packed too.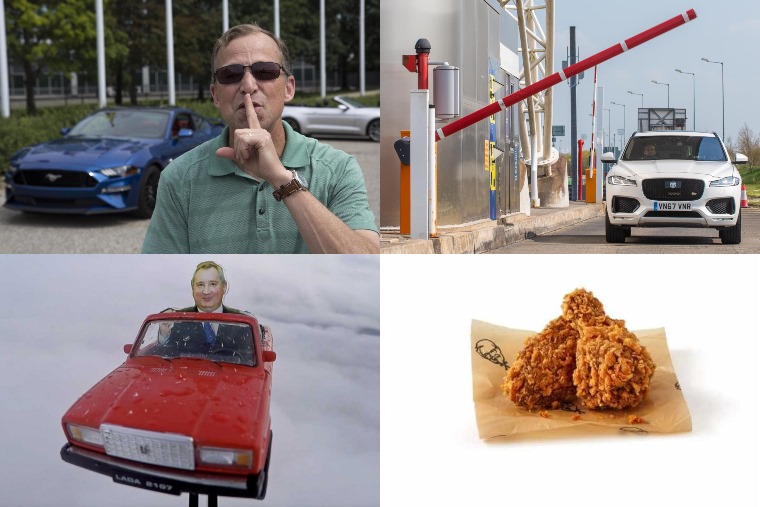 But what's been occurring in the wonderful world of cars? Well quite a lot. We've been reviewing the Mazda 3, ogling the all-new Bentley Flying Spur and considering how human-operated cars and autonomous cars can ever hope to mix to name a few things. But what have we learned? Here's five things…
1. "Noise cameras" could soon fine drivers for having loud exhausts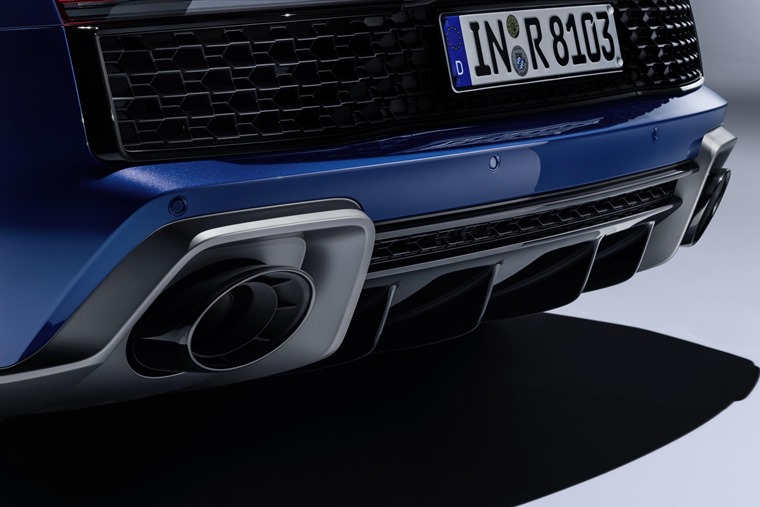 There's a lot of cameras on our roads, and lots of them keep us safe. Speed cameras help reduce the risk of accidents, while ANPR tech captures those cars that aren't insured or are  being illegally driven. But soon an all-new type of "camera" could appear – one that can record your car's exhaust and report it if it is too loud.
The government is currently trialling the new noise cameras that will come into service over the next few months. The aim is to reduce the amount of nuisance motorists who have loud cars and motorbikes. Initially, they will measure the sound levels of vehicles passing by. The legal noise limit for cars in 74 decibels, and it's illegal to modify exhaust systems to be louder than this. Do you think it's a good idea, or is it a step too far?
2. The Kia XCeed will feature a digital driver display … ooooh!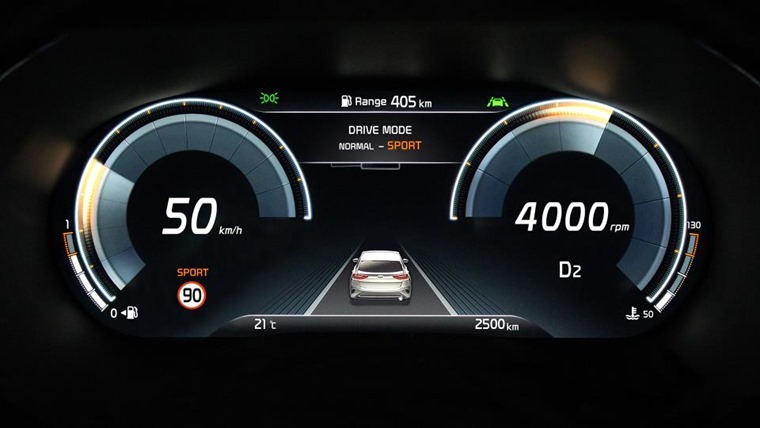 Ok, it's not the biggest news story in the world is it? But we reckon the Kia XCeed might just hit the note for a lot of customers. We've already seen that it gets a chunky, crossover-like look, and now Kia has confirmed its interior will come kitted out with some impressive tech, too.
In fact, it'll be the first Kia ever to feature a fully-digital 12.3in driver display. Replacing the analogue dials, it's been designed to deliver information as clearly as possible, and its multiple functions will be controlled via steering wheel controls.
Admittedly some higher specced versions of its rivals already have this kind of tech available, but it's a sign that Kia is still very much moving in the right direction when it comes to what consumers want. We'll likely learn more about the XCeed in the coming weeks.
3. The M6 Toll will cost you more from July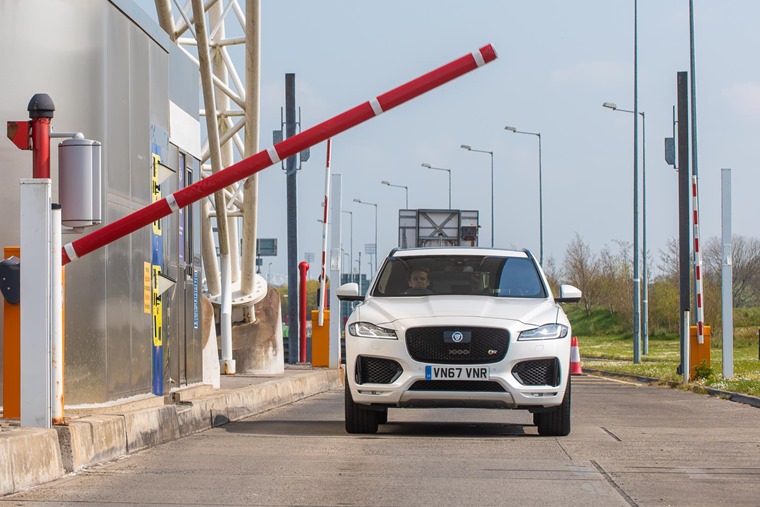 Regular user of the M6 Toll? Then we've got to impart some bad news: prices are set to rise from July. It's the only privately funded motorway currently operating in the UK, and from 12 July car drivers will have to pay £6,70 – that's a 30p increase – between the hours of 7am and 7pm.
Vans will now pay £11,80 while HGVs will pay £12 – a 50p rise in both cases. There'll also be a no off-peak rate between the hours of 5am – 7am and 7pm to 11pm. During these hours, cars will be £6.60, vans £11,60 and lorries £11.90. The night time rate is now £4.20, £9 for vans and £9.10 for lorries respectively. Happily, if you're a regular user, there's be some discounts on offer in the form of Hopper, Shuttle and Return passes, which are likely to offer discounts of as much as £35%.
4. Russia has sent a car into Space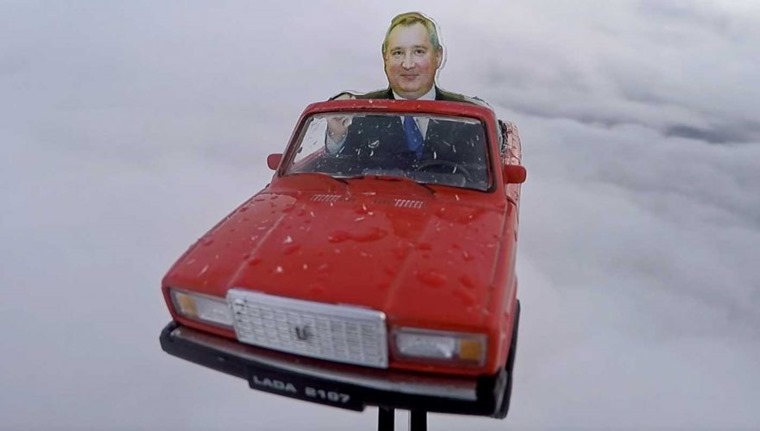 Following Tesla CEO Elon Musk's success in sending a car into orbit, a start-up company in Russia is now hot on his heels. Well, kind of…
Rather than shooting a Tesla sports car from the late 00s into orbit, the Siberian start-up elected to use a scaled down model of the famously terrible Lada – a Soviet-era car that was derided everywhere other than Russia. Instead of a life-size Starman mannequin, they also decided to send up a dummy with the likeness of Dmitry Rogozin, who heads up Russia's space agency.
The model managed to reach an altitude of 20km before landing around 150km from the launch site via parachute. It's fair to say it'll be a while before they'll be taking on Musk's SpaceX…
5. Don't eat hot wings and drive
Ever felt the need to go to the toilet after setting off on a journey? For those who have, you'll know the panicked feeling all too well. But a teenager in Canada recently took things to a new level, blaming his excessive speed on a fiery meal.
The 16-year-old was pulled over by police after being caught driving at 106mph. His excuse? "Too many hot wings". No pity was shown in this toilet emergency, however, with the teenager being fined £690 with his licence potentially being suspended, too.