Top five things we learned this week…
Banned Brexit number plates, more massive news for Leasing.com and an Austin Allegro meets a Nissan Skyline… it's been all go this week.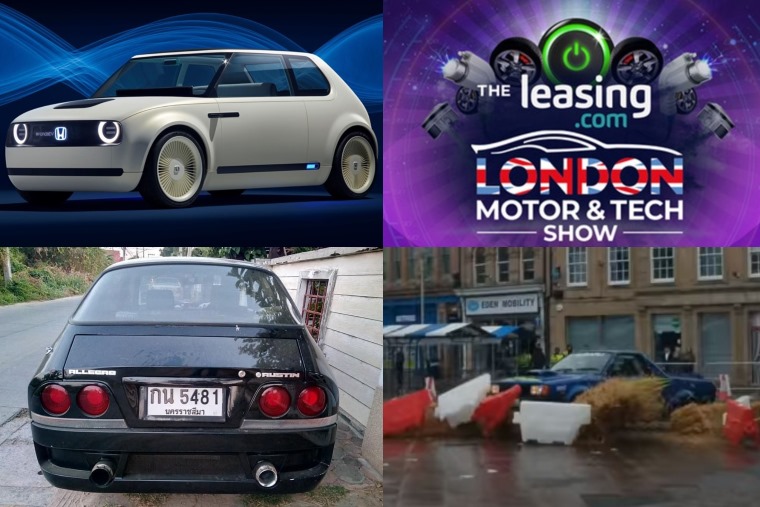 You can always catch up on all the latest new car news, check out our latest reviews and top fives in our newsfeed, but what have we actually learned? Here's five things that we didn't know seven days ago…
1. Freddie Flintoff needs to brush up on his driving skills
There's an all-new series of Top Gear set to kick off this Sunday, but we'll have to wait until the next season to see new presenters Freddie Flintoff and Paddy McGuinnes join Chris Harris behind the wheel.
Happily, that'll give them more time to practice cornering. He might have been a first-class bowler, but footage this week demonstrates that hasn't translated into driving particularly well. He had a slight incident while filming in Mansfield this week. Happily, the collision wasn't as dramatic as some Top Gear presenters past *cough* Richard Hammond *cough*… The only casualties were a couple of hay bales and a market stand.
2. An Austin-Rover-Nissan hybrid doesn't really work
So someone on Facebook has shared these pics of an Austin Allegro with a Rover 200 nose and Nissan Skyline taillights. My mind is blown. I think I need this car in my life. For 10 minutes tops, but still... pic.twitter.com/fmbLucSYtv

— Adam Sloman (@Adam_Sloman) February 13, 2019
What's the most maligned, ugliest cars ever made? The Austin Allegro is always a candidate for such accolades. Can't think of anything worse? Well, stop imagining, and check out this utterly bizarre hybrid.
It's an Allegro with the front end of a Rover 200 and, adding even more freakishness, the rear lights of a Nissan Skyline. We're not sure where in the world these photos were taken, but thankfully it isn't sporting UK registration plates. Talking of which…
3. Brexit number plates will be banned by the government
With every new plate number, comes a unique challenge for the DVLA: they've got to ensure any registrations that have the potential to cause offence don't slip through the net. In most instances, this is just straight forward common sense. You won't see 'BU19 SHIT' or 'MM19 NGE' when the all-new 19 plate arrives in March.
But this year, the blacklist includes a few Brexit-related combinations that could potentially be inflammatory too, according to a Freedom of Information request.
Yes, even registration plates haven't been spared from the great Brexit debate. However, we think it's a good job these three didn't slip through the net at the DVLA …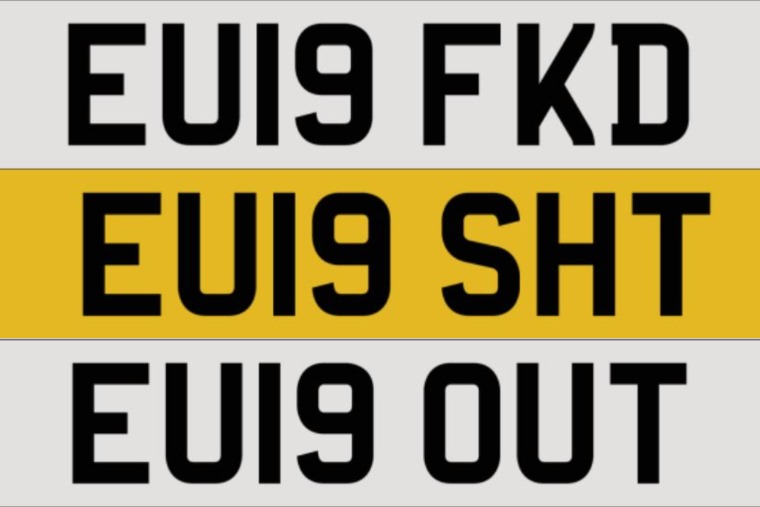 Commenting on the decision, a DVLA spokesperson said: "The vast majority of registration numbers are made available but the Agency holds back any combinations that may cause offence, embarrassment or are in poor taste."
4. The Honda Urban EV really WILL look like the concept
Honda's Urban EV concept manages to pull off retro and cutting-edge at the same time. How? Well, a series of design sketches have been revealed over the last few months, and give us a good idea of what the production car could look like.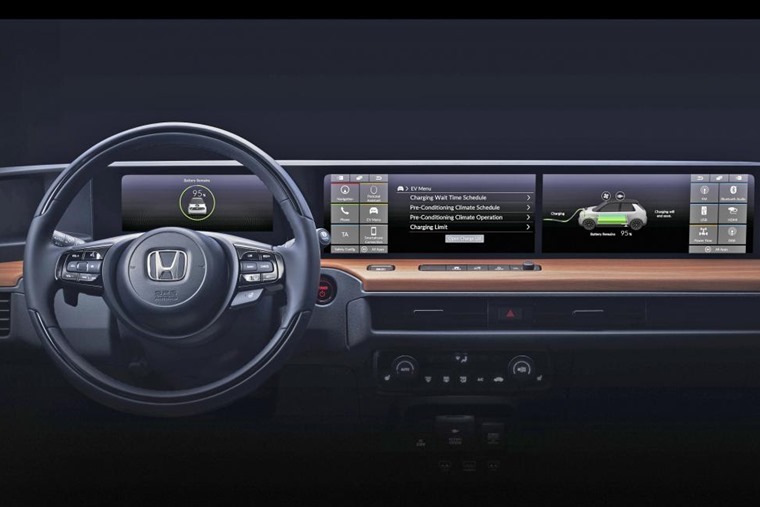 However, earlier this week, a photo of the interior was revealed. Not only is this a close-to-production model, but on the high-tech instrument panel, a digital render of the car is shown on screen. So, we really can expect a retro vibe from this all-new electric car. We'll learn a lot more at the Geneva Motor Show.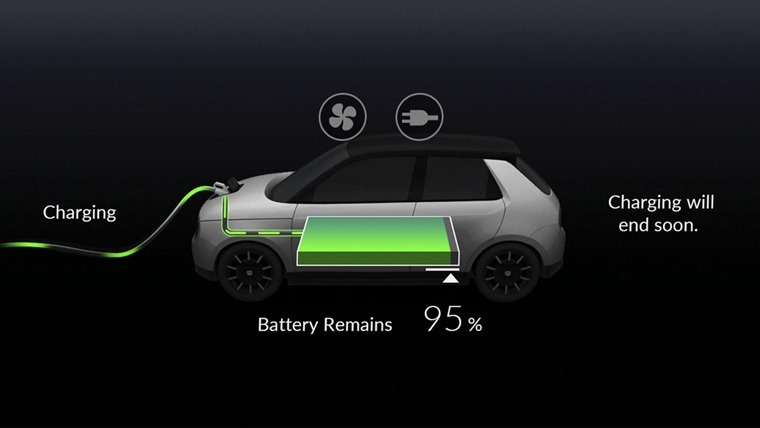 If you can't wait until Honda's new EV is officially launched, you can check out lease deals on electric vehicles by clicking here, or find deals on Honda's current range here.
5. Leasing.com is sponsoring the London Motor Show

This week we proudly announced that Leasing.com will be the headline sponsor of the upcoming London Motor Show. Taking place from 16-19 May at London's ExCel Arena, tickets are available right now. But what will be there? A supercar paddock, live arena area, kidz zone and drifting track are just some of the stuff that'll be there. Here's a full rundown of what to expect, and where you can get tickets for the show.