Top five things we learned this week
This week we've learned that it's very difficult to avoid Game of Thrones spoilers when your job involves posting content on social media. We've also learned that the term Easter gets its name from Eastre, the Anglo-Saxon goddess who symbolises the hare and the egg. So there you go. We've got you covered for Easter content… but more on that later.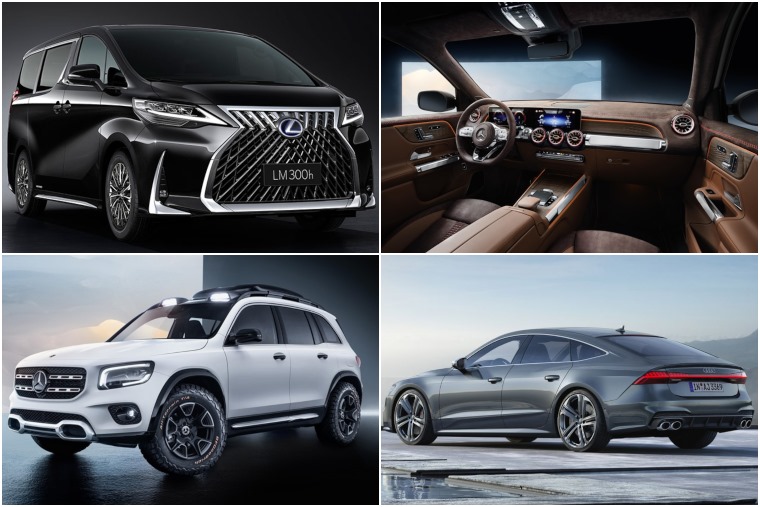 But before we sign off for the long weekend, here's five other things we've learned before we forget them in a mess of chocolate, alcohol and awkward family visits …
1. Audi is proving diesel is far from dead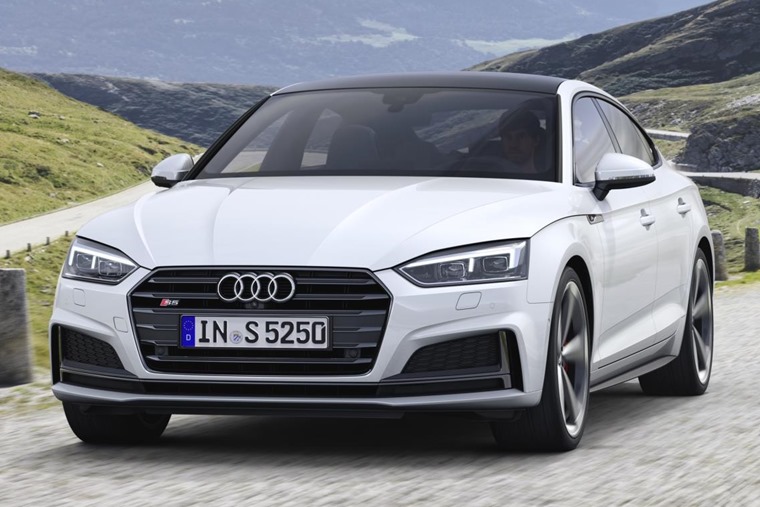 What with its all-electric e-tron, you would think Audi wouldn't top the list of manufacturers that are still keen to keep diesel viable as registrations continue to fall. Well, you'd be wrong…
The brand has confirmed its S5, S6 and S7 performance models will gain a 3.0-litre turbocharged V6 TDI, which comes kitted out with a new 48V mild hybrid system to lower emissions and increase fuel economy. Producing 342hp and 700Nm of torque, the S5 TDI gets from rest to 62mph in just 4.9 seconds, while all three models get a limited top speed of 155mph.
But why is Audi turning its 'S' models into diesels given downward trend towards the fuel? Well, to put it simply, diesel is far from dead in reality. The newest models are cleaner than ever and, thanks to the 48V mild-hybrid systems such as the one fitted by Audi here, more frugal, too.
2. You can go on an Easter egg hunt… in your car
Read more: Top tips to cure car sickness this Easter
What have you got planned for Easter? If you've got to entertain the kids, it's safe to say you'll be getting dragged along to an Easter egg hunt. But what do you do while you're sitting in the car getting some piece and quiet while they run amok hunting for foil-wrapped goodies?
Turns out quite a few cars come with their own set of Easter eggs and, while they aren't exactly as yummy as chocolate, they're still pretty neat. Here's some automotive Easter eggs you might not have noticed on your car…
3. Lexus now makes a people carrier… and it's a bit weird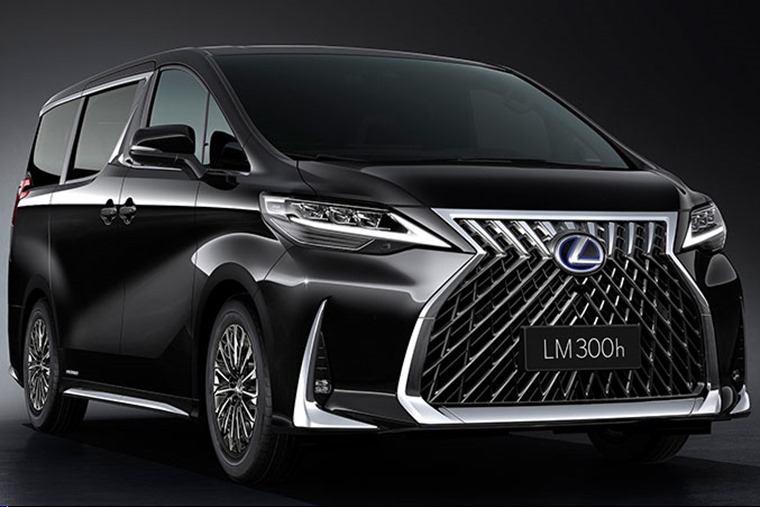 Lexus has been creating some stunning cars in recent years. The LC500 springs immediately to mind, and the new ES saloon is a looker, too. However…
The Japanese premium brand has now created a minivan for the American market and, well, we're not sure it was the best idea. Just take a look at it. The 'spindle' grille might ooze class on its more mainstream models, but it looks a little (ok, a lot) weird to see it on a boxy people carrier.
4. The Mercedes GLB is the mini G-Class of your dreams… kind of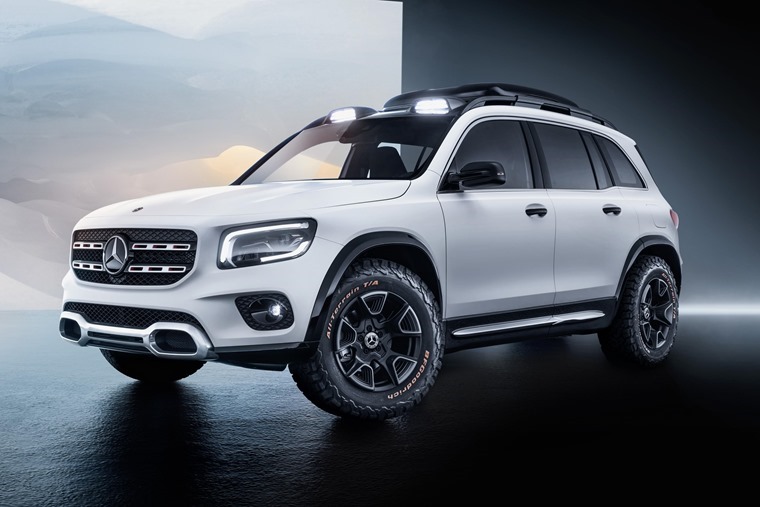 A few weeks ago we brought you a teaser of the GLB. Well the concept was revealed at the Shanghai Motor Show this week, and it's what we expected: a chunky little crossover that gets a much more rugged look than we're used to from Mercedes' other small SUVs. It might not exactly be a mini G-Class; if you want that kind of vibe you're better off looking at a Suzuki Jimny.
But what you really want to know is when you'll be able to lease one. We can't answer that just yet, although it's expected a production-ready GLB will be on show at the Frankfurt Motor Show in the autumn. In the meantime, here's everything you need to know about the GLB concept. As if that wasn't enough, we've got a full rundown of what else was on the stands at Shanghai and why it's such an important show here.
5. The Ford Mustang is 55 years old this week
We held a little birthday party for our #FordMustang yesterday and nearly 80 Mustangs attended! pic.twitter.com/6y85cM7Ay6

— Ford Europe (@FordEu) April 18, 2019
This week the Ford Mustang is celebrating its 55th birthday. To be more specific, on April 17 1964, the first iteration of the now much-loved muscle car was unveiled at the World's Fair in New York.
The success of the Mustang is hard to ignore. It's currently sold in 146 countries across the globe and, with Ford delivering 113,066 examples last year, it's by far and away the world's most popular sports coupe. Still going strong then…