Top five things we've learned this week
This week saw police in Devon tackle a plastic crocodile, and we discovered the upcoming Bond film will be titled No Time to Die.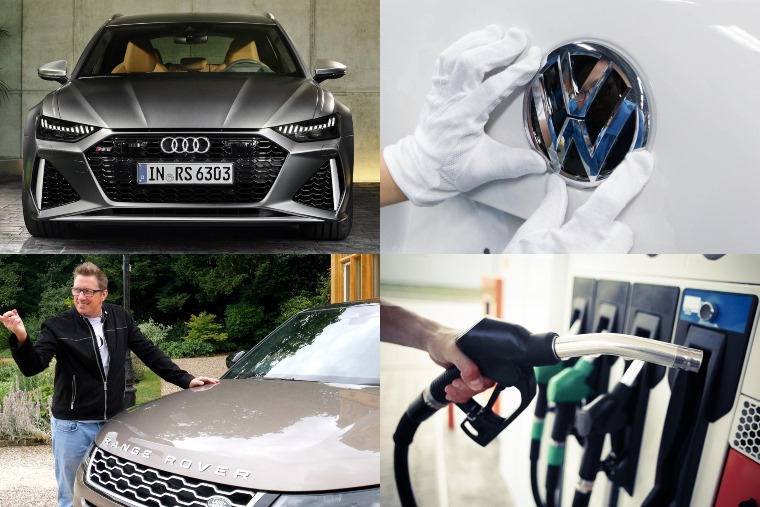 But what have we learned in the world of cars this week? Well, before we sign off for a reportedly scorchio Bank Holiday, here's five things that caught our attention this week.
1. The new Range Rover Evoque is currently the most popular car to lease
Replacing a model that has already proved a success is always a tricky thing to pull off, but Jaguar Land Rover seems to have pulled it off with the latest Evoque, because it shot into pole position in July, overtaking the Mercedes-Benz A-Class to become the month's most popular vehicle on Leasing.com. But why?
Well you can check out Howard's thoughts in full in our video review above, but the Evoque has a lot going for it. First up, it looks like a mini Velar. Secondly, the interior tech has taken a major step up. But most importantly, lease rates are seriously tempting at the minute; you can be driving an Evoque for less than £300 per month.
Because it's proven such a popular choice for lease customers, we've even checked out the colour options that are available – you can check that out here.
2. 99% of fuel thefts go unpunished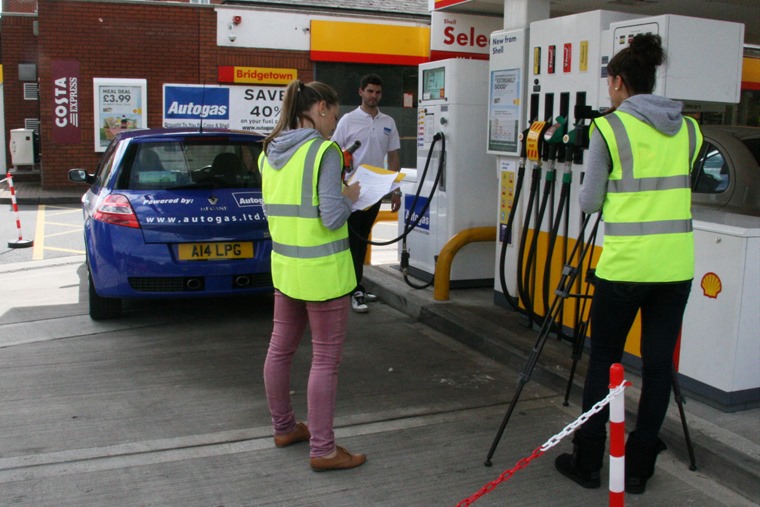 New police figures have revealed that as much as 99% of fuel thefts go unpunished in the UK. According to stats from the Metropolitan Police, £1,113,074.98 of fuel was stolen in London last year, while £638,217-worth was stolen around the rest of the country.
Despite the huge rate of thefts that go unpunished, there was an overall drop of 11% between 2016 and 2018, although the crime increased in certain areas such as Lancashire and the West Midlands.
Crown Oil's Managing director Matt Greensmith said: "These findings confirm our suspicions that fuel theft occurs far too often across the country and costs businesses and individuals alike millions of pounds a year, whilst the nature of the crime often means a reported theft will go unpunished."
3. Volkswagen will reveal a new badge at Frankfurt
The upcoming Frankfurt Motor Show will be a big one for Volkswagen. Its all-electric ID.3 will be centre stage for starters. But there's also another reason: the brand itself is having an overhaul.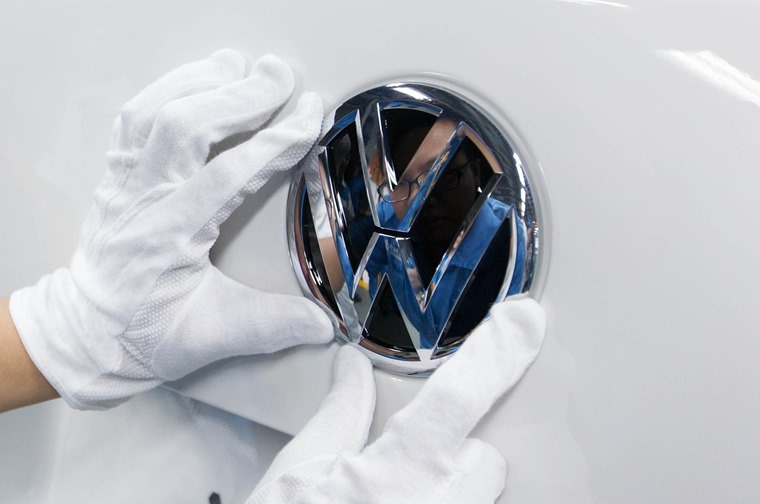 In what VW is calling a "strategic reorientation", the company is set to undergo a comprehensive rebranding across all sectors. That means changes in the way the brand manages its customers, markets its products and, most significantly, its badge.
The famous logo hasn't really changed much since its creation more than 70 years ago, so it'll be interesting to see how VW plans to modernise it in line with its upcoming electric products.
4. Everyone's favourite super-fast estate is back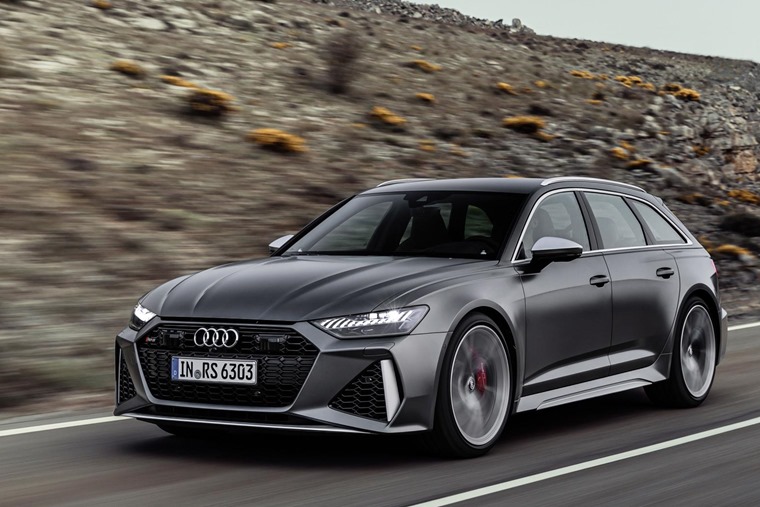 Say hello to the all-new Audi RS6 Avant – a practical family estate car capable of crushing the odd Ferrari if the feeling takes you. It now uses the 4.0-litre twin-turbo V8 used by Bentley and Porsche. It produces 600hp and a huge 800Nm of torque, allowing this large family estate to get from 0-62mph in just 3.6 seconds.
Top speed is limited to 155mph but, if you wish, you can opt for one of two dynamic packs, which up that number to either 174mph or 190mph. Despite the headline performance figures, the biggest change is that the drivetrain now gets a 48V mild-hybrid system.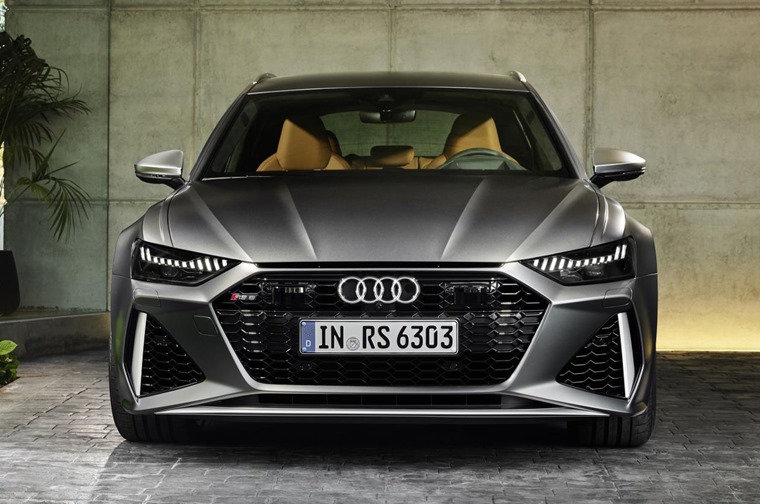 This means the engine will shut itself off for short periods at speed, while the system also makes the stop-start system more efficient; both these things make the RS6 Avant more economical and efficient. You can find out all you need to know about the new RS6 Avant here.
5. It's amazing what actually passes as a road-legal vehicle
The most unusual vehicle I've stopped on a motorway in my 26 years! All checked and in order, although still not convinced I know what it is. #400795 pic.twitter.com/oRNgPJEHHa

— BCH Road Policing (@roadpoliceBCH) August 18, 2019
We use the word 'vehicle' lightly, because it's certainly not a car, and we're not even sure it's a bike. What it is, is a gaffer-taped covered monstrosity with wheels that motorway police in Bedfordshire pulled over last week. According to the tweet, it's the most unusual thing the traffic officers had seen in their career, and it's easy to see why.
The most surprising thing? It turned out to be completely road legal, despite the officer's concerns. That means it's taxed, MOTd and insured. We're not really sure how (or even why) but it has to be up there with the UK's weirdest vehicles.