Top five things we learned this week
Things have taken a distinctly autumnal turn this week, with the fast-changing weather conditions resulting in some drivers facing the dazzling low sun.
On the automotive front, Tesla is developing a million-mile battery, while none-car news included a gold fish getting life-saving surgery and a chef suing the Michelin Guide for using cheddar instead of a French cheese.
But back to cars. What's new? What have we learned this week. Here's five things…
1. Skoda now has its own digital assistant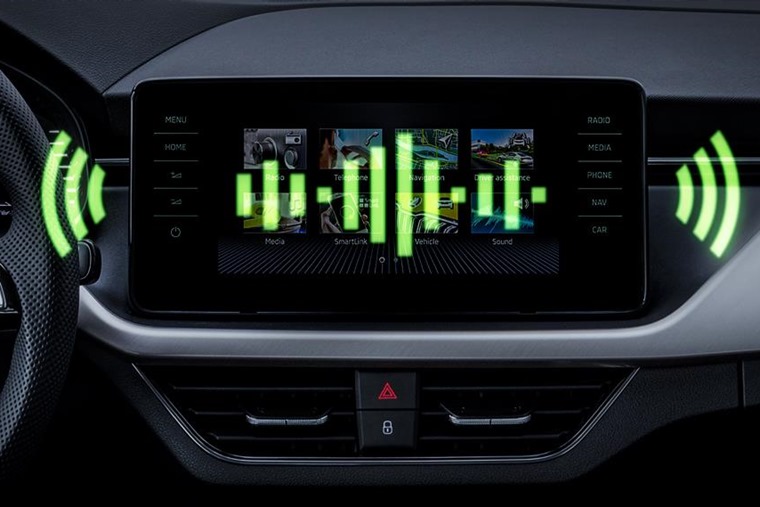 First there was Siri, then Alexa. Now it's time to say hello to Laura – the new digital assistant that will be available on Skoda's infotainment system. In fact, you won't be saying hello, you'll be saying "Okay Laura". Exact specifics regarding exactly what Laura can control are to be confirmed, but things such as satnav and stereo functions will no doubt be included.
Always one to be simply clever, Skoda's Laura is purportedly able to recognise natural speech, so users don't have to remember any pre-set phrases. Available in a host of languages, it'll be offered on the new Kamiq and Scala models if you opt for the range-topping infotainment options. Laura will no doubt join the rest of the Skoda range in due course, with regular over-the-air updates set to be offered.
2. Walsall is the unluckiest place to live if you drive a new car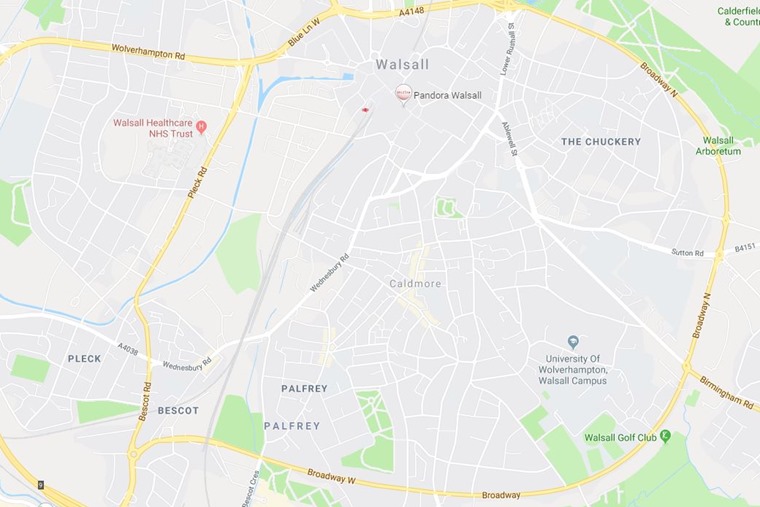 Why? It's statistically the unluckiest place in the country for drivers being hit in the first three months of getting their new set of wheels. Preston and Stockport didn't fair well either.
The info is part of a new study revealed that 40% of motorists unfortunate to have a bump have had their car for less than a year, with the average driver 50% more likely to suffer an incident in the second month than the 12th.
AX analysed over 68,000 accidents to identify the trend and also found that 11% of drivers involved in a non fault-accident have had the vehicle for less than 90 days.
3. The new Bentayga plug-in gets a 24-mile electric range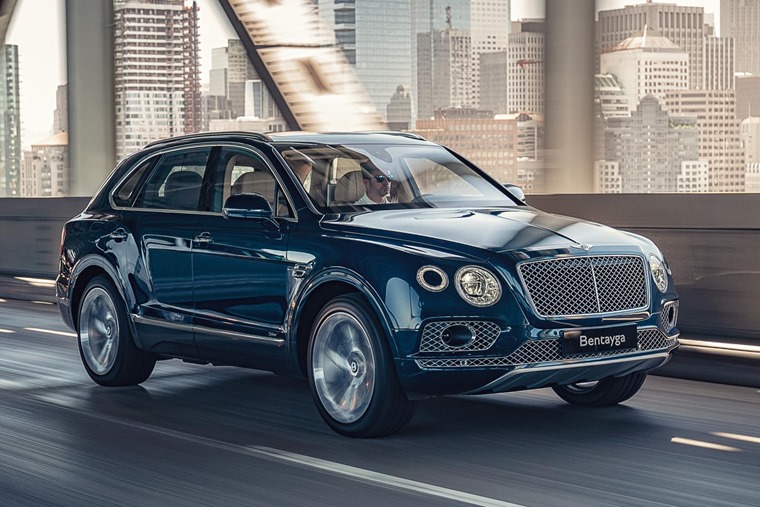 It doesn't seem long ago that the Bentley Bentayga diesel was launched. Having been discontinued, however, it's essentially been replaced by this: the Bentayga Hybrid.
Aside from the customary levels of Bentley opulence, it's a crucial car for the brand being its first electrified model. Featuring a 3.0-litre V6 petrol engine and an electric motor, it's capable of 24.2 miles on battery power alone and gets a stupendous WLTP-approved combined economy of 80mpg.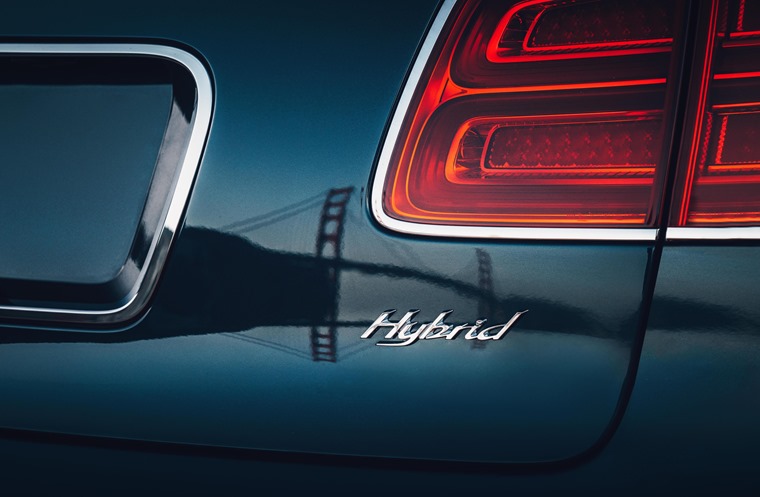 Whether that'll hold true in the real world remains to be seen, but there's little doubt it'll be a hit for those that want to travel around town in ultimate luxury – and have a guilt-free conscious from an eco perspective.
4. There's more than three million dangerous vehicles on the road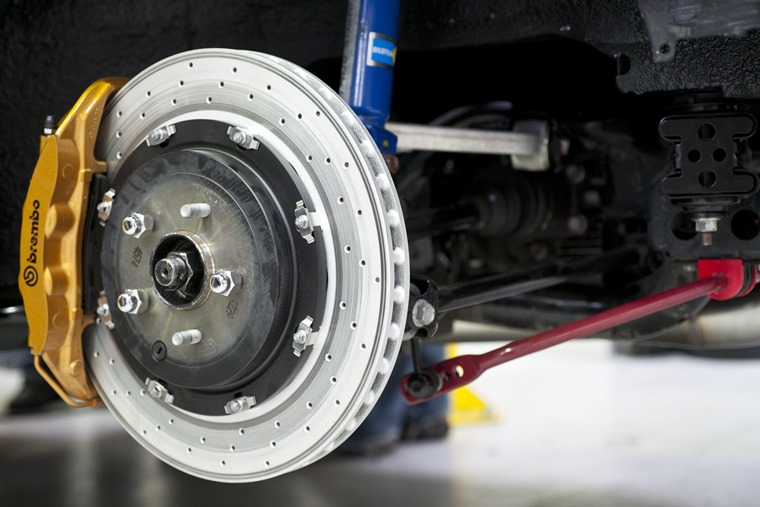 DVSA statistics have highlighted the huge amount of vehicles that are operating with dangerous defects. Since the MOT test was updated last year, 2,952,487 of the 31,285,618 vehicles tested failed due to dangerous fault; that's to say an issue that poses "direct and immediate risk to road safety or the environment".
Neil Barlow, head of vehicle engineering at the DVSA, said: "With a quarter of cars turning up late for MOT every year, that means there are lots of potentially dangerous vehicles badly in need of inspection. We urge people to sign up to our free MOT reminder service so they get their MOTs done on time, helping keep Britain's roads safe."
Unless your lease agreement is more than three years, you don't need to worry about taking your car for an MOT test. All the same, here's some handy tips to bear in mind.
5. You can play the Leasing.com Trophy yourself on FIFA 20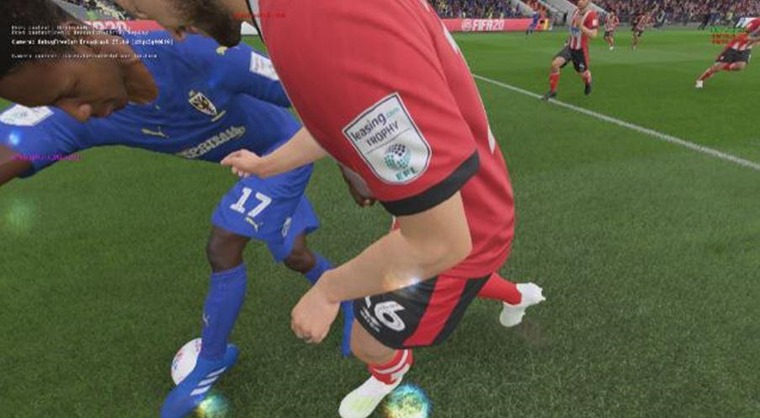 Are you a gamer? Have you been waiting eagerly for FIFA 20? Well, it's just been released, and it includes more than 30 leagues and competitions.
One of them just so happens to be the Leasing.com Trophy so, if you just can't wait for the next round of games, you can actually play out your own Cambridge United v Northampton Town match tonight. It's the perfect way to kick off your weekend.