Frankfurt Motor Show: Ford reveal widespread electrification of current models
Ford have used their stand at the Frankfurt Motor Show to premiere its strongest-ever electrified line-up including new Puma EcoBoost Hybrid, all-new Explorer and Tourneo Custom Plug-In Hybrids, and all-new Kuga SUV.
When the Plug-In Hybrid variant of the all-new Ford Kuga goes on sale, it will be the first Ford to offer mild-hybrid, self-charging full-hybrid and plug-in hybrid powertrains.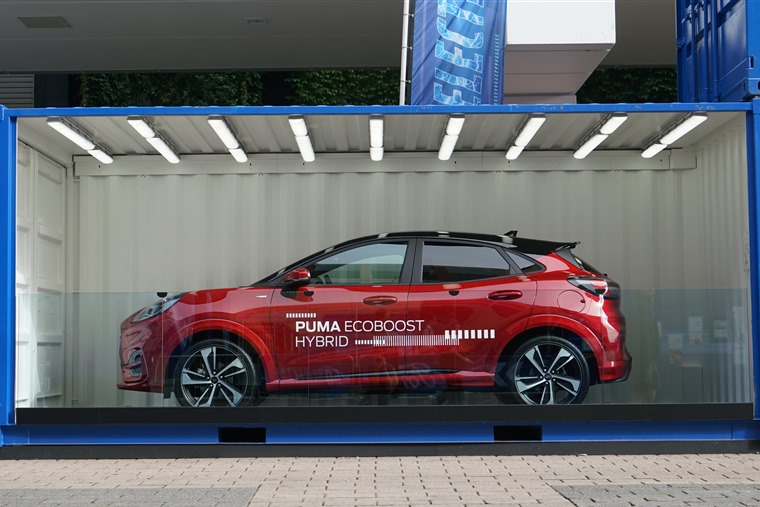 The announcement comes following news earlier this year that their Fiesta and Focus models will receive EcoBoost Hybrid engines as part of a comprehensive and compelling new line-up.
Ford expects electrified powertrains to account for more than half of their sales by the end of 2022, creating a tipping point for Ford's electrified vehicle sales versus conventional petrol and diesel sales.
The art of showing up fashionably late to a party has long been a way of showing off your social status, so we can't really blame Ford for waiting until now to announce the widespread electrification of their range.
Both the Fiesta and Focus will feature mild-hybrid engines which aim to improve fuel efficiency while retaining the same powerful and responsive performance of the current models.
"With electrification fast becoming the mainstream, we are substantially increasing the number of electrified models and powertrain options for our customers to choose from to suit their needs." said Stuart Rowley, president, Ford of Europe.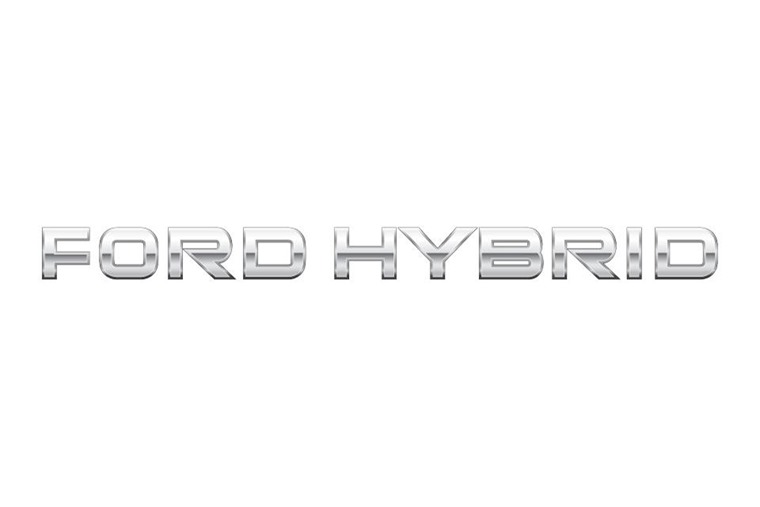 Ford's fully electrified Frankfurt show stand features the most extensive line-up of EVs that Ford has ever displayed, including:
The all-new Kuga Plug-In Hybrid variant of the mid-size SUV: the first Ford to offer mild-hybrid, self-charging full-hybrid and plug-in hybrid powertrains
The all-new Explorer Plug-In Hybrid seven-seat SUV and the new Tourneo Custom Plug-In Hybrid eight-seat people-mover: each offering pure-electric driving capability alongside the driving range and freedom offered by a traditional combustion engine
The new Puma EcoBoost Hybrid SUV: inspired compact crossover, featuring sophisticated mild-hybrid technology for reduced CO2 emissions, optimised fuel-efficiency, and a more responsive and rewarding driving experience
The Ford Mondeo Hybrid wagon: featuring self-charging, full-hybrid, petrol-electric powertrain technology which offers a compelling alternative to diesel.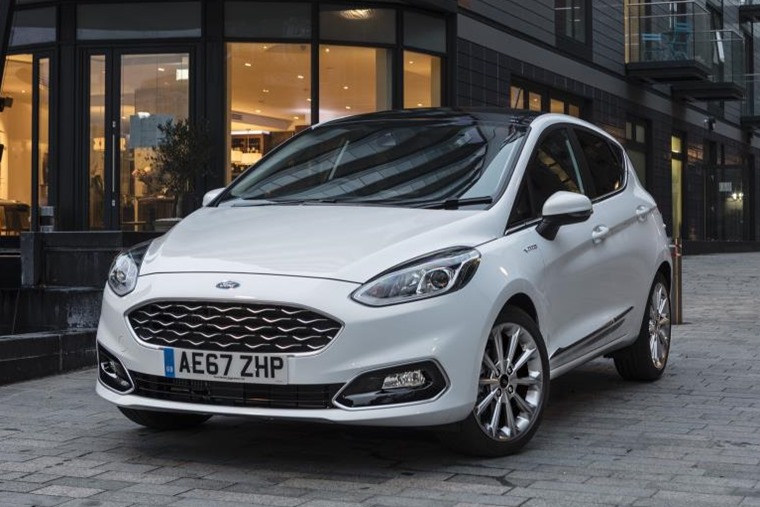 The new 48-volt mild-hybrid Fiesta and Focus EcoBoost Hybrid models will be introduced next year, with Ford looking to capture the public imagination and keep the Fiesta as the number one selling vehicle in the UK.
"Our 1.0-litre EcoBoost engine has already proven that fuel-efficiency and performance can go hand-in-hand. Our EcoBoost Hybrid technology takes that to the next level," said Roelant de Waard, vice president, Marketing, Sales & Service, Ford of Europe.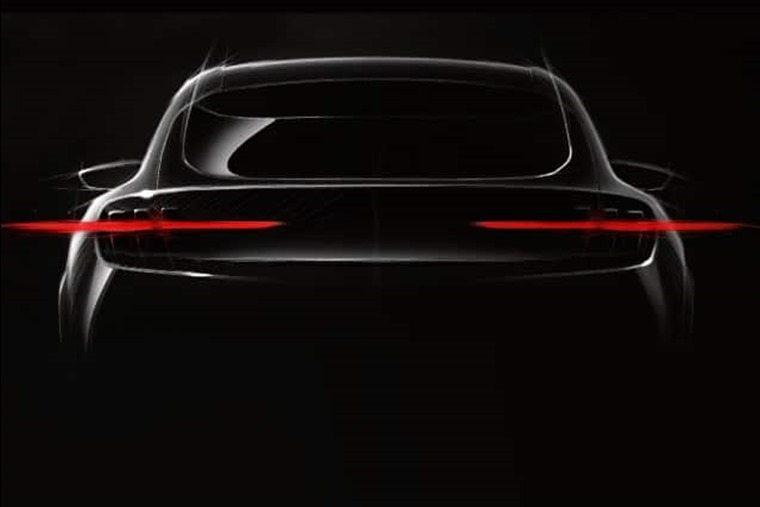 Ford's new Mustang-inspired all-electric performance SUV will also arrive in 2020, with a targeted pure-electric driving range of 370 miles and fast-charging capability.
"There is no 'one-size-fits-all' solution when it comes to electrification – every customer's circumstances and travel needs are different," said Joerg Beyer, executive director, Engineering, Ford of Europe. "Our strategy is to pair the right electrified powertrain option to the right vehicle, helping our customers make their electrified vehicle experience easy and enjoyable."