Ford to upgrade fobs to block keyless car theft danger
Ford has announced the Fiesta and Focus will be the first models to feature a sleep mode to protect against being hacked by relay car thieves.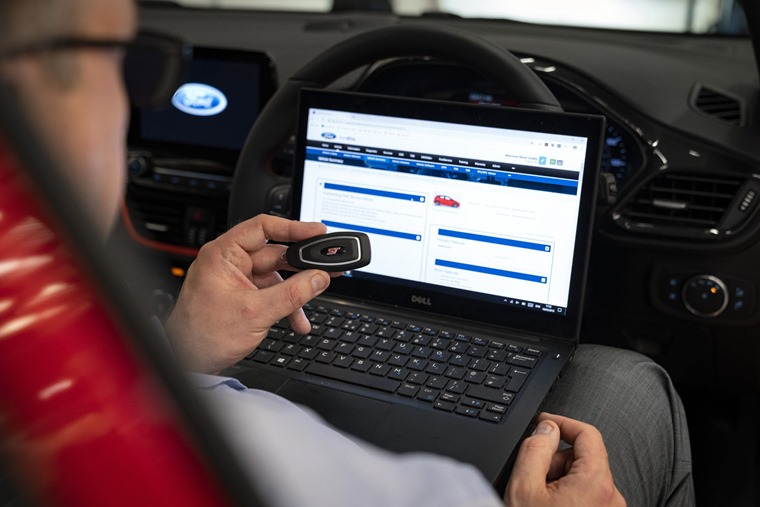 Keyless entry fobs of all makes of cars are being targeted by thieves with relay box equipment: technology used to extend the signal from fobs in homes to unlock and start vehicles parked outside.
Ford's introduction of a new motion sensor ensures that when a car has been been stationary for 40 seconds it triggers a sleep mode. This will not respond to any attempt to hack its signal via any specialist equipment.
Moving the fob by picking it up inside the home and taking it to the car will restore full functionality by the time Fiesta and Focus drivers approach their car.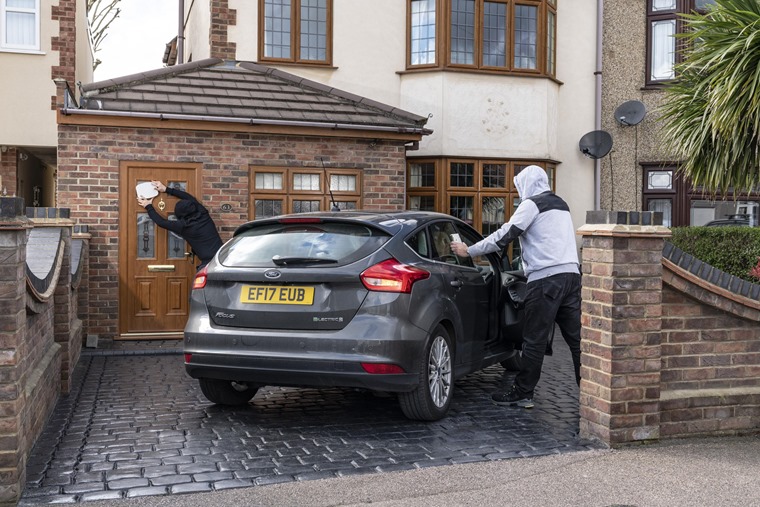 Check out our comprehensive guide on relay car theft and how to prevent it
Britain's best-selling car, the Ford Fiesta, plus the Fiesta Van version, are already being delivered with the new fobs as standard at no extra cost. This will be followed by Ford Focus production from next month.
Ford will also offer after-market updates to owners of the current Fiesta, which has been on sale for two years, and of the Focus introduced last year. These models can have security upgraded with replacement fobs, priced from £65 (Fiesta), £72 (Focus) plus 0.9 hours labour to programme and test.
Over the next two years Ford will be rolling out the same motion-sensor technology across its other cars' key fobs.
The manufacturer recently came under fire from Thatcham Research, with the Ford Mondeo being identified as one of the worst cars for vulnerability to keyless car theft.